Finder is committed to editorial independence. While we receive compensation when you click links to partners, they do not influence our content.
8 Signs You Are Handling Your Finances Right
No one wants to get a disconnection notice from Meralco or to be banned from swiping your card for a pair of shoes. Not only are these situations embarrassing but these are also apparent hints of that your finances might be dwindling. So, before you get trapped in miserable money conditions, make sure you see these signs that you are handling your finances right.
Regardless of age, your finances are sound and healthy if you experience the following:
1. You don't miss due dates
If you are paying bills on or before your dreadful due dates, then it is a clear sign that you are not struggling financially. Ideally, your bills should be covered by extra cash on hand and not by your upcoming salary. This will provide you with enough room to save. If you need to wait for payday to settle the bills, then make sure it could be paid off by your total earnings for the month.
2. You start saving
Being able to set aside a few bucks from your earnings is a good sign that you are financially sound. A lot of people could barely save a cent because all of their profits are used to pay off their debts. If your monthly salary could only afford your utilities and other necessities, maybe it is time to explore other means of earning money to cover your savings and to start new investments.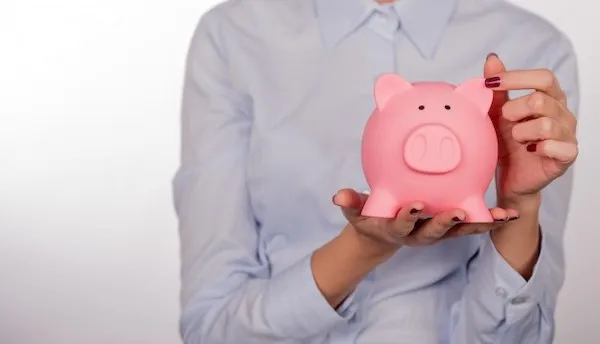 3. Your cards are not declined
You are managing your money well if you aren't afraid to buy or dine using your credit cards. Declined credit cards result from maxed-out credit limits and unpaid balances. Avoid declined credit cards by spending within your means and keeping a lifestyle you can afford to support.
4. You have an insurance policy
People who manage their money well understand the importance of being covered by an insurance policy for life, travel, or property. A financially-educated person understands the mechanism of insurance plans and includes it in his budget.
5. You have additional sources of income
Hunting for income opportunities aside from your main job is a clear sign that you are financially wise. Working the extra mile doesn't mean you are struggling. It may mean you have set a goal beyond your daily targets and that you are willing to explore breaks to achieve it. For instance, you are aiming to buy a new car by the end of the year, and for you to realize, you need to work more shifts or engage in more gigs.

6. You don't get stressed every payday
Payday is a great time to relax and treat yourself for a job well done each month. If you are not stressing out on how to budget your salary, then you are on your way to successful financial management. On the other hand, if you keep on struggling to stretch what's left from your month-end pay, then it is a sign you have to think things over and restructure your budget plans.
7. You don't have unpaid debts
Do you always get SMS and emails reminding not just of monthly payable, but of past-due credit card bills? Do you keep on receiving calls from debt collectors demanding payment of your loans in the past? Have you already lost friends because you borrowed money and forgot to pay? If your answer is NO to all these questions, then you are a good debtor, and you are managing your money the right way.
8. You have the fund for entertainment and emergencies
Financial freedom allows you to spend on entertainment and emergencies from your available cash and not from your savings or loans. If you can pay debts, save and allot for movies or dine outs once in a while, then it is a clear sign you are on the right track.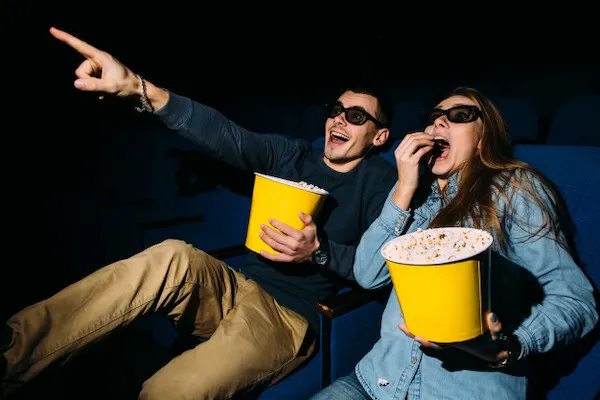 More signs could prove you control your own money. But, experiencing the majority of the ones mentioned above means you are doing things correctly. They say, never let money control you. Keep track of what comes in and out of your pockets. Make a list of your expenses and plan their repayments ahead of time.
Know how credit cards work and what you need to qualify
Credit cards and personal loans are a few of the many financial tools that could help you redefine your personal finance. These products are beneficial if you use them responsibly. Read our blogs to know how these products can be used to get you out of debt and earn rewards and cashbacks. If you don't have credit cards and personal loans yet, you can compare different offers with GoBear. We let you see the differences between these products depending on the provider so you can choose the one that fits your needs.
People also read:
9 Ways to Pay Off Your Credit Card Debts Fast
Should You Borrow Money for Your Child's Tuition Fee?