Finder is committed to editorial independence. While we receive compensation when you click links to partners, they do not influence our content.
8 Reasons Why Personal Finance Matters
Personal finance expands beyond your monthly income and daily expenses. It should not be limited to money management, investing, and saving. It should extend to budgeting, insurance, taxation, and banking. Thus, personal finance is not just about the figures, but about the right strategy, you need to have to use your money right and achieve your financial goals. Still, a lot of people need to realize that personal finance depends on your desires, living requirements, income expenses, and planning. It goes to show that your economic status emerges from how you make wise decisions for your money and your life.
Here are a few reasons why you should start learning about financial literacy and taking control of your money.
1. Improve cash flow
Personal finance will help you to improve the cash flow in your budget. Plan your money long before you receive it until the time it reaches your hands. Whether it is from your business or regular employment, the funds will be assigned practically to your needs and divided fairly to address your necessities first, then luxury later. Cash flow will highly depend on how you handle spending and budgeting, thus, letting you track where your money goes and why you have such amount left.
2. Handle unmanageable debts
Before learning the ins and outs of personal finance, you may look at debt as something stressful and unanswerable. It is a problem that exists without a solution but to have lots of money. If you have a good understanding of how personal finance works, you will realize that all problems have solutions, especially issues that concern money. What seems to be unresolvable can be sorted out, given the right planning, skills, and will. Sooun enough, you'll be using a strategy that could handle your debts and pay them them off as planned.
3. Secure your family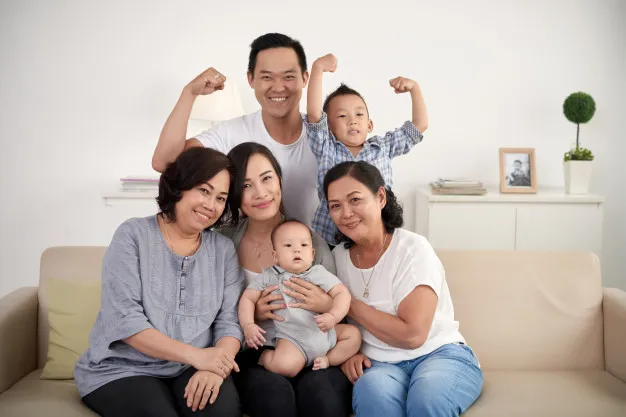 Financial security emerges from literacy. Once you get the hang of budgeting, planning, discipline, and investing, you will have a sense of financial security. You can anticipate situations that would need to be addressed with money and would resort to means of getting cash that isn't borrowing or lending. The mastery of personal finance can help you find a solution early on. You can either save or start a new money-earning venture right before the anticipated emergency comes.
4. Grow your assets
Financial freedom from personal finance does not just talk about resolving money emergencies but also growing your money and other properties. Assets and possessions serve as cushion even when these are often attached to certain liabilities. Personal finance lets you understand the value of an asset and reduce obligations entailed with them. You can also learn how to use the assets, grow them, and earn from them.
5. Meet your money needs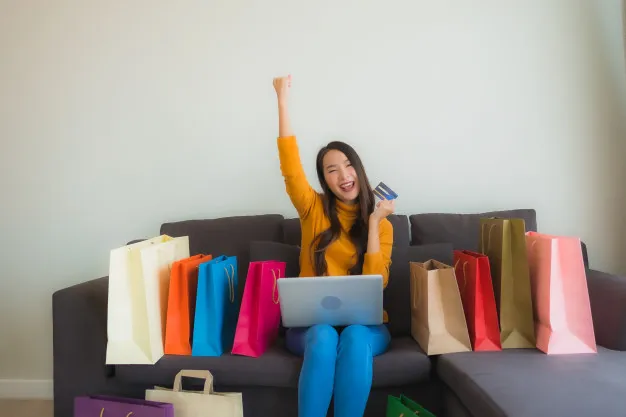 Personal finance is not just managing the money that right in your wallet or that's in your savings account. Personal finance lets you think of money in a broader perspective. First, you create a budget and discipline yourself to stick to the budget. Then you learn to pay your bills on time. You will also have to choose the right financial tool, like credit cards and personal loans. All these and more, including retirement and investment, can help you establish a sound money management strategy that resolves immediate and future financial goals.
6. Raise your standard of living
The more you plan how your finances will be spent, the bigger are your chances to increase your savings. Instead of you engaging in impulse buying or splurge in unplanned expenses, you will save more from budgeting and findings ways to increase your income. Financial literacy will let you understand whether your current income could cover your bills or whether you need to work more.
7. Eliminate debt
The good thing about financial planning is learning from your past actions. Once you're faced with unmanageable debt, you'll eventually experience how hard it is to pay off, including all the interest charges added on top of your principal mortgage. That experience should already teach you a lesson on how not to get into new ones if you don't have the resources to pay. You should have also learned how important it is to pay on time and not to miss payments at all.
Five Reasons Why You Have A Good Credit Score
8. Improve your credit scores
Being able to manage your finances right will lead you to increase your credit scores. This is because you gradually and continuously learn how to eliminate harmful practices you have been doing about money. You will no longer use your credit cards irresponsibly, and you'll see to it that you pay your balances on time in full. Personal finance will help you maintain self-discipline and self-control when applying and using financial products like personal loans.
Final thoughts:
Personal finance may seem complicated at first, primarily if you only focus on interest rates, taxation, the return of investments, savings, and a lot more figures. However, if you come to realize that personal finance is a skill and a way of life, all these problematic numbers can be easy to handle and become a natural part of your daily routine. Financial freedom would lead you to make the right choices and coming up with the best decisions in handling your money and defining your life.