Finder is committed to editorial independence. While we receive compensation when you click links to partners, they do not influence our content.
8 Questions Banks Ask During Your Credit Card Application
The road to owning a credit card is tough for many. Despite the stiff competition among banks, a lot of employed applicants still get declined to hold a credit card. Most applicants ask themselves what went wrong. You might have submitted the right documents, but you failed to answer all questions they ask during the call as sincerely, accurately, and honestly as you can.
So, to end your agony, GoBear lists down the top 8 usualquestions bank representatives ask before declining or approving your application. Aside from your date of birth, issuers would also ask the following:
1. What is your source of income?
Your source of income is as important as your full name. Oh, yes, banks are curious about how you get the money to survive. Whether you are employed, or you own a business is a matter of fact for credit card application approval.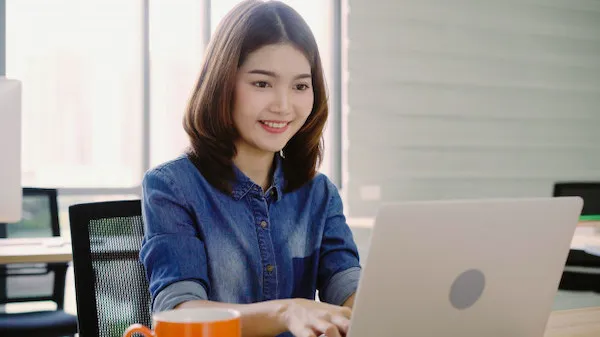 2. Who is your current employer?
Let's take, for instance, that you are an employed individual. Banks need to know details about your employer like office address, nature of the business, company position, monthly compensation, and even telephone number. They would also want to know how long you have been employed and will let you state your date of employment.
In the case of self-employed individuals, you will bank representatives would like to know how long you have been running your business, the nature of your business, and other details that will prove your ownership and earnings.
3. What is your home address?
You will be asked about your private information. Questions will include the following:
• How long have you been staying in that address?
• Is it rented, owned, or mortgaged?
• If renting, what is your monthly rent?
4. Do you have an existing credit card?
Knowing that you already own a credit card means you have already undergone the astringent verification process done by other banks. On the other hand, if you don't own a credit card yet, you need to submit more documents or additional proofs that you are capable of paying your purchases with the card.
If you don't have an existing credit card from other banks, the issuer would like to know if you have an account withthem. You may want to secure a savings or time deposit account first before applying for a credit card. This will increase your chances of approval.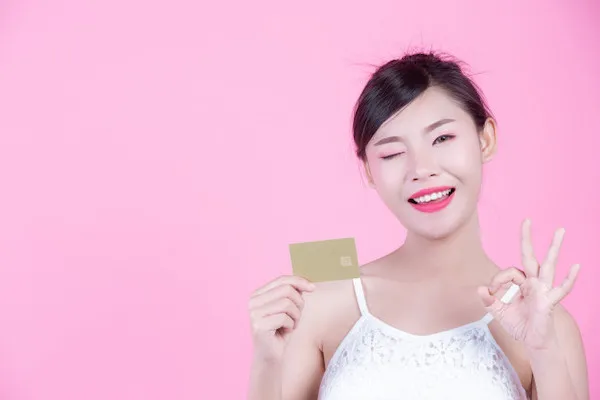 5. What is your existing card's credit limit?
Some banks ask for your current credit limit as a reference on what credit limit (CL)to give you. Citibank, BPI, and Union Bank usually refer to your salary while Eastwest Bank, HSBC, and BDO consider your CL from other banks.
6. What is your civil status?
Being married, separated, or complicated status matters when undergoing credit investigation. They would ask about your kids' age and your husband's current employment, too. Some banks would even dig more information about your spouse's employer, his employer's address, and phone number.
7. Is your mobile number prepaid or postpaid?
This may seem strange, but a credit card issuer needs to know if you are using a prepaid or postpaid line. A postpaid line creates the impression of stability and your capacity to maintain an account with a network provider. Since prepaid sim cards can easily be replaced, postpaid owners have higher chances of approval during their credit card application.
8. Do you own a car?
We can't deny it, but owning a car in the Philippines is a status symbol. However, that isn't the main reason why banks ask this question. If you own a car, the bank would like to know if this is still under a loan or not. The number of vehicles owned, and status of ownership matters a lot in evaluating your creditworthiness.

Why do credit card issuers ask these questions?
Credit card issuers base their evaluation of your worthiness on your personal information. From the day that you were born up to the length of time you live in your current address, banks need the assurance that you are giving accurate details about you.
Credit cards are essential financial tools. Issuers would like to make sure that you re worthy of approval and of the amount of credit line to be granted. Moreover, the questions are also necessary for verifying your identity. Credit card issuers will base their verification on the information you provided as a preventive measure against identity theft in the future.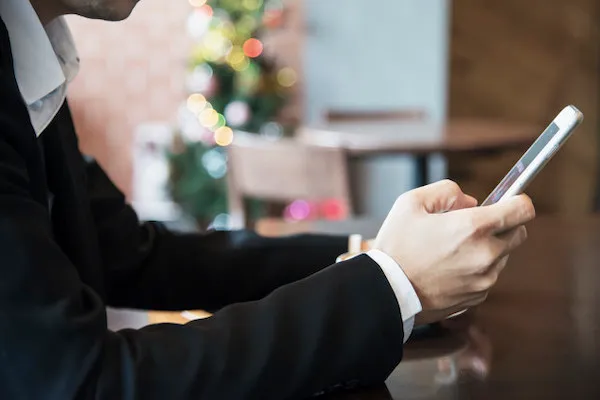 Final thoughts:
Owning a credit card will open too many financial opportunities for you in the future. Providing accurate information is necessary to get approved. There is no excuse for you not to be familiar with the data you provided when you fill out the application form. There is no need to memorize or rehearse for the call. Honesty is one of the best ways to snatch your dream credit card and begin your journey to cashless transactions.
People also read:
Know how credit cards work and what you need to qualify