Finder is committed to editorial independence. While we receive compensation when you click links to partners, they do not influence our content.
8 Money Lessons You Can Learn from the Quarantine
From the way we work and interact, the pandemic also transformed the way we handle our monies. The crisis wasn't just about our health and relationships, it instead taught so many things our finances and survival. Here are important lessons we learned that could help all of us manage our money right for long-term benefits.
1. You don't need to spend to be healthy
There was no need to spend money on fitness gyms or yoga classes. Staying at home helped us realize that exercise is free and fun. You can download free exercise apps or free workout videos from YouTube. You can try to go up and down the stairs a few times each morning. If you're not fond of any rigorous activity, then starting out a garden can be physically uplifting, too.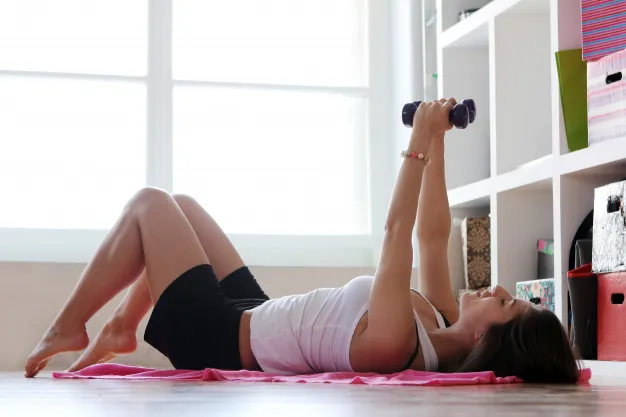 2. Emergency funds are not wasted money
Majority of us probably never had the chance to set aside a small amount for use in case of emergency. Its either we really don't have extra to set aside or we were thinking it is better off spent than left untouched.
Savings account usually serve as emergency funds which are accessible and liquid. At first glance, the money stuck in your savings account don't really get to earn much especially that interest rates are too low.
,
The pandemic has taught us that having enough savings could get you through the hard times. Imagine if you saved Php500 each month last year, you could have had Php6,000 emergency money. Php6,000 could have gotten you through these rough times since it is more than a month's worth of basic necessities.
3. Having more than just one source of income pays off
You've got a regular day job, but the lockdown has forced your employer to resort to the no work, no pay scheme. This is when you need to realize that diversified income sources can help a lot in times of crisis. When one door closes, you still have other options to keep money from coming in.
This is also related to having other sets of skills aside from the ones you've been doing for years now. The lockdown is a great opportunity to learn other things that might get you into lucrative gigs even after you face the new normal.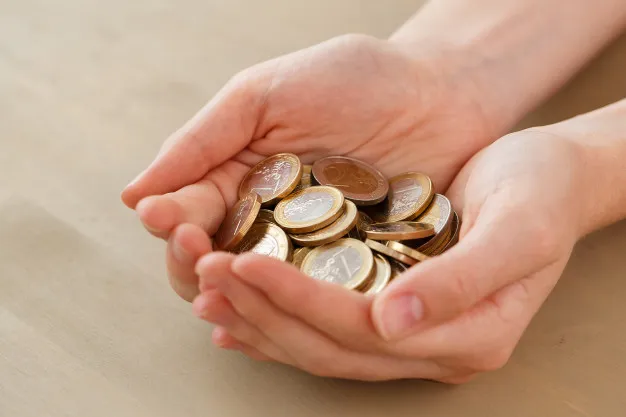 4. Cash on hand is important
The enhanced community quarantine affected bank operations. Not only were banking hours shortened, but automated teller machines also don't have enough cash to sustain many people's needs. Even money remittance centers operated in accordance with the lockdown policies.
This is when you need to realize that you should not drain your wallets. Cash is king especially when available stores and supermarkets don't have point-of-sale machines to accommodate cashless payments.
5. Health insurance is essential
Although not all health insurance plans cover COVID-19, certain conditions and complications could still be covered. Flue, fever, consultations, and other benefits can be very useful in times of a global health crisis. Having a health insurance plan secures you and reduces the anxiety that you might experience. The peace of mind knowing you have a buffer if anything goes wrong is valuable.
,
6. Money is a family affair
It doesn't matter who the breadwinner in the family is. Everyone at home shares the responsibility of making sure that no peso is wasted, and everything goes according to the budget plan. While parents are busy exploring opportunities to earn, children can help by helping out with the chores, ensuring that no resources are wasted and making sure that electricity consumption doesn't increase unnecessarily.
All members of the household should see to it that they do their parts in savings every penny.
7. Kitchen skills can save you a lot of money
The quarantine has triggered everyone's love for cooking. Curfew, social distancing, absence of public transport and lack of available ingredients triggered the chef in everyone. And although some restaurants are open for delivery, most people on lockdown opt to cook their own food because it is more affordable.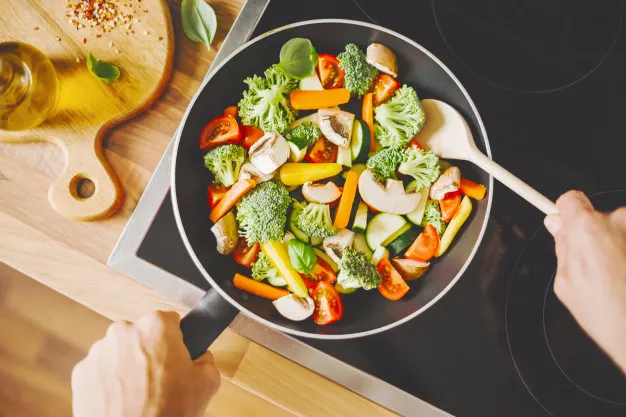 If you've spent your life in the Metro loving food delivery apps, the quarantine made you realize that a dash of creativity can make a hearty meal for everyone.
8. Time at home is cheap, yet precious
Gone are the days when you look forward to weekend shopping, Friday night outs, and holiday or stress dining. The quarantine is an opportunity to see how much time you have to appreciate the presence of people you love. You don't need to pay for transport or meals. All you had to do was to create a routine in which your family is involved. They become a part of your daily schedule and then you realize that no matter how tiring the day was, you have something precious without spending much.