Finder is committed to editorial independence. While we receive compensation when you click links to partners, they do not influence our content.
8 Good Spending Habits You Should Start Doing
Smart money management highly depends on how you spend. Clever spenders ensure their hard-earned cash go a little farther beyond their payday. Let GoBear help you rediscover these good spending habits that you should start doing regardless of your age.
1. Live on a budget
A lot of people think that the money from their allowance, salary or business earnings are theirs to spend to the last cent. Cash problems arise when you forget that aside from spending, you also have to save and invest. Create a plan on how you use your money before the payday. Evaluate your expenses and see which ones need to be scrapped from your list. Set aside purchases due to impulse and forget about recurring costs for luxury. Stick to your list of payables and make sure you set aside a few bucks for the rainy days.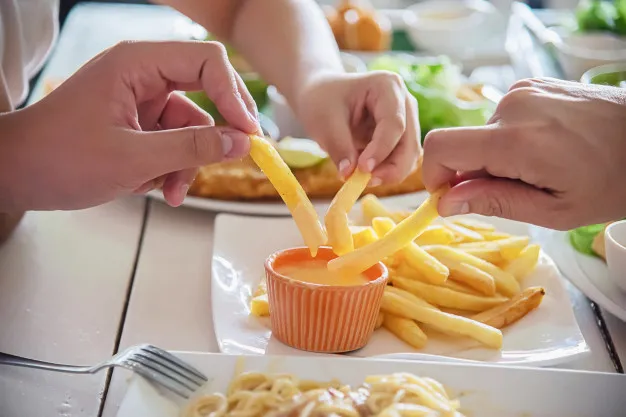 In the Philippines, an average Filipino spends 40% of his income on food
2. Shop for necessities
Bargains, sale, promos, and discounts are all around you, and if you buy just because you think it is a good deal, you are spending incorrectly. Pay for what you need, especially when you have debts to pay. Good deals will always come each month. You don't need to max out your cards just because of the 12:12 fever. Necessities should be a priority, and bargain deals should never haunt you. Find the best reason to buy things.
3. Dine out sparingly
The foodservice industry in the Philippines sees its revenues to reach Php637.3 billion and Php656.5 billion in 2020 and 2021, respectively. This forecast shows Filipinos' demand for food and how they continuously opt for food services instead of home cooking. https://www.bworldonline.com/trends-in-the-food-industry/. The price of eating out range from Php100-Php500 per person depending on your location and your choice of restaurant. A family of four can spend around Php1,2000 on a decent lunch. On the contrary, home cooking for a lunch menu would only take half of that value or even less.
4. Compare before buying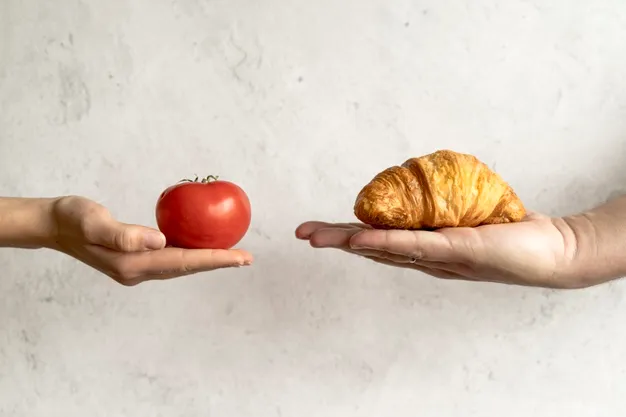 Whether you're buying from a physical store or an online shop, comparing is always recommended if you want to get the best value for your money. Impulse buying can lead to worthless spending on things you don't need. Compare not just essential commodities but also financial products like credit cards, insurance, and personal loans. GoBear, a financial supermarket, lets you compare before applying. This provides a chance for you to see the good and bad in every product and service.
5. Practice patience
Smart shoppers know that prices of commodities can go down a few months later. Take, for instance, the case of iPhones. From the date of their launch, iPhones can cost up to Php90,000 on average. After a few months, the value depreciates significantly. The iPhone 7 plus which was introduced to the market at Php75,000 now costs around Php30,000. That may not seem a significant reduction after two years, but that would mean a high value of savings iff only you patiently wait.
Patience can be monetarily rewarding but never procrastinate the purchase of things you need.
6. Choose your company
Peer pressure can be costly. Some people can sway you to spend beyond your means while there are also a few who can inspire you to save. Being with the wrong company may force you to contribute to impress or to belong. You might be forced to buy a cup of milk tea because everyone in the group would like to have one. There is nothing wrong with it, but when things are done regularly and when it already affects your budget, then maybe it's time to say no.
Choosing the right company should lead you to find an accountability partner – someone whom you're comfortable discussing money with. Your accountability partner will serve as an inspiration for your to check-in and talk about ideas on how to earn money, save, invest, and achieve financial goals. Most common accountability partners are spouses and family members, although you can pick one of your closest friends who share the same dream with you.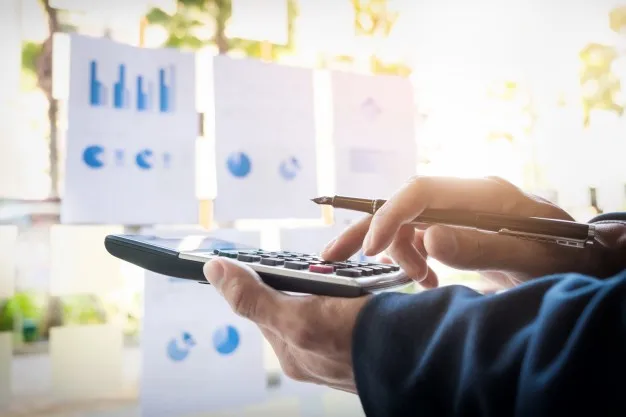 7. Track your spending
How much did you pay for your latest electricity bill? Is your postpaid line cost going beyond your mobile plan? Things like this should be recorded so that you'll know what needs to be reduced. If your cellular plan is Php799 and your usage reaches Php1,200, maybe it is time to call the network provider to look for alternatives. You might be making more calls to other networks or using more data. Indeed, there are packages you can choose to modify your plan and reduce your monthly payments.
8. Plan big purchases
Smart spenders don't buy expensive items at the same time. They create a schedule and consider these items as "projects" that need more intensive budgeting and planning. Laptops, mid-range smartphones, cars, a new pair of shoes and home furnishings are just a few things that need thought. Even when their credit card limits allow them to swipe anytime, smart cardholders compute and weigh the pros and cons before buying.

Financial success highly depends on your habits and lifestyle. The ability to plan and the forecast will help much in managing your money wisely. Aside from patience, practice self-control so you won't deal with impulse-buying or retail therapy that led hundreds to debt woes.
Read more about tips on personal finance through GoBear's blogs and find out ways on how to improve your monetary situation. You may want to check out products from banks and lenders to help you with emergencies.