Finder is committed to editorial independence. While we receive compensation when you click links to partners, they do not influence our content.
7 Small Businesses Below Php10,000 You Can Fund With An Online Loan
Short-term loans are not just for emergencies. People with an entrepreneurial spirit would use as low as Php5,000 up to Php10,000 to start a small trade. Oh yes, the Filipinos' sachet mentality has inspired a lot of lucrative ideas for entrepreneurs to earn a decent profit from a little capital. So, choose which among the ideas below can best redefine your finances this year then apply for an online loan now!
1. Homemade pizza – Php5,000 Php8,000
For as low as Php5,000, you can start a pizza business with no royalty or franchise fee. The package would include a 3-layered stainless steel oven, two pieces 66×30 tarpaulin, one pizza slicer, three pieces 11-inch pan, and 20 pieces of assorted pizza flavors. Depending on the size and flavor, your personalized pizza can be sold for Php59, Php69, and Php79.
You don't need to rent a considerable space for the business because you can do with just a small space for your oven and your workstation. The dough for the pizza is homemade, which you'll have the chance to taste before paying the full package amount.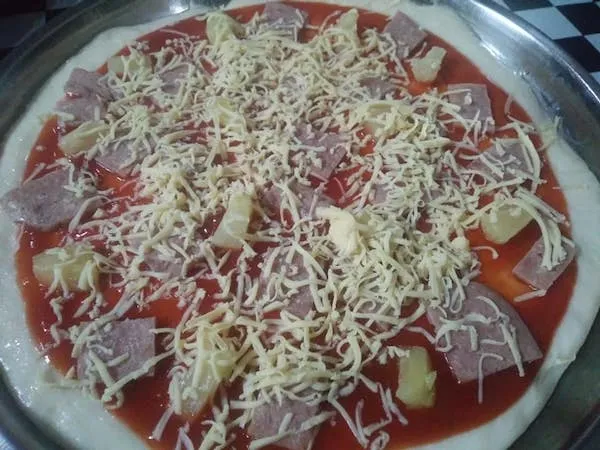 2. Ice cream business – Php7,000 negotiable
Can't afford branded and well-known ice cream company franchise? Search the marketplace, and there are lots of budding brands that offer as low as Php7,000 for ice cream business package. Your Php7,000 will be used to buy the ice cream products you can sell, and you automatically get a freezer once payment is made.
Affordable ice cream is a hit in local neighborhoods who would prefer to satiate their cravings with a Php10 ice pop than waste three times of the amount of well-known ice cream brands.
3. Siomai and Siopao delight – Php5,000
A siopao and siomai steamer in one can cost around Php1,500, and you can buy assorted flavors of both products for Php3,000. Now, if you want to save time and effort, opt for the Php4,300 package. This package includes three-layer steamer, squeezer container, two packs of beef Siomai, two bags of pork siomai, two packs of jumbo siopao, and eight packs of an assorted item of your choice. The package will also include 250 grams of chili garlic and 2 siomai trays all to be delivered for free.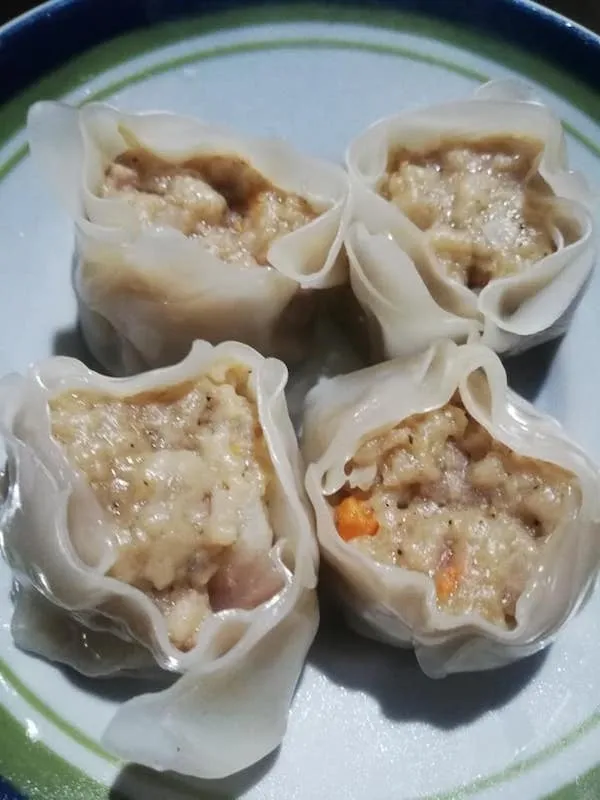 4. Taste-like products – Php2,000 and up
This may sound new to you, but Filipinos' ingenuity has led to coming up with taste-like products that refer to frozen foods that taste the same as your branded favorites. Good as pambaon, pang-ulam, pang-snacks, and pang-negosyo, you may choose from a variety of options:
? Jollibee – Marinated chicken, beef tapa, breakfast hotdog, breakfast longganisa, hamburger patties, shanghai roll, spaghetti sauce with meat and hotdog, breading, and gravy.
? McDo – Breaded chicken, chicken fillet and patties, McNuggets, twister fries, hash brown, criss crosscut fries, regular fries
? KFC – Coated fries, fun shots and hotshots
?Shakey's – mojos and spaghetti sauce
? Chowking – shanghai roll and ube halaya
? Wendy's – Nuggets and potato wedges
? Inasal – Chicken inasal, pork sisig, inasal leche flan, and chicken oil

? Turks – beef shawarma
? Burger King – Burger king patties (not molded) and onion rings
? Potato Corner – fries, cheese flavor, sour cream flavor, and barbecue flavor
? Tokyo Tokyo – Tempura
Resellers who order products that cost Pho2,000 and above can pay half upon ordering and the other half upon receipt of the items. Suppliers do not charge anything for meet-ups, while the customer will shoulder delivery cost via Grab Express and Lalamove. Choose legit suppliers and strictly no to bogus buyers allowed.
5. Loading business – from Php499
The e-loading business is something you can bring just anywhere. You can earn a profit using your retailer sim even at school, in the office or at home. Using your online lending money, you can choose from any of these packages:
Php499 – includes 100 load wallet, retailer sim card, mini tarpaulin, loading guide, and five sim activation.
Php799 – 200 load wallet, retailer sim card, mini tarpaulin, loading guide, and five sim activation
Php999 – brand new cellphone, 100 load wallet, retailer sim card, mini tarpaulin, loading guide, and five sim activation
Php1,388 – brand new cellphone, 300 load wallet, retailer sim card, mini tarpaulin, loading guide, and five sim activation
6. Pisonet – Php10,000
A pisonet is a gaming vending machine in the form of a computer unit. A user usually needs to insert Php1 for every 5 minutes of use. It is the sachet version of an internet café.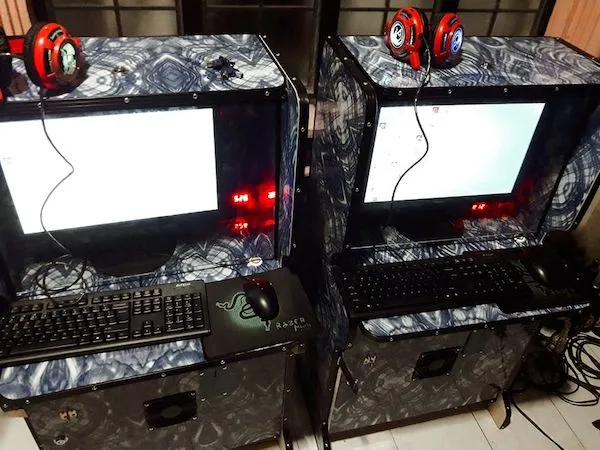 The Php10,000 package will include a computer monitor and hard drive, headset, keyboard, mouse, and mousepad.
The brand new AMD A6-9500 tabletop pisonet has the following specifications.
● AMD A6-7400 Richland 3.5Ghz
● Board: Emaxx F2A68HM
● RAM: 8GB memory
● Storage: 500GB HDD SATA
● Graphics: AMD Radeon R5 series
● PSU: True rated PSU
● Monitor: 19 inches Monitor
7. Health and beauty products – start at Php1,500 and up
Unbranded whitening soaps, deo blush, lip balms, lip tints, highlighters, and cream blush are just a few of the many skin and face products you can resell starting from a package of Php1,500. Most beauty manufacturers may not require bulk orders for each item, so anyone can start reselling. Although this may sound lucrative for many, reselling and rebranding of health and beauty products need the necessary permits from government authorities.

Final thoughts:
The buy and sell business format is profitable for those who stay at home or who are looking to increase their income. Aside from food, eload, and pisonet mentioned above, you can also choose to resell and rebrand affordable clothing, apparel, and shoes.
It pays to inquire about payment mode, package inclusions, delivery, and prices before jumping into any of our suggestions. Once you already made a decision, you can now compare short-term loans with GoBear and begin your journey to become boss.