Finder is committed to editorial independence. While we receive compensation when you click links to partners, they do not influence our content.
7 Signs You Need A Second Credit Card
Having a credit card seems to be an immortal debt trap, but if you know how to maximize its benefits, it becomes a useful tool in managing your cash flow. Most credit card owners take advantage of the rewards and discounts such that they would prefer purchasing using their card instead of their cash. The current pandemic also calls for cash payment alternatives as most merchants take advantage of an online presence to offer goods and services. So, whatever reason you may have, knowing it is time to apply for a new credit card is the first step. Here are a few signs you should be aware of:
1. You are not using your credit card rewards
Credit card rewards allow you to earn air miles, points, and cashback which you can use to purchase flights or to exchange for rewards items provided by your card issuers. Rewards redemption comes with terms and conditions. If you haven't used any of your points or have not redeemed your rewards because these do not suit your needs or lifestyle, then it is time to get another credit card.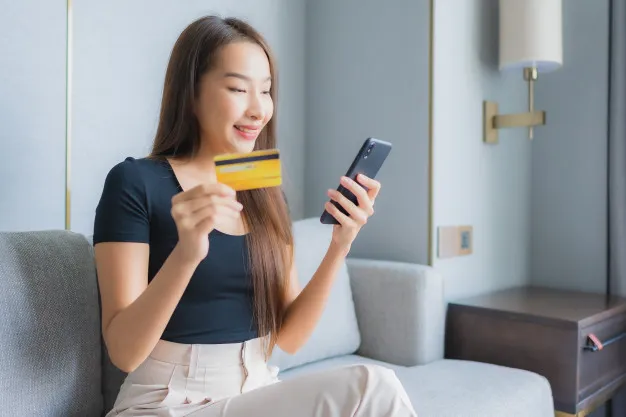 Some of the rewards can also come in different types of perks like free airport lounge access or 50% off on dining with partner hotels and restaurants. If this is the case, you should consider switching to credit cards that either offer discounts on gas or groceries, whichever can be useful in acquiring your daily essentials.
2. Your credit card doesn't have rewards
Some people jumpstart their credit profiles by opting to activate a secured credit card. Securedcredit cards offer basic services and do not come with rewards and tons of perks. If you have been using your card for a while and still not enjoying privileges, then it is a sign you should apply for a higher-tier card or other credit cards from different issuers which offer some discounts and privileges.
Rewards are a great way to earn from your spending. Some credit cards even offer promos with their partner merchants especially when shopping online. Find the right credit card which you can benefit from when spending for gas, dining, or groceries.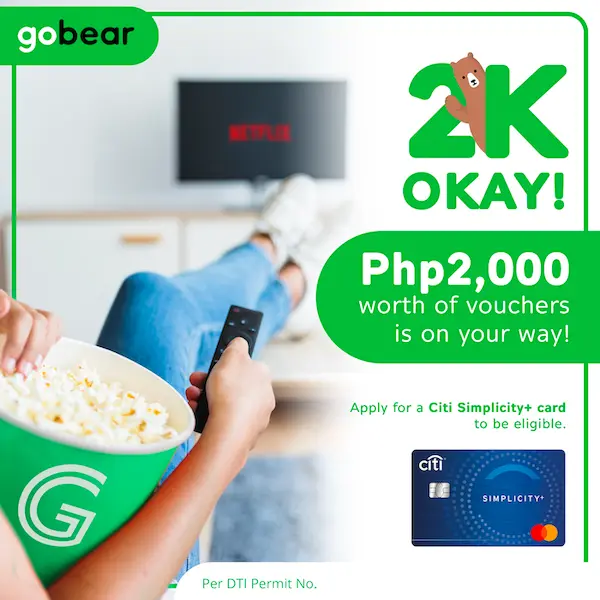 3. You're paying high annual fees
Annual fees are probably the most common type of fees you need to pay when owning a credit card. Annual fees or membership fees are charged in exchange for the privilege of using the card. The most luxurious credit cards and benefits usually come with a hefty membership cost. If you used to pay as much as a Php5,000 annual fee for a travel credit card, then maybe it is high time to apply for a different type of card since travel is restricted during the pandemic.
READ:Credit Card Fees And Charges You Should Know About
You might want to check out any Citibank credit cards which offer discounts and services. You can get a new Citibank credit card without paying for an annual fee and a chance to get Php2,000 vouchers for Grab Food and Netflix subscriptions.
4. Your credit score has improved
From a no credit or bad credit, you now have a good credit profile. That is a clear sign you can apply for a regular credit card and other types of banking tools like personal loans. As your credit score improves, you should also start looking for a credit card with better terms and bigger perks. You can even try applying for a credit line with low-interest rates, no annual fees forever, or automatic rewards.
5. Your credit limit is low
Understandably, if you're new to the world of credit cards, your credit limit is not so high that your purchasing power is limited, too. Most issuers base your credit limit on your salary. A low credit limit is easily maxed out so you need to take your chances in applying for a new credit card that offers a high credit limit.
READ:What You Need To Know Before Requesting for A Credit Limit Increase
You may want to request a credit limit increase from your current issuer before applying for a new one. Approval of such a request is based on your credit standing – whether or not you pay your dues on time and in full.

6. You're using a supplementary credit card
Supplementary credit cards are issued to a primary cardholder. There is no impending risk on the part of the supplementary card user but there are also no chances for them to improve their credit profile.
If you think you can already provide the necessary documents to get your credit card application approved, then it is time to have your supplementary card canceled and truly own one under your name. Not only will this begin your credit history but will also teach you how to handle your finances correctly and more responsibly.
7. You have debts to consolidate
A second credit card is a good option especially if you have debts to consolidate. Balance transfer credit cards are essential for those who want to borrow money at an interest rate much lower than their current credit card's offer. If you aim to transfer all your balances from one card to another, then it is time to look for a second credit card that could accommodate your total debt.
READ:5 Best Ways To Pay Off Your Credit Card Debt
Bear in mind:
Having multiple credit cards can be very stressful especially if you don't manage them well. If you are experiencing these signs, then it is highly recommended that you look for a second credit card. There is nothing wrong with applying for a new card as long as you use it to improve your finances and prevent yourself from getting deeper into debt traps.