Finder is committed to editorial independence. While we receive compensation when you click links to partners, they do not influence our content.
6 Tricks To Snatch A Credit Card With No Annual Fee
Credit card companies will never tell you that you can request to waive the annual fees that come with your credit cards. Yes, you can be free from the yearly fees of credit card use. Just make sure you have been using your card regularly, paying your bills on time and maintaining a reasonable credit balance. All these could help your provider decide whether to waive the cost or let you pay for it.
What are annual fees?
Annual fees are fees charged by credit card providers against credit card holders as payment for using the card. In essence, the fees compensate for the cost of sign-up bonuses and rewards given to the holder upon approval of his credit card application. For most credit cards in the Philippines, annual fees are waived for the first year and will only be imposed on the succeeding years should holder opt to continue its use.

What is "no annual fee for life"?
The credit cards in the Philippines like HSBC credit card guarantees holders to be saved from paying annual fees. In the case of HSBC, the free for life privilege is part of the company's promotion from February 1 to June 30, 2020. Applicants for HSBC Red Card, Platinum Visa Credit Card and Gold Cash Back Visa shall be entitled to such promo when the application is made via www.hsbc.com.ph or any online channels like GoBear.
How do I get spared from paying credit card annual fees?
Aside from seizing the online offer from HSBC, credit card holders who plan to continue their card can always find a way to save. If you have been painstakingly paying off an average of ₱2,500 each year depending on the type of card, then, it is time to ask your bank to get rid of it. Just make sure you fulfill a few things before negotiating for waived annual fees.
1. Ask for it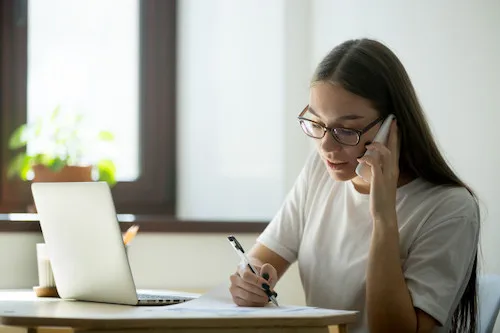 Unless you inform the bank that you want the annual fee waived, they would have the impression that it is alright for you to pay. Card issuers are in a sea of competition that most of them are willing to get rid of the annual fee to retain their customers. Call the provider and tell them how much you want to keep the card, but the cost is just too much to bear. They can choose to waive or offer some additional benefits to offset the charges.
2. Look for cards that waive the annual fee for the first year
Applying for a new card can be rewarding. New applicants will always enjoy the benefit of not paying the annual fee during the first year. It is one way for issuers to attract fresh applications. Enjoy the first year then check with your issuer what needs to be done for the annual charges to be waived again in the succeeding years. Some providers give out welcome gifts worth ₱5,000 to those who complied with the promo's terms and conditions. However, be careful with opening too many credit card accounts as this might hurt your credit score.
READ:How These Banks Waive Credit Card Annual Fees
3. Use your rewards
Granting that you have been using the card for quite some time and your issuer could not waive the annual charges, you can use your rewards points to pay for it. You can also use the generated points to pay the yearly fee of another credit card from the same issuer. If you think the rewards are not enough to cover for the annual fee, then check if other options are available. Some providers may offer 50% off the annual fee which means you can still enjoy the rewards and continue using the card.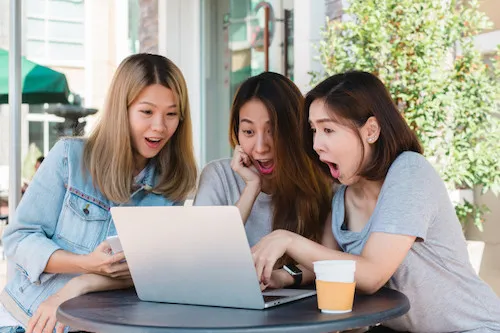 4. Pay your balances on time
Credit card companies will willingly waive the annual fee if you have a good credit history. By paying off your balances on time and making sure that you do not exceed your credit limit, you are working your way to a credit card that is free for life.
5. Opt for cancellation
Letting your issuer know that you are planning to cancel your card because of the annual fee will force them to decide whether to keep it or you. Then again, some banks don't have the luxury to give in to your request but will always have bonuses to offer including added miles' points or rewards. Before deciding to cancel, weigh in the benefits of the card against the cost you need to pay. If you only have one or two cards left, you might consider paying for the annual fee instead of giving up a credit opportunity you can use during emergencies.
READ:How To Protect Your Account From Online Scammers
6. Check for a downgrade
Classic cards may not have annual fees compared to platinum ones which are packed with perks. You might need to check whether downgrading is still worth it if perks and rewards will not be the same anymore.

Fees and charges always go with credit card bonuses. When comparing cards with GoBear, don't just check out the rewards, but see if the rates charged against your usage are worth every swipe.
Annual fees shouldn't be a burden to credit card users. Explore all means to have it waived or discounted and if not, try applying for HSBC credit cards online and enjoy a hassle-free lifetime no annual fee card.
GoBear can also help you compare credit cards so you can choose the best that will suit your needs.