Finder is committed to editorial independence. While we receive compensation when you click links to partners, they do not influence our content.
6 Signs Your Financial Health Is Strong
In this time of the pandemic, we do not only focus our attention on our physical and mental health but also on financial health. The state of our personal money affairs is a huge factor in surviving the challenges of COVID-19. And since a person's financial health has many dimensions, it helps to know the signs if your financial health is strong.
You are spending less than your income
Your monthly bills, food allowance, savings, and other payables are less than what you earn. This means you're leaving enough room for your cash to flow seamlessly. When you're spending less, you have a bigger chance to save and invest. You are more resilient in times of crisis and you won't get lured into borrowing money with high-interest rates.
If you have no idea whether you're spending more or less than your income, it is time to list down all your expenses. Know where your salary is going each month. From the list, start scraping out unnecessary expenditures. Check your spending habits. How often do your shop online and what items do you usually buy? Does your utility bill spike up each month? Maybe it is time to implement energy-saving habits to reduce your home maintenance costs.
READ:How to Avoid the Stress of Bill Shocks
You have a financial plan
Strong financial health comes with a plan. Whether it is short or long term, what matters is you are guided by a goal when it comes to spending and saving. Financial planning ensures you are managing your money right to achieve future goals.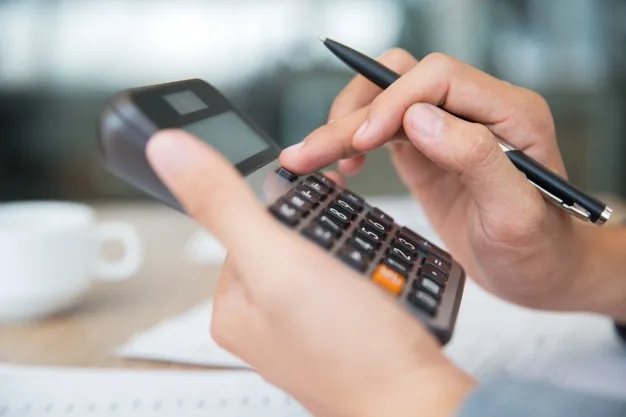 If you don't have a financial plan yet, you can start by setting a goal. Simple goals may include having saved Php200,000 for 6 months or buying your first car after a year. You may also include full debt payment as a financial goal. Then, check how you can efficiently divide your income each month. For instance, you may allot 10% on transport, 30% on food, 30% on utility bills, and so on. Although finance experts recommend the 50/30/20 budget rule, set what you think is most convenient for you and your family. Just make sure you follow the plan religiously.
You pay bills on time and in full
Do you always worry about where to get the money to pay for your credit card debt? Do you struggle to produce the money for your Meralco bill? A good sign of strong financial health is being able to settle all your payables on time and in full. Which means that paying the minimum required amount indicates a weak financial disposition.
READ:9 Ways To Pay Off Your Credit Card Debts Fast
Delayed bills payments are a sign that you cannot manage your cash flow. Much worse, this may also reflect that you cannot handle your daily financial commitments properly.
If you want to get ahead of your payables, make sure you don't get into huge financial responsibilities that your income could not cover. Think a hundred times before getting a new car or applying for a monster mortgage. If you know your financial standing, you probably won't get into a responsibility you couldn't afford to pay.
You have low or no debt
Debts are a part of our lives no matter what. There will always be a time when one would need to borrow money. Personal loans, home loans, credit card purchases, and car financing are all borrowed money. Debts are indispensable but you still can have a strong financial debt even with borrowings if these are manageable. Your debts should be at a maximum of 35% of your income. If it goes more than that, then your financial health is weak, and you may need to revise your budget plans.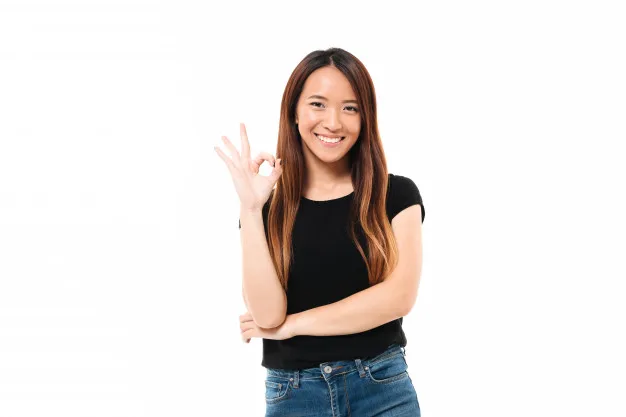 You have a cash reserve
The pandemic is a challenge no one ever imagined. It drained the economy, closed thousands of companies, and retrenched millions of people all over the world. Strong financial health is having a cash reserve amid the crisis. This means you don't need to borrow money to survive until the next payday because you have enough to sustain your family for at least 3 months. Having the cash to cover your living expenses without spending your savings is a sign you're on the right track.
READ:8 Signs You Are Handling Your Finances Right
You have health insurance
Whether it is prepaid health insurance or comprehensive health insurance, secured physical health is a sign of a strong financial foundation. Ideally, your loved ones should also have that health insurance package. If you haven't heard of prepaid health cards before, learn more about them here. Understand that it helps to choose an insurance package that is appropriate for your age, current health condition, and needs. Choose prepaid health cards that could provide the benefits of emergency consultation and admission, hospitalization, and reimbursements.

Final thoughts:
Maintaining strong financial health is difficult especially in these trying times. But it is never too late to start reshaping and securing your future. Invest early and regularly. Make sure you automate savings and bills payment. Shop for options when it comes to insurance, savings accounts, short-term loans, and credit cards. Take advantage of financial tools to manage your finances. Read more about personal finance articles to enhance your knowledge about the best practices in handling your money.