Finder is committed to editorial independence. While we receive compensation when you click links to partners, they do not influence our content.
5 Ways You Can Reduce Fraud On Your Credit Cards During The Pandemic
As the coronavirus continues to drag the world into chaos, digital logistics fraud doubles adding up to the Filipinos' list of battles to overcome. In a report, TransUnion revealed that the percentage of suspected online fraud increased by 119 percent between March and April. TransUnion's findings also showed that physicaldistancing changes the shopping patterns of people leaning more towards online platforms and digital banking. As e-commerce and financial services all gradually turn to digital solutions, they also become vulnerable to the eyes of prying fraudsters.
How to protect yourself against fraud?
1. Limit the number of websites where you use your card
Online payments are really convenient especially that physical distancing makes queuing in banks and bayad centers a lot more stressful. Digital payments are faster and safer way of settling your balances without risking your health. However, you should remember that whenever you make a payment, the merchant would ask for your credit card or debit card information. There are times when you unintentionally save or key in the information without checking if you are still redirected to a reliable site.
Try to use your credit cards only in trusted websites. Nowadays, fraudsters have romped up their craft and made them create dummy sites that almost look perfectly like your telco or bank website.
,
2. Manage your credit card security online
The lock and unlock buttons are an added security for every cardholder. If you think you will not be using the credit card for some time, then lock it for all types of transactions. You can just turn it one again before you head out for some essentials. Knowing that the card is locked will save you the worry about fraud. It will also lower the chances of your information to be used for unauthorized purchases.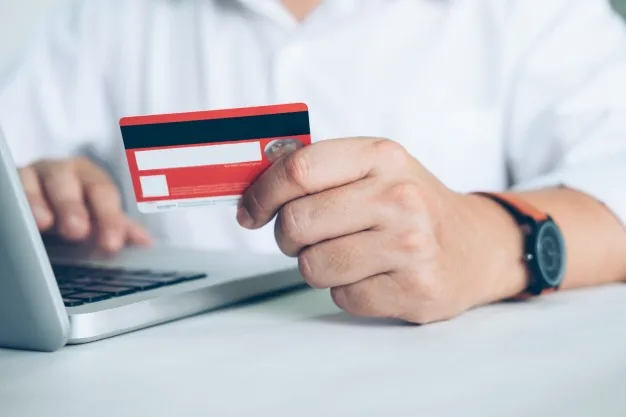 3. Sign up for alerts
Receiving SMS, email, and phone call notifications from your credit card provider do not prevent credit card theft. How does it help? Well, upon receipt of any alerts, you're actually given a real-time warning. You can immediately call the provider and inform them that you did not authorize the recent transaction. Send an email to inform them of the fraud. The email will then serve as proof when you make your payment reversal requests.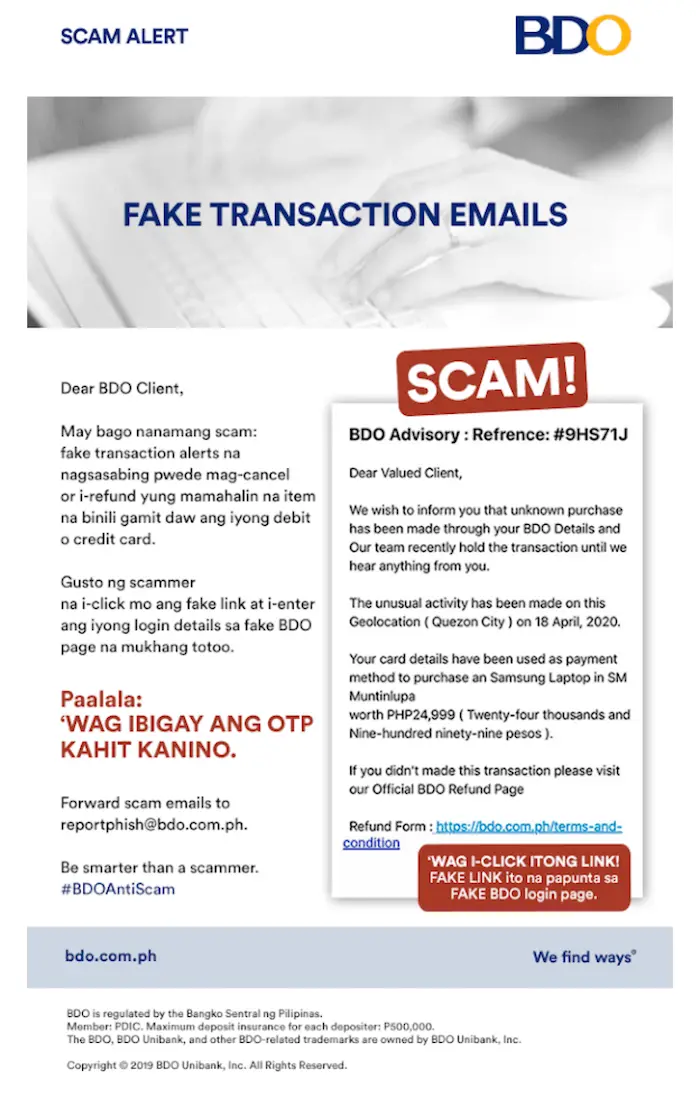 4. Report the unauthorized transaction
Whether it is just Php50 charged by a local merchant or $500 from Amazon, report the fraudulent transaction immediately. Call the provider to inform them that a transaction just happened without your consent. Reversal of the payment may take weeks or months. However, when you call as soon as possible, you are already preventing the occurrences of more fraudulent transactions, thus reducing the number of victims that might experience the same.information with anyone especially so that online purchasing is a safer means of acquiring goods and services this time.
,
5. Opt for a credit card replacement
Successful and unsuccessful attempts to use your credit card already means your information is compromised. Don't settle for the credit card you're holding because you might be faced with a bigger problem later on. You can request for a card replacement immediately. Since transport and delivery services are disturbed by the pandemic, lock your card while waiting for the replacement. Avoid using it for more online transactions and regularly monitor your online account.
Final thoughts:
The pandemic has crippled decent opportunities for people to earn money. Some may be forced to take advantage of the information they have and use someone else's financial information to survive. However, the current health crisis should not justify any form of theft. As cardholders, you can do preventive measures to secure your accounts and avoid financial hassles. Constant monitoring of your accounts online can help trim down chances of fraud. Never ever share your financial information with anyone.