Finder is committed to editorial independence. While we receive compensation when you click links to partners, they do not influence our content.
5 Ways to Meet Your Personal Loan Payments
While a personal loan can help you attain your goal, like financing your home or upgrading your car, it can also leave you and your finances in a shaky situation.
Regardless of its amount, a personal loan is a huge responsibility that involves meeting your monthly payments and ensuring your income streams to repay the entire loan.
There's no need to feel overwhelmed. We've gotyour back with tips to manage your personal loan.
Take advantage of free personal financial apps
Aside from updating your social media accounts, your smartphone can also help you keep tabs on your finances. Downloading personal financial apps like Mint and Wally will definitely help you track the details of your expenses.
They organize your financial information by considering your income, your annual savings, and your monthly bills to give you a bird's eye view of your financial situation.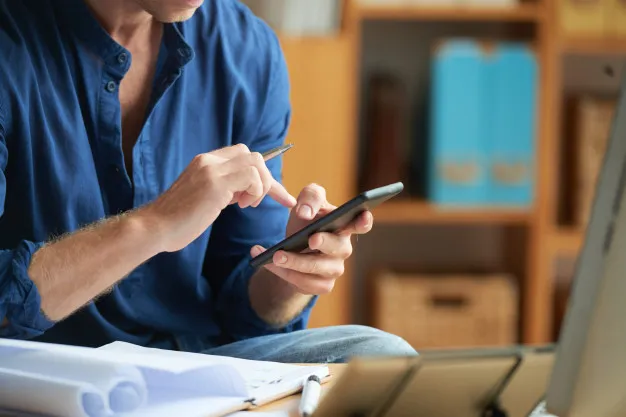 Consider automatic bills payment
Is your list full of tasks that you have no time to drop by the bank to pay your bills? Think about setting up an automatic bills payment a.k.a. automated debit so you can stop worrying about late payments (with penalty fees) once and for all.
Banks incorporate an auto-debit feature in most debit and credit cards. Call your bank and have this feature set up to make sure that you don't miss your payment deadline.
Prioritize your financial responsibilities
It's always wise to pay your bills ahead of your due date. Prioritize your bills and other financial responsibilities to avoid struggling by the deadline.
Plot the due dates of your personal loan payments in your phone calendar and set an alarm so you wouldn't skip paying your bills.
Stop creating new debts
This may sound impossible especially if you're used to swiping your credit card, for example, to pay for your lunch at work. Well, it's time to keep your card inside your wallet and start thinking about your spending habits.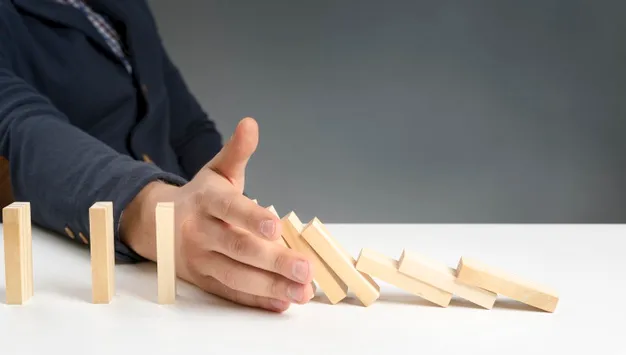 Create a weekly budget to monitor your expenses and see how you can save money from simple things. Make your own coffee instead of getting that Venti cup so you can just toss the extra few hundreds in your savings for future use.
Look for a sideline to earn extra money
If you have extra time, you could pursue a part-time job as another stream of income for your loan payments. You can explore online and offline jobs that will help you save money that's enough to pay for the balances of your loan.
Meeting your personal loan payments is possible as long as you stay on top of everything. Are you done paying your loan but in dire need of applying for a new one? Compare the best personal loan packages with GoBear today!