Finder is committed to editorial independence. While we receive compensation when you click links to partners, they do not influence our content.
5 Ways Personal Loans Can Make Your Career Better
Personal loans, short-term loans, quick loans, and all other facilities that lend you money are not only meant for emergencies but are great in advancing your career to the next level. Whether you are a writer, graphic artist, teacher, call center agent, or someone with a valid professional license, personal loans will be of help in terms of financing your dreams.
Here is how you can make your careers better with personal loans:
1. Enroll in additional courses
Upgrading your skills through additional courses can add more value to your resume. Your degree and experience are the best tools to nail employment, and yet additional skills can boost your chances ahead of other applicants.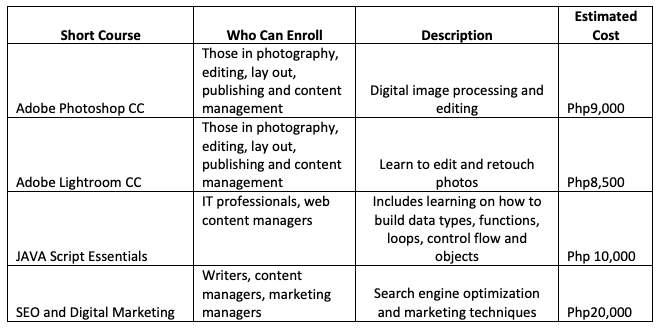 2. Attend workshops and conferences
Workshops and conferences are avenues to improve your communication skills, gain more knowledge, revive your confidence, and expand your network. Teachers usually embark on these activities to enhance their teaching skills when they return to their classrooms. Business owners join conferences to take the opportunity of exchanging business cards for potential leads.
Applying for quick cash loans to pay for registration and workshop fees can benefit you in the long run. Some workshops may not be entirely related to your career. Diversification of interests can somehow lessen the boredom and opens new doors for personality development.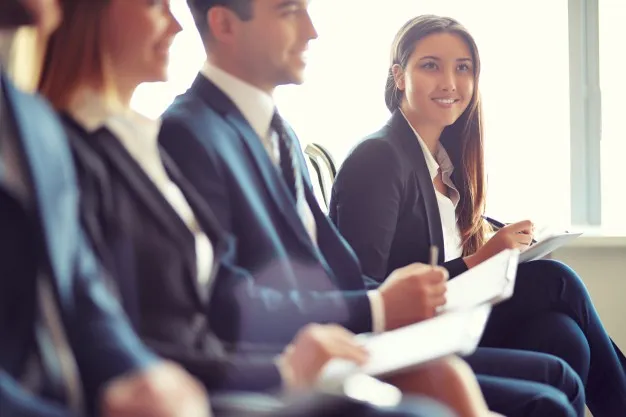 3. Take a sabbatical or short leave
Work gives you the daily grind and a few days out of it will rejuvenate your passion and help you rediscover other potentials. A sabbatical or vacation can boost your energy by giving you enough drive for work. A break from the usual routine will even help you explore new opportunities. Here are a few things you should consider before embarking on that leave.
Financial readiness – Some sabbatical or even short vacations can be sponsored by the company, however, in case not, you need to check on your savings. You can also apply for personal loans that could cover your travel expenses.
Health benefits – Some company-sponsored health insurance plans may also be terminated during a sabbatical leave. Check with your human resource department if you can still make use of your dental or medical coverage even when you opted to stay away from work for a while.
Insurance coverage – Insurance providers may set a different condition when it comes to insured individuals who wish to take a sabbatical. Know the terms and conditions of your insurance policy in terms of benefits.
4. Engage in passive income
As time passes by, everything becomes more and more expensive. Your salary may not cover all your needs and might not even support some comforts. Applying for personal loans to start a small business allows you to take your career in a new direction. Investments, vlogging, and blogging are just a few passive income ideas that may not directly affect your job but may require cash to pay for equipment and capital.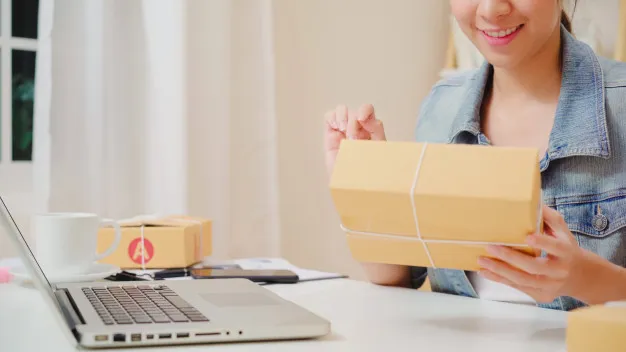 5. Wardrobe upgrade
Whether you are working in a corporate company for a long time or you just joined a startup environment, it pays to be presentable. Upgrading your wardrobe is not a luxury. Current work environments are competitive, and well-dressed employees usually create an impression of confidence. Your appearance gives an impact on how your boss perceives you. Below are a few ways to start your wardrobe upgrade:
Re-evaluate what you wear – Check every hanger and folded clothing in your closet and understand why you haven't worn yet that blouse you bought last month. You probably are afraid to try something new and give yourself a fresh perspective. Once you've mixed and matched your old clothes, you definitely know already what needs to be bought next.
Make small subtle changes – Do you wear the same set of jeans and shirts? Are you even sick of your office suits? This is the time to change an outfit. A belt can spice up your entire appearance. Add a few trending pieces to enhance your office get-up.
Buy from different stores – Try shopping from three to four stores that can offer different styles and colors. Indie brands and designers usually give that unique, chic look that saves you from joining the "sunflower blouse" craze. Walk by a shopping district or a local mall and discover a thousand options for your wardrobe makeover.
Personal loans are useful allies when putting into small investments. Applying for a loan to upgrade your career will be rewarding in the future. Just make sure you asked for an amount you can pay with your current earnings. Compare loans with GoBear and welcome a better you!