Finder is committed to editorial independence. While we receive compensation when you click links to partners, they do not influence our content.
5 Things To Consider When Shopping For Your Next Gadget
Technology has made community quarantine bearable because we have our gadgets. It keeps people of all ages entertained. From pocket-sized touchscreen cellphones to notebook-sized tablets, compact laptops, and curved television screens, each Pinoy has a preferred gadget that suits their needs.
READ: Top Gadgets You Should Consider Buying
While Senior citizens are getting used to their grandchildren teaching them how to use the touchscreen cellphones, the working class is getting acquainted with working from home with their laptops. Classes are also migrating online this coming school year which means almost every person at home needs a reliable gadget to carry on with their tasks.
Here are some of the things that you need to consider when purchasing a new gadget.
Budget
How much are you willing to allocate for this new gadget that you are going to buy? 20 percent of your income? 10 percent from your savings? One thing is for sure. You cannot scrimp on your budget when you are investing in a new gadget especially if other family members are going to use it too! Gadgets with good specifications come at a price so make sure that you have a budget set and a little bit of wiggle room to get the best deal available.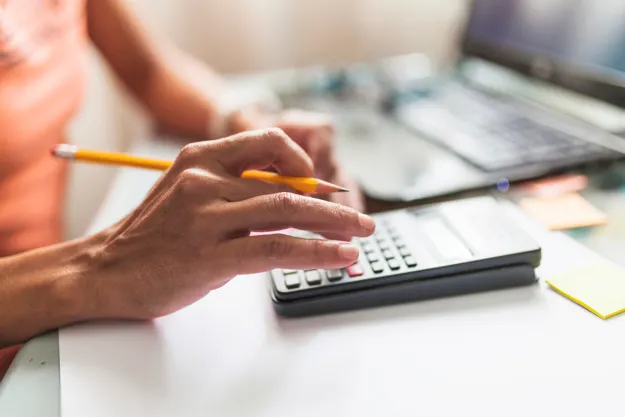 Cash or credit card?
Are you willing to pay for your gadget with cold cash? Is it better to use your credit card and pay later? Make sure that you are not depleting your cash if you are going to pay for your gadget upfront. The upside of cash purchases is that some merchants reduce a significant amount to the item's price. Paying in cash is your best friend if you want to avail your dream gadget and save some money.
On the other hand, you may use your credit card if especially if there are zero-interest payment options and staggered monthly payments up to 24 months. The good thing about using your credit card and paying your dues on time is getting a better credit standing at the end of your payment term!

There are also some seasonal promos for credit card holders depending on their banks. Some banks offer an avail now and delayed first payment up to three months from the date of purchase and still be on zero interest. Make sure that before you buy your gadgets, you have checked your bank's website and the brand's website for their latest offerings. The physical stores have their separate promos for cash and credit card transactions too. All you have to do is compare and choose which is the best option for you so you can maximize the value of your money.
Online or physical store?
There is a prolific number of gadget stores online. Some of them have physical stores that you may visit to check the unit that you are interested in. Physical stores offer cash and credit card payment options.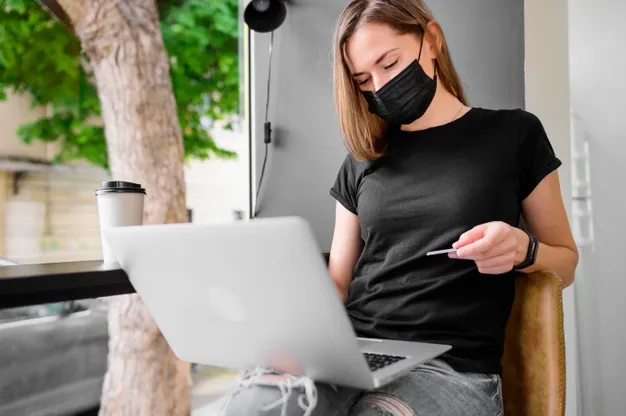 Some of them have their separate discounts and promotions which may only be availed at the physical store. Alternatively, online stores offer discount vouchers which are only applicable to online transactions. They also have the free delivery option in case you wish to proceed with your order.
READ: 8 Signs You're Ready For A Credit Card Upgrade
However, for purchases that are worth thousands, they may require a credit card number or a downpayment for your transaction to push through. Make sure that you ask about the product's warranty whether you will purchase it at the physical or online store. Also, always remember to ask for an official receipt.
For some people, they prefer to check the item physically at the store to see if it fits their needs. It also helps to visit the store if you need a rundown of the specs from the salesperson. The salespersons are also helpful in recommending other alternatives that are within your budget.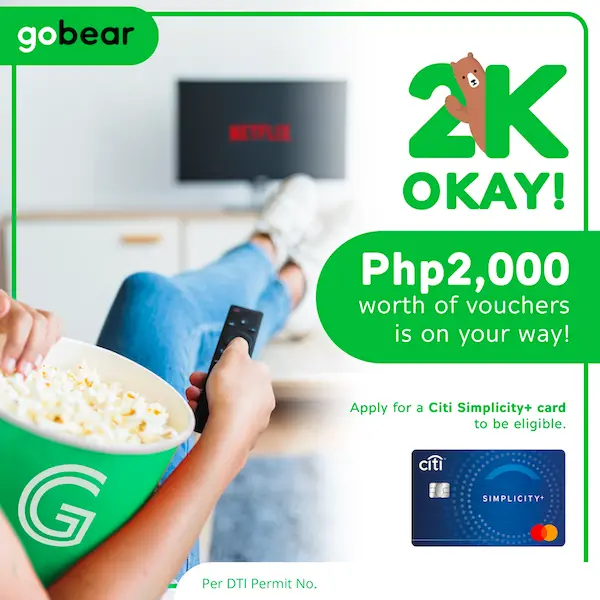 Purpose of purchase
Are you sure you need this gadget? Is this not an impulsive buy? Do you need it for school or work? If you are positive that you need the gadget, you thought it through, and you are going to use it for an important reason, then go ahead and make the purchase! You deserve it! Most of the time it is a wiser decision to buy a new gadget instead of having your old one repaired multiple times because it only drains you financially. Make sure that you will get your money's worth and take proper care of your gadget so it will last.
READ: When Is The Right Time To Use Your Credit Cards?
Read reviews
Watching tech reviews from verified vloggers and reading reviews of the gadget that you want to purchase from the tech website is an excellent practice. It will help you in narrowing down your choices to the specifications that you need. It may also be an opportunity for you to encounter another brand that offers a promo or a discount!