Finder is committed to editorial independence. While we receive compensation when you click links to partners, they do not influence our content.
5 Things to Consider Before Applying for a Home Loan
You just got a promotion and a substantial raise, you're a few months away from paying off that car loan, and everything's according to plan. It seems like this is a good time to invest in that house you've always been dreaming of. Before making that leap, however, you should think -very hard because a home is one of the biggest investments you'll ever make in your life.
A home is an investment so big, banks have created a separate loan product specifically for it. Below we list down a few things you should consider before taking out a home loan.
The current state of the market
The US real estate market crash in 2008 has left people wary about investing in a market that seems so volatile. Fortunately, the Philippines has had a great year so far in terms of real estate, although inflation and higher interest rates pose a serious challenge. Regardless, it's best to do your research first before even considering a home loan.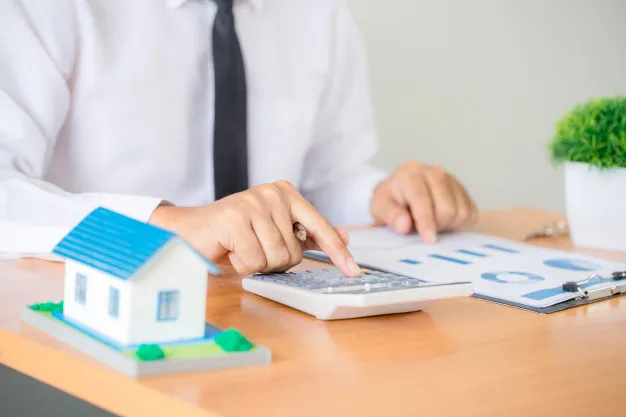 There can be large variances depending on the area so it's prudent to ask around. Asking your realtor can help you gain insight on whether or not it's the best time to buy a home in a specific area. You'll also have to consider what type of property you're willing to live in. Choosing between a condo unit, a townhouse, or a duplex-style home will also be easier if you do your homework beforehand.
Your debts and other financial obligations
Your credit score is a big factor when you're trying to get approved for a home loan, so it's important to know how you fare in that area. Take a look at your credit history to determine whether you're eligible for a loan or not. Do you have any outstanding debts? Do you have balances on your credit cards? Have you missed any payments on any loan or credit card? Do you have a bank account? These are just some of the few things the provider will check when you apply for a home loan.
Unfortunately, there's little you can do in the short-term that can drastically improve your credit score. Pay off your balances if you can, avoid opening any new accounts, avoid applying for loans, and try not to subscribe to anything that requires a credit check so you could at least retain your current credit score.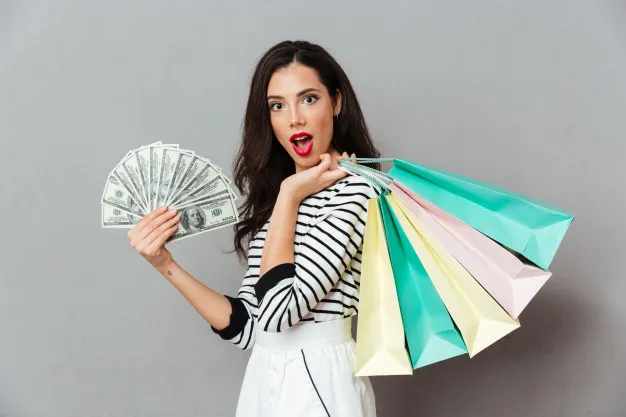 Your spending habits
Many don't know that, even after getting approved for a home loan, the provider continues to monitor your finances and spending habits. This means that, unless you have the check in your hand or the borrowed money in your account, everything that you do still matters. Your provider will also check your purchases because they'd want to see if you're responsible enough to manage your bank accounts. Avoid any big-ticket purchases like furniture, appliances, or a car for the time being.
Your existing accounts
Each item on your credit report matters when you're applying for a home loan. Even your existing bank accounts, no matter how old, will have a bearing on your credit score because a longer credit history is always better than none at all—especially if you have a good payment record. If you're applying for a home loan, don't close your old accounts even if they have zero balance.
Comparison of available products
Home loans will vary depending on the provider you choose. It's a good thing that there are online tools nowadays that can help you choose the right product for you. You can even know more about each home loan provider without leaving your home or office. Not all home loan products are created equal, so it's vital to pick on that crosses all the T's and dots all the I's. Compare home loans with GoBear today and see all the features and benefits side by side.