Finder is committed to editorial independence. While we receive compensation when you click links to partners, they do not influence our content.
5 Sweet Ways To Spend February In Solo Mode
February could be a month of gloom for those who don't have a special someone to observe it with. Hugot moments can begin right now or have already started as early as January. Your friends from GoBear feel you so, we have listed down the best experiences you can have this month to remind you that life can be awesome even when lived in solitude. Who knows, you might be meeting your Mr. or Miss Right somewhere in between these adventures.
1. Go backpacking
Travel is no doubt a means to healing physically, emotionally, and spiritually. When aboard a plane or a bus or even when you have to endure those long hours in the middle of the sea via ro-ro, there is always that quiet moment to ponder about yourself and life in general.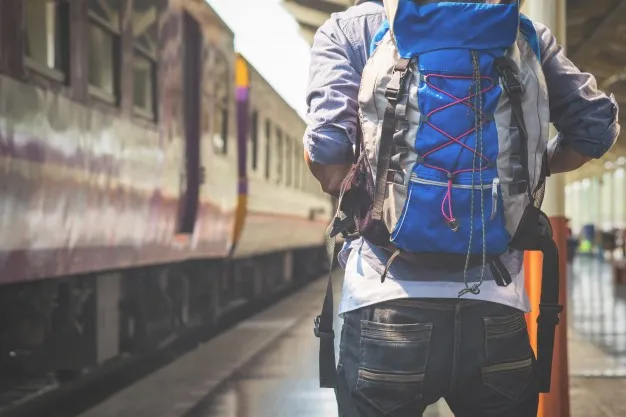 Disconnecting from daily routine gives you that opportunity to take a deep breath and gather your strength to stand again. Be it domestic or international, look for a place you've never been before and start your journey to a new realization. You can even check out air miles credit cards to earn more points and discounts.
2. Reunite with old friends
Solo mode gives you the freedom to reestablish connections with long lost friends or relatives. Try to create a group chat in social media to get in touch with your highs school classmates or college peers who might also be looking for an adventure this month. Reminiscing childhood memories allows you to understand yourself better. Fun recollections can make you laugh and forget about things that stress you out in your current environment.
3. Buy yourself a reward
You deserve a gift for battling the solo mode despair. Look for gadgets online that could improve your experiences. Merchants never run out of promos and February is packed with sweet deals waiting for you to grab. You might not have a special someone yet, but HSBC hands out a sweet offer you and even those with partners will definitely love. Apply for an HSBC credit card online and get up to Php2,000 cash credits when you buy items with your card. Use the rebate to revamp your closet and fuel up your confidence.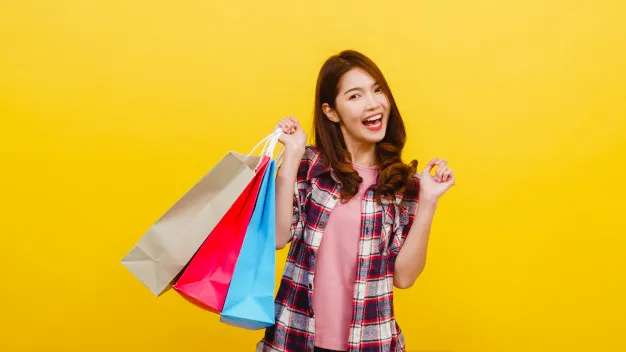 Being solo is an opportune time to institute a sound credit history. Applying for a credit card can be a beginning of financial freedom that could define your future.
4. Dine. Dine again. And again
No. This isn't stress-eating. You can call it relishing life's best. Whichever way you label it, dining and indulging is not a bad thing. Organize a dine out with your single friends and enjoy discounts from fine restaurants in the city. The love month isn't just about romances but is also for those who recognize the importance of people around you. Make that call right now and come up with a group date. Remember, reservations are necessary for some of the best cafes in Metro Manila.

5. Savor your bed
You have been working so hard during the weekdays, and sometimes, you spend weekends with overtime and other stuff. Your bed is the best place to relax and rejuvenate. If you don't buy the idea of shopping or dining or backpacking, then spend Valentine's reading or watching movies.
Netflix has already released the Assassination of Gianni Versace featuring a Filipino real-life character played by another Filipino multi-awarded actor. So, what if you are watching the two seasons alone? Darren Cris is worth it.
There you go. February is no time for feeling alone. Highlight it with life's bests like food, Netflix, tours, reunions, and HSBC. Every day is hearts' day, especially when shared with people you love.