Finder is committed to editorial independence. While we receive compensation when you click links to partners, they do not influence our content.
5 Small Businesses OFW's Can Set up at Home While Working Abroad
Life overseas is temporary and after a few years, you will be heading back to the Philippines to settle and spend the rest of your lives. Investing in small businesses early on gives you that peace of mind knowing that you have a source of income for emergencies. These can also help establish the connections you can use for future transactions. Whether you have the extra money saved or you are planning to apply for OFW loan from Global Dominion, you should consider what business to set up.
Here are five small trades you can build even when you're out of the country.
1. Online store
The internet has provided a stable platform for people to get connected and share ideas regardless of location. An online store can cater to different kinds of goods like clothing, apparels, jewellery, and other items. You can post preloved bags and dresses at low prices. Online selling isn't at all free because you need to have a website, a social media manager and a representative in the Philippines who will take care of inventory and logistics.

2. Real estate
Another profitable investment is real estate properties. You can buy preselling condo units or even houses in busy locations like Metro Manila. Generate income from these properties by having them rented out. You can earn as much as Php25,000 monthly for studio-type apartments plus enjoy the advantage of having a tenant who looks after your house while you're away. Before you purchase the property, undergo some real estate training course to help you understand the ins and outs of the business. You may also research reliable developers in the country and their available units for sale.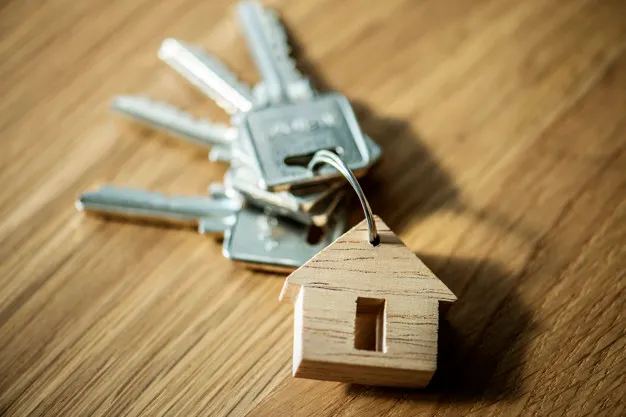 3. Franchise business
Business franchising has earned its favorite spot in the investment community. Aside from saving you of tedious marketing ordeals, business franchises allow you to start small. Food carts and other franchises let you profitably use your hard-earned money. For as low as Php300,000 you'd get to start a food business. It's a big responsibility, but with trusted relatives of individuals who could run them for you, franchise businesses are definitely worth the try.
4. Travel agency
Take advantage of your travel experiences from booking a flight, searching for the cheapest rates, finding accommodations and conceptualizing tours. As an OFW, you have that competitive edge to provide travel services to other people. You can apply for an OFW loan to plan, establish and promote your travel business. The idea is to provide convenient, hassle-free, comfortable and affordable means of booking a getaway.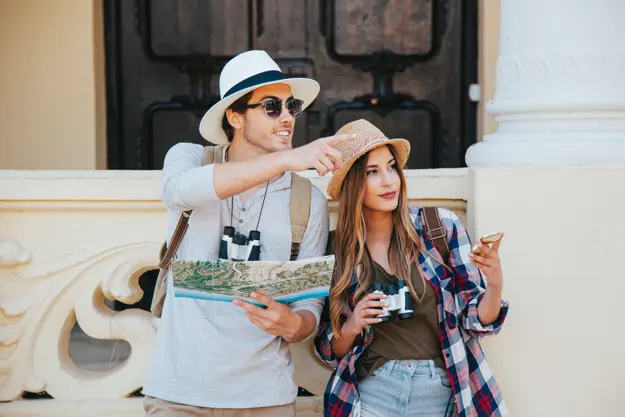 5. Printing services
Tarpaulins, brochures, personalized merchandise, and company shirts are just a few of the many things you can cater to. The printing business is sought after especially in corporate, events and the entire business setting in the country. You can check out printing machines that could cater to your nice.
Setting up a small business doesn't need to be complicated as they only require very little funding. Capital generation can be done through OFW loans offered by companies like Global Dominion. You can apply for loans even when you are out of the country. Plan out your business, prepare your loan application documents and begin your profitable venture now. There should be no hindrances to a heart that is prepared to accept the risks and to reap the fruits of every investment.