Finder is committed to editorial independence. While we receive compensation when you click links to partners, they do not influence our content.
5 Lifelines To Use During The Coronavirus Crisis
Moving towards the more relaxed general community quarantine doesn't mean everything has already turned back to normal. We all still need to pay bills, secure our health, and look for alternative means to ease out the impacts of the pandemic. The virus will stay far much longer than expected and we all need to prepare for a lengthier struggle for survival. It is undeniable that we might lose hope along the way, but we need to realize that there are a few lifelines we can actually use to cope and endure.
1. Family
You probably guessed it right. The same people you spend your life with every day are the same people who can lift you up during the most difficult times. The brother who annoys you, the mother who nags, the father who strictly imposes house rules and all other members of the household you're fed-up with for two months will be sources of strength. No matter how hard it is you're praying to get out of the house and be with friends or enjoy the outdoors, your family can save you in many different ways.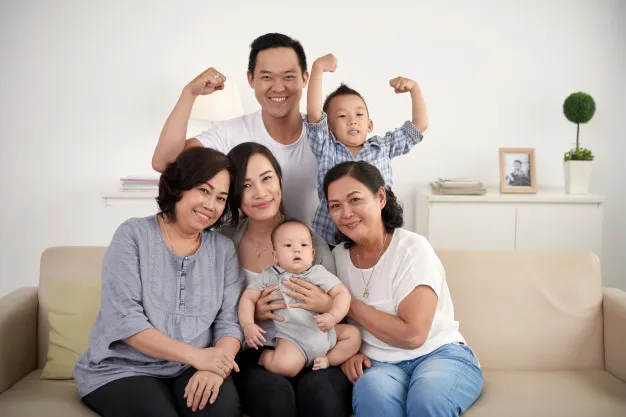 2. Friends, relatives, and other support groups
You're not sick but you feel weak, not sad, and angry but you feel like screaming from the top of your lungs just because… And then your friends from high school added you to a group chat where everything is light and casual. You suddenly smile reading how each of you recalls childhood memories. You forgot at how you felt gloomy that day and you look forward to hearing from your batchmates who reminisce ridiculous antics you had with them from a long time ago. Indeed, the most valuable antiques are dear old friends.
Getting connected with others is another lifeline that should remind you how wonderful life is. Even during this global crisis, there are still a lot of reasons to smile and never give up. You and your friends can also download these apps to support your mental health.
3. Technology
The internet, social media platforms, websites, and your gadgets all play an important role in these times of isolation. With technology, you can do almost anything that will divert your boredom and sadness away. You can read news articles, watch a cooking video and even play what you think is the dumbest game ever and you feel great in the end.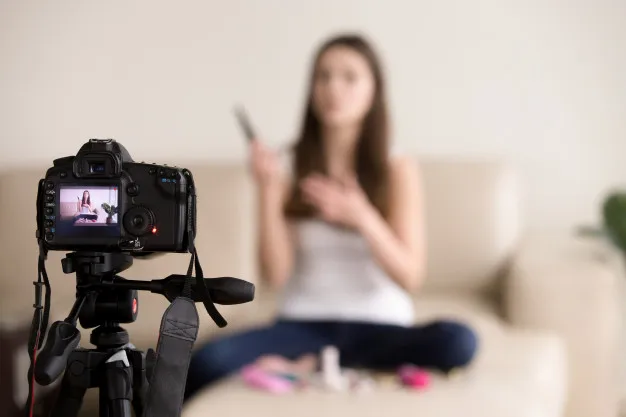 You can also start making your own blogs and vlogs to document how you've been doing during these trying times. You don't have to worry about not being read or not being watched. What matters is you find an outlet to address your sadness and create a piece that could be valuable to anyone on the internet. Tell your story with your whole heart and it could be another person's lifeline, too.
4. Loans
Money is a challenge that unsurprisingly goes with the crisis. You might not have lost your job but you are struggling to find transport from home to office and you don't have the cash to buy a vehicle or to pay for Grab daily.
Personal loans or short-term loans could be scary options. With interest rates, processing fees, and other charges, loans could be the last option you can think of. However, if you actually think about exploring your financial lifelines, loans can do the job. There are borrowing offers with extremely low-interest rates. All you need to do is research for the right lending company and product before you apply. Understanding your financial situation can help you land in the best personal loan or short-term loan promos available.

5. Credit cards
A lot of people have realized how important these plastics are especially during the lockdown. For those who are still doubtful at how credit cards can get you through hard times, here are a few things you should know:
* During the lockdown, credit cards have eased out payments of goods and services. After the lockdown, your credit card can be useful when paying for transport, too. Grab Philippines will impose cashless payments for each trip. You can either top up your Grab wallet or link a debit or credit card to settle your fare.
* Credit cards helped a lot in handling cash. Covid-19 has limited our access to cash with banks modified operational hours and long queues on ATM withdrawals. Credit card holders enjoy the benefit of using their cards for almost all transactions possible and paying their balances through online banking from their salary or savings accounts. That saved them from going out of their homes, risking their health in crowded areas, and spending their cash.
* Credit card privileges and discount offers are an added bonus. A lot of credit cards tie-up with so many online merchants offering discounts you can't resist. From 0% installments, your credit cards can also give you a 10% discount on online shopping, rewards, and free pizza when you purchase within the minimum spending requirement.