Finder is committed to editorial independence. While we receive compensation when you click links to partners, they do not influence our content.
5 Best Ways To Pay Off Your Credit Card Debt
Credit card debts are scary, especially when you see the balance growing exponentially due to high-interest rates. At first, you only worry about one card, but with wrong debt management plans, the curse jumps from one card to another. Mistakes are unavoidable, but when it comes to debts, we all should try to avoid them at all times. Here are five best ways to pay off a credit card debt and to prevent your balances from incurring substantial interest charges.
1. Pay more than the minimum required
Each monthly statement indicates how much you are allowed to pay. For instance, your bank will only state a Php250 minimum payment for a total balance of Php2,500. If you do so, your next statement will carry over the remaining balance plus the accrued interest. You might end up paying as much as Php2,328.75 next month, exclusive of your new purchases. If you get addicted to the habit of paying the minimum, you'll double or triple your debts in six months or less.

Paying more than the minimum amount required will help you reduce the cost of your debt and your debt as a whole.
2. Pay your debts in full as soon as possible
Not paying your credit card debt seems convenient at first. The 3-3.5% interest charge looks too low to worry about. However, if you do your math, you'll realize that a few hundred pesos charged against you as interest could have been used for other worthwhile expenses. Paying your debts in full the moment you get hold of cash will allow for a bigger credit limit and buying power in the next few days. Plus, this will make sure you don't let the bank earn from you.

If you cant pay the balance in full through your monthly salary, then you can find ways to earn extra money to pay it off. You can also minimize your unnecessary expenses and assign the cash you saved into paying off your entire debt.
,
Remember, your balances come with more interest each day that they remain unpaid. Make every peso count. Don't check for new expenses or debts if you still have outstanding balances from last month's purchases.
3. Don't skip a payment
Skipping your monthly payments will not only boost your debts but will also be damaging to your credit score. Delinquencies are marked by the banks and can significantly affect your reputation as a borrower.

Skipped payments will also lead to more interest and no payment fees. If you happen to be in a financial crisis, you can call your credit card provider and ask for possible options. The banks will always have repayment schemes tailored to suit your situation. Don't fret. Accepting the reality of an empty pocket will be much more helpful compared to running away from debt collectors and bank agents.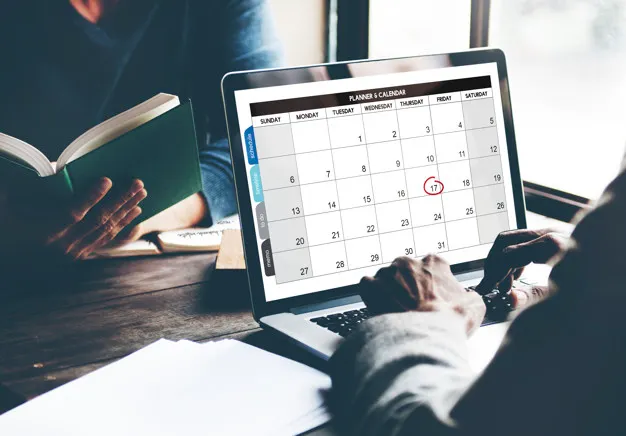 4. Check for debt consolidation offers
If you're already into an overwhelming debt scenario, then it is time to check for consolidation offers from banks. You can apply for a new credit card or a personal loan to pay off all existing debts. Debt consolidation has done wonders for a lot of people who have opted for one huge investment at lower interest and longer repayment terms.

Paying off a debt with another debt is an ideal strategy, but if you have another choice that offers lower charges, then you can always apply for it. Balance transfers in credit cards let you move all your balances into a new credit card account. This will minimize your fees and will give you more time to focus on better ways of earning extra income.
5. Avoid making new purchases
Excessive shopping can lead you to more crucial financial condition. Plan your purchases and make sure you don't let your balances accumulate into more significant amounts. Making new purchases, in addition to previous balances, can put your finances at bigger risk.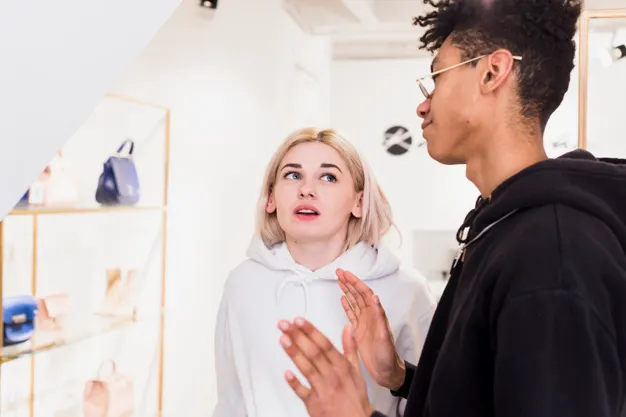 Self-control is a skill most credit card holders often forget to use when faced with bargains and payday sale. Learn to say no to tempting offers from online and offline stores. You can even leave your credit cards at home to prevent you from impulse buying.

It will also help a lot if you live on cash during your credit card repayment period. Try the envelope method, which allows you to categorize expenses and live with the set budget on each category. This way, you will avoid making unplanned purchases because you are allowed to spend only what was filled in the envelope.


Final thoughts:

Getting out of debt is not easy. Temptations are everywhere, especially if your credit cards offer a high credit limit that lets you buy all possible items on sale. Discipline is indeed the foundation of financial success regardless of how much you earn. Make debt repayment your ultimate goal and make sure everything you do leads to achieving that.

It is not yet late to look for balance transfer credit cards that could help you lower your debt cost. Check for credit card options with GoBear and enjoy perks and privileges you never knew existed!