Finder is committed to editorial independence. While we receive compensation when you click links to partners, they do not influence our content.
5 Basic Benefits Every Employee and Employer Should Know
Perhaps you've just set up your new startup company, or you've just signed the contract for your first job. Either way, you would likely want to know: What benefits should a regular employee be getting?
Many new business owners tend to miss out on employee benefits, mainly from sheer lack of knowledge. This can potentially get them in trouble with labor agencies. When starting a business, it should therefore be a priority to prepare to compensate one's employees as required by law.
READ: Government Aids To Help You Get Back On Your Feet
Even as an employee, you may figure that benefits are for your company to handle and all you need to do is put in the work, and the company will handle the rest. While that's mostly true, it would still be in your best interest to know what benefits you're supposed to be getting, lest your employer – by oversight or otherwise – miss out on providing you with what you deserve by law.
While not meant to be a comprehensive detailing of every employee benefit, here's a quick overview that should get you started on making sure your employee is getting what they deserve, or to make sure your employer is giving you just compensation based on Philippine Law:
1. Minimum wage
All employees must be compensated for their work through monetary compensation that should not be below a set amount. For an eight-hour workday in the Philippines, this amount differs by region, ranging from P247 in Region IV-B due to manageable cost-of-living expenses there, to P537 in the National Capital Region to compensate for excessive inflation in the capital.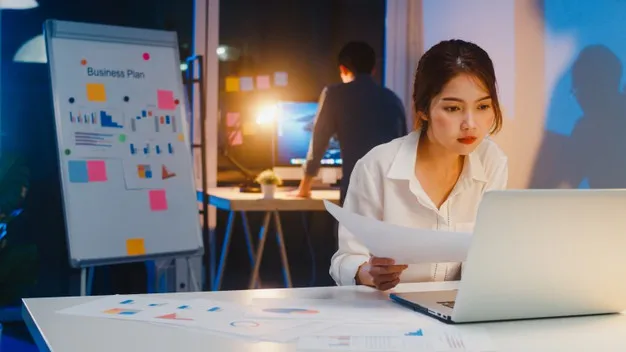 For the specific minimum wage in your area, be sure to check with your region's Department of Labor and Employment (DOLE) office for exact details.
2. Bonus pay
Apart from the minimum wage, all employees get additional pay in multiple forms. The most significant of these bonuses is the 13th-month bonus, to which all employees are entitled through no additional effort.
For every full month of service to the company, all employees are entitled to receive the equivalent of 1/12th of their total monthly pay sometime within the calendar year, often provided by employers at the end of the year, though it could technically be given any time of the year. So if an employee worked from January 1 to December 31 of any given year, their 13th-month pay is the equivalent of a full month's pay. For employees who have worked for less than a year, the bonus is commensurate. For example, if an employee worked for the company for six months, then their 13th-month bonus would be the equivalent of half a month's pay.
,
3. Pay adjustments
Another additional pay comes in pay adjustments. While the minimum wage is based on an eight-hour workday, many tasks require more than eight hours to do. For these extra hours, employees should also be compensated. For every hour of work exceeding eight hours, employees are entitled to an extra P25% pay for that hour on top of what they would get for that hour's pay (with the hourly rate calculated as 1/8th of the daily wage). For tasks that necessitate working at night – 10 p.m. to 6 p.m. – there is a 10% premium on the hourly rate, which also stacks with overtime pay if the overtime hours fall into the night hours.
READ: Time To Quit? How A Stressful Job Buries You In Debt
Employees required to work on special non-working holidays are entitled to a 30% premium on top of their regular pay, while those required to work on regular holidays get 100% premium – effectively double the day's wage. Note that holiday pay should also stack with night shift adjustments.

4. Leaves
All employees are entitled to leaves in which they may take a break from work but are still paid as if having worked for the day. However, not everyone gets the same kind.
Every employee is granted Service Incentive Leave, in which they may take a total of 5 days to leave for every full year of service to the company. These days may be staggered or taken straight, but must always have prior approved scheduling from the employer to ensure minimal disruption of operations.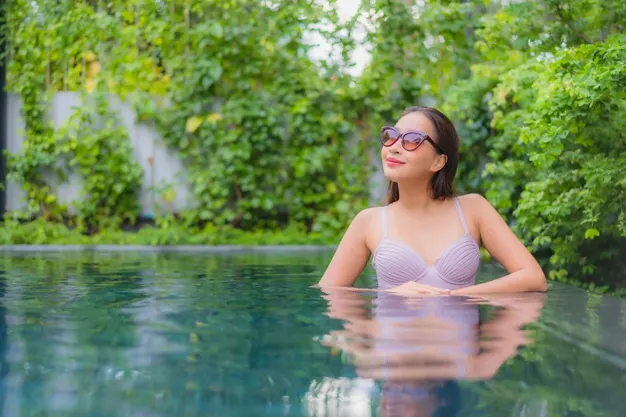 In situations surrounding childbirth, women are entitled to 105 days of paid Maternity Leave to allow them ample time to prepare to give birth and recover from giving birth, as well as time to bond and take care of their newborn. Single mothers get an additional 15 days on top of this. Women who avail of maternity leaves may also extend this leave by an additional 30 days, but without pay.
Men married to expectant mothers or mothers who have just given birth are also entitled to paid Paternity Leaves of up to 7 days. In a special law added recently, women who have taken maternity leave may also allocate up to 7 days of their maternity leave to the child's father instead, allowing both parents to spend more time together in rearing their newborn.
Women, in general, are also entitled to a special leave equivalent to 60 days with pay if they had undergone gynecological-related surgeries.
Women who have been subject to violence are also entitled to 10 days of paid leave.

5. Contributions
Let's face it: we Filipinos need better financial discipline, so in some cases, the law does it for us. All employers are required to withhold a certain amount from an employee's wage and set it aside for a good purpose. While the exact amount will differ based on wage tier, all employers are required to set aside amounts for the employee's Social Security System, Home Development Mutual Fund, and Philippine Health Insurance Corporation.
Social Security System (SSS) contributions go toward multiple benefits for the employee but are mostly to secure their retirement years.
Home Development Mutual Fund, also known as the "Pag-IBIG Fund", is a loan system that allows a member-employee to take out loans based on multiples of their accumulated contributions – the more you contribute, the more you can loan. This system is set up to allow employees the chance to own their own homes through these loans.
READ: How Loans Online Can Rebuild Your Finances After A Crisis
Philippine Health Insurance Corporation (PhilHealth) contributions go toward securing health insurance coverage for the employee, helping to defray costs of hospital and other medical-related expenses should the need arise.
While any given company is free and encouraged to provide more benefits to their employees than the law requires, as employer or employee, be sure all regular workers get at least the minimum outlined here. For exact details and computations, be sure to consult your region's DOLE office.