Finder is committed to editorial independence. While we receive compensation when you click links to partners, they do not influence our content.
3 Ways To Fund Your Kid's Online Learning Gadgets
The government has recently postponed the school opening to October 5 allowing more time for teachers to prepare their learning materials and parents to provide their kid's equipment. While the teachers are busy creating content, most of the parents are working around their budget to provide the gadgets appropriate for their kid's education.
It isn't easy to come up with the money and buy a decent laptop or personal computer immediately so we listed three easy ways to get funds parents can consider:
READ: How Much Does Distance Learning Cost?
1. Swipe your credit card
Budgets are already stretched during this pandemic and purchasing a new gadget means a significant change to a family's lifestyle for a few months. Those people who have theircredit cardsare lucky because they can purchase a gadget and pay for it in installments which is lighter to the pocket. This is a known advantage of having a credit card – all you have to do is swipe that card and take your merchandise home. Shelling out money for a down payment is not needed too!
There are also a lot of on-going promos for online schooling bundles at zero interest. Make it a habit to check the existing promos of the physical stores and your preferred brands on their social media accounts to ensure savings on your purchase. Back to school bundles usually offer freebies like tumblers or laptop bags for tablet, laptop, or desktop purchases. While it is easy to take the merchandise home, the challenging part is paying for the item on time especially if you are occupied with work and the kids are focused on their students.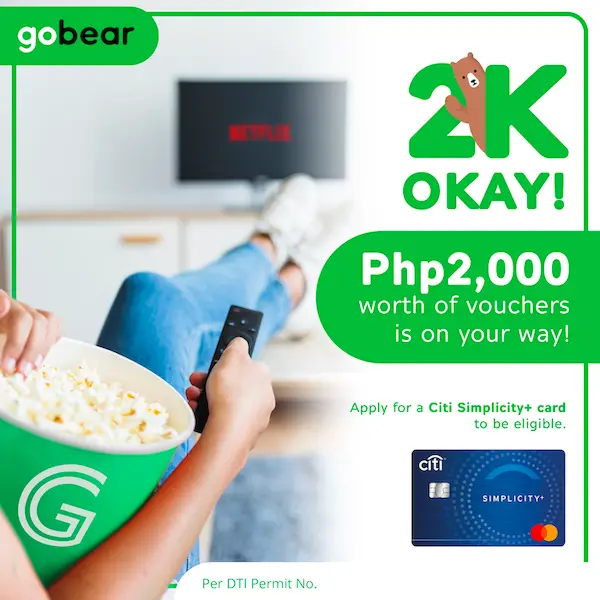 The secret in keeping a healthy credit score is paying the monthly due before or on time. One way of ensuring hassle-free transactions is by paying for your purchase via online banking. See to it that you will enroll your account in online banking for your convenience on your next bank visit.
2. Apply for a cash loan
There are those people who prefer to loan money from banks, private lenders, oronline loanapps. The good thing here is you will receive your loan in cash and later use this cash to purchase the gadget that you need. However, banks, private lenders, andonline loanapps only offer a certain amount to first-time borrowers.
Most of the time, this may not suffice to pay for the item that is needed. Repeat customers who are good payers are the ones who are granted a bigger limit if they opt to take out a loan from them again. These loan applications undergo a rigorous process and some banks even conduct a credit investigation to check the applicant's capacity to pay and verify if all the information provided is correct.
The downside is that sometimes this process takes weeks to months. Banks and private lenders also commonly seek collaterals for the loan to be approved. Guarantors or co-makers are also needed in this type of loan.

Online loanapps like pera247, Tala, Robocash, Cashwagon, Cashalo, etc. are available and downloadable on smartphones. Processing loans from these apps are much faster compared to loan processing in banks and private lenders. However, the loan amounts are also much smaller than what a person can get from the bank or private lender.
These apps usually require three character references and contact numbers, a valid ID of the applicant, and a call to interview the applicant about the loan application. Once approved, the amount approved will be wired to the applicant'sbank accountor the applicant may claim it from the chosen remittance center like. Again, first-time borrowers are only allowed to borrow a certain amount.
READ:Fast Loan Options You Can Apply For With A Phone
3. Apply for a gadget loan
A lot of fast loan apps gained transactions over the past years. These are highly popular because of their availability and visibility in physical gadget stores. However, people's movements are limited because of the community quarantine, and because of this most of the transactions are already migrated online.
Why check out pera247 eShopa Loan?
While we all struggle to search for funds, online loan companies and e-commerce platforms are creating offers to help us kickoff with digital learning. You might be wondering if there is anonline loanapp that you can use to purchase a gadget from an online platform likeLazada appand pay for it in installment even if you do not have a credit card.
There is an app that offers both cash and gadget loans. pera247 sets itself apart from its competitors through its eShopa Loan program which offers to finance for all kinds of Lazada merchandise. With only 1 valid ID and character references, gadget seekers may apply through eShopa Loan by pera247 to secure the gadget that they need. Pera247 changes the game of the online loan apps as it offers zero interest rates and long loan term for items exclusively from Lazada.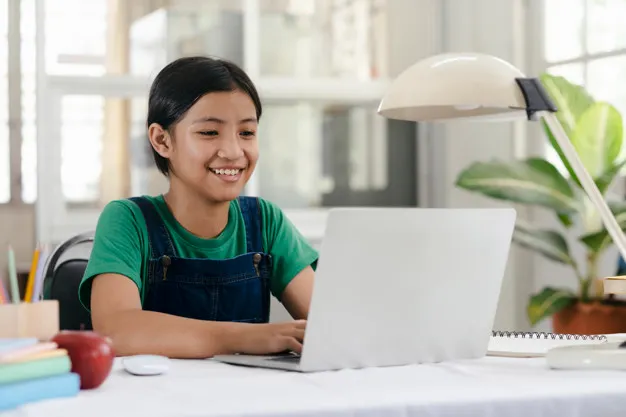 Merchandise ranging from P2500 to P50,000 is qualified in this program and a borrower can purchase up to three items per transaction. This means that you can process your laptop, noise-canceling headset, and swiveling chair all at the same time. A 20% down payment of the total price is required and the rest of the amount will be funded in the applicant'sLazada walletwhich is payable in 6 monthly installments.
Aside from the awesome eShopa Loan, pera247 also offers Instaloan and Affordaloan which are short term and long term cash loans respectively.
Gobear tip:
Assess and determine your needs before you take out cash or a gadget loan. Ask yourself about the income percentage that you can commit to your monthly payments. This is to ensure that you will not go over your budget. It is important to stick to your budget to guarantee that you will not have a hard time settling your monthly payments on time. In this manner, you will avoid penalties and your credit standing will improve over time.