Finder is committed to editorial independence. While we receive compensation when you click links to partners, they do not influence our content.
3 Times Social Media Can Make You Poor
Social media gives us the notion that we are always in touch with the people that matters to us. Its convenience is incomparable with other forms of communication. It has become a platform for public and private institutions to thrive in.
As reported in several news outlets, the Philippines has ranked first in social media usage. Hootsuite's 2019 data shows that Filipinos spent 4.02 hours on social media which is almost twice as much as the world average at 2 hours and 16 minutes. The primary use of social media is for messaging and numbers show that 98% of people went online to use the service.
Social media indeed makes people feel that they are always connected to others. It has also been most people's main source of news and updates during the community quarantine. Along with the numerous benefits that it brings humanity, there is also a downside to prolonged hours of exposure to social media.
Here are the reasons why social media makes you poor:
1. It greatly affects your financial health
From your wants to your needs, your social media platforms know it all! You are the best target of online marketing for groceries, gadgets, or more things that you do not need during this community quarantine. Frequent usage of social media leads to higher chances of encountering advertisements, especially on lazada app. This leads to temptations of acquiring more than what you need, going out of budget, late-night online shopping, and before you know it you have spent more than what you have on a budget.
,
You must have the will not splurge online to avoid financial woes. Better yet, if you need to make the purchase, make sure that you compare the interest rates, discounts, and cash prices side by side. See to it that you have thought it through before you click to check out!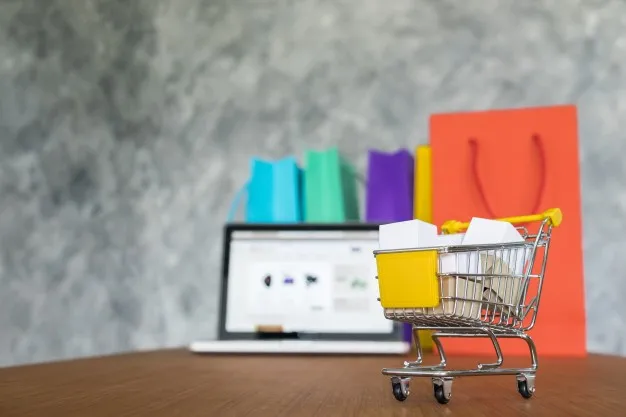 Aside from tempting merchandise, there are also several promotions on fast cash loans that do not require bank accounts. There are lots of online loan apps that offer competitive rates and package which only requires valid IDs from the applicant.
Ask yourself a hundred times if you need a loan. Unnecessary loans lead to ballooning debts. The best thing to do is make a list of the things that you plan to do with the money before deciding if you need to apply for a loan.
During the quarantine, collectors made several arrangements on bills payments. Private lending institutions and government financial institutions created loan programs and revitalized their existing loan programs which give people a wider range of options when it comes to checking out personal loans.
You may be greatly influenced by the people surrounding you when it comes to your financial health especially when a person frequents social media but the key to steady financial growth is your will power to keep your finances in check. Debts may be good or bad depending on the purpose of your loans. As we all have this information at our hands, try your best to stick on the good side.
2. It deteriorates physical health
The Philippines is ranked first on HootSuite's 2019 data in terms of the number of hours spent on the internet regardless of the device used. While you may have enjoyed browsing your KPop bias' account, watching gadget reviews, or reading online manga, doing so for prolonged periods may lead to health problems such as dry eyes and muscle and joint pains. Habitual prolonged sitting is also known as a cause of obesity which leads to numerous health issues.
,
This leads to unnecessary series of trips to the doctor and spending money on medicine which could have been avoided if you were conscious enough to do other activities other than sitting down all day and staring at your screen.
You may argue that you may use your credit card to pay for your hospital bill, check-ups, laboratory tests, and medicine purchases. This is correct, but you cannot deny the fact that your time and money were wasted on problems that you could have prevented, especially on things as precious as your health.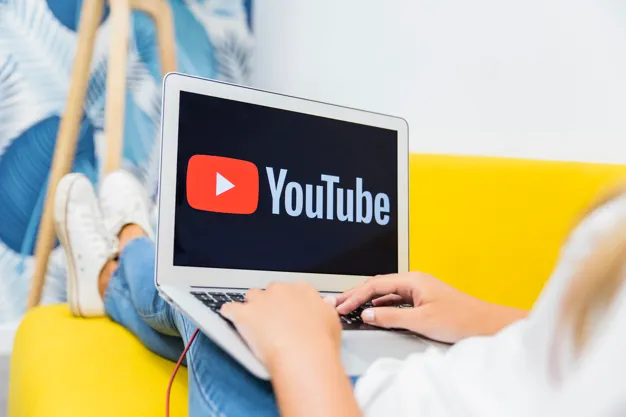 Browsing on social media and watching videos is indeed entertaining and you pick up lessons at some point and this is a good form of brain exercise. However, remember that your body is the temple of your soul and it needs as much exercise as your brain does. Staring at your screen for long periods only strains your eyes which later on may cause headaches plus this activity only exercises your fingers!
Make sure to take your breaks so you can rest your eyes and stretch. If and when you can, look for other hobbies that are proven to be beneficial physically and mentally. Remember, health is wealth.
3. Social media and poor mental health
,
Technology has inherently changed our way of living over the past decade. It fulfills our need for information, communication, and entertainment. Thanks to technology, the dynamics in handling relationships, education, and other important institutions have significantly changed. Most of these institutions have evolved and migrated online which makes people feel the need to be constantly connected.
According to studies, misuse of social media has allowed the flow of negative feelings, such as loneliness and anxiety. Using social media is problematic when people use it as a coping mechanism to relieve stress, loneliness, or depression. It leads to more mental issues such as being exposed to the stress of others, anxiety, lack of sleep, fear of missing out, and lower self-esteem.
READ: At Home Health Management Tips During and After The Quarantine
A survey about psychological stress and social media use explains that being exposed to other people's stress, or what they call "social stress", becomes possible. A person may incorporate the stressful events that they see in other people's lives to his personal life which means that it does more harm than good to a person if they use social media conscientiously.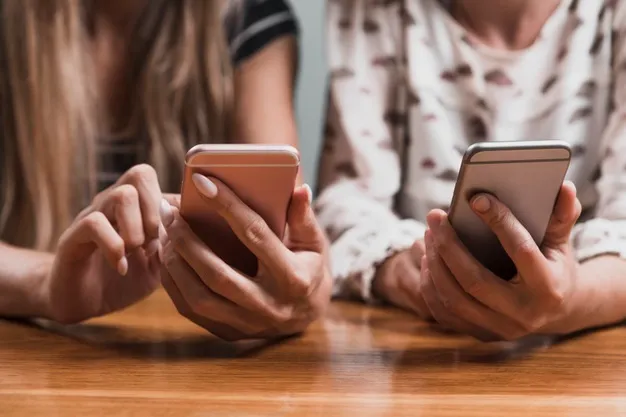 Prolonged exposure to social media also makes a person envious or jealous of others according to studies. It slowly dulls the person's capability to make sound judgments.
People are lobbying the importance of mental health now more than ever. A person must meticulously use social media by drawing boundaries with the presentation of their self and online self to avoid ending up with poor mental health at some time in the future.
More guides on Finder