Finder is committed to editorial independence. While we receive compensation when you click links to partners, they do not influence our content.
Pet Insurance Finder
Compare pet insurance policies to help pay for expensive vet bills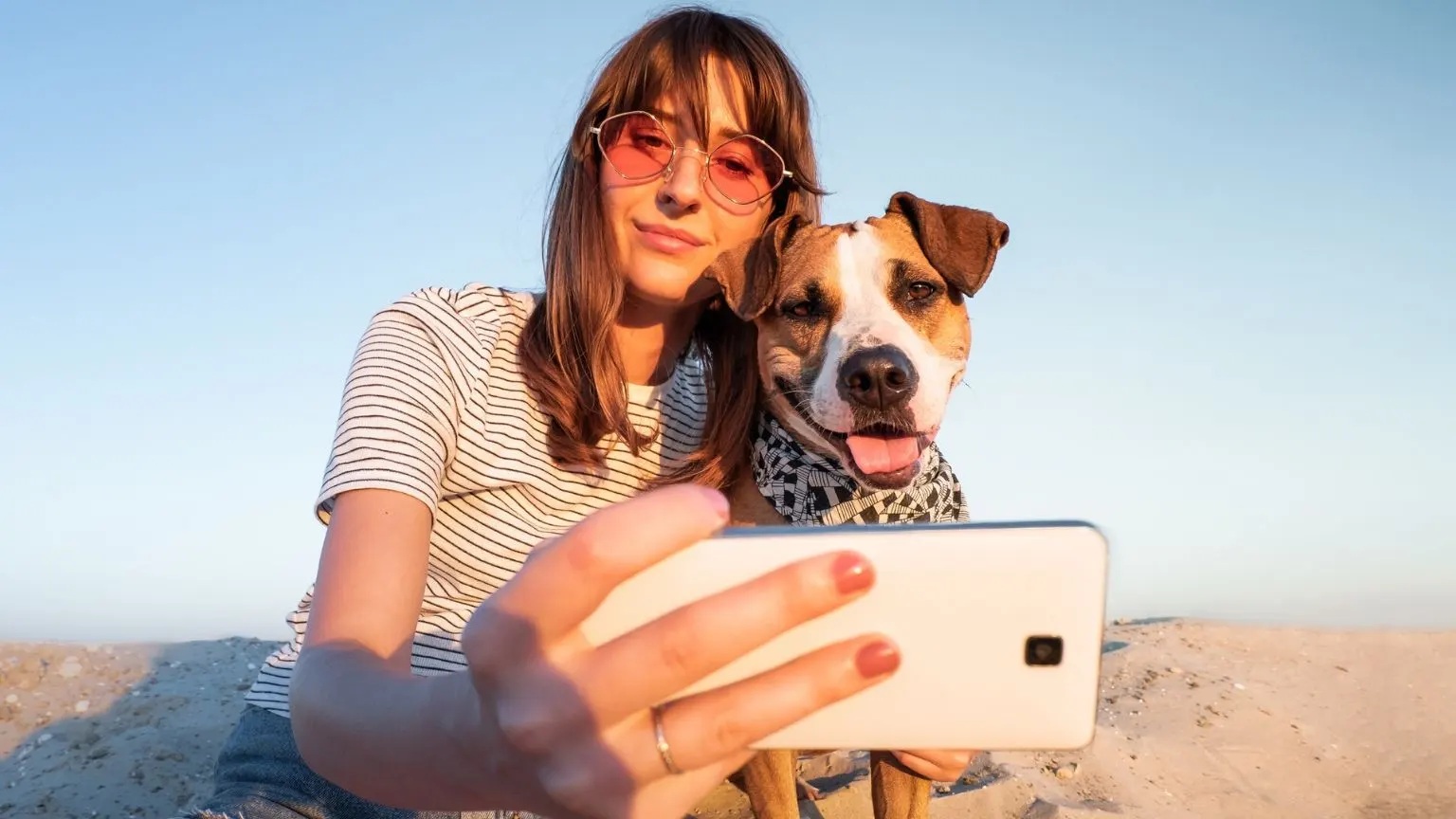 Our editorial team has spent hundreds of hours analyzing the top pet insurance companies, bringing you expert reviews on each brand's standout features, benefits and drawbacks. Use this info to compare your pet insurance options and get quotes from top insurance companies.
Compare pet insurance
Is pet insurance right for me?
Most vets recommend that owners take out pet insurance as they've witnessed first-hand when treatable animals have to be put down because their owners can't afford the vet bills. But pet insurance isn't always right for every pet owner.
Helps offset expensive vet bills.
Hereditary diseases can be covered.
Custom coverage options.
You can get discounts for insuring multiple pets.
Senior pets have fewer options or accident-only plans.
Most plans only have up to 90% reimbursement.
Pre-existing conditions aren't usually covered.
Some plans have annual Limits.
Some of the top companies we compare
What pet insurance coverage can I get?
Pet insurance is divided into three types of coverage.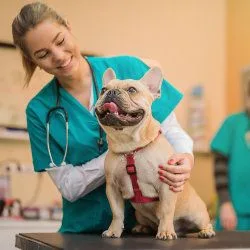 Wellness coverage
Wellness checkup
Dental cleanings
Medications & deworming
Vaccines
Spay & neuter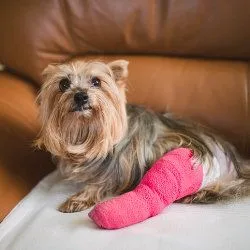 Accident coverage
Broken bones from accidents or falls
Injuries from fighting
Removal of swallowed objects
Accidental burn or other injury
Removal of foxtails and burrs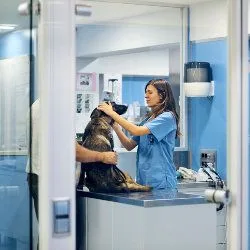 Comprehensive coverage
Tick and flea bites
Cancer
Infectious diseases
Hereditary & pre-existing conditions
Skin conditions
What extra coverage should I consider?
Like other insurance, pet insurance policies will often let you choose your own extras. Consider each carefully and look for the ones you'll use most frequently that will benefit your pet the most.
Overseas pet travel insurance
Essential euthanasia
Emergency boarding
Routine care
Dental illness
Who is pet insurance for?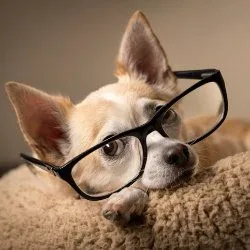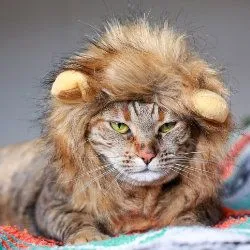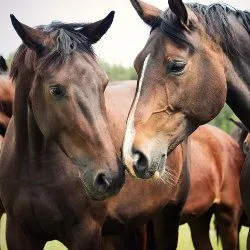 What should I compare when shopping for pet insurance?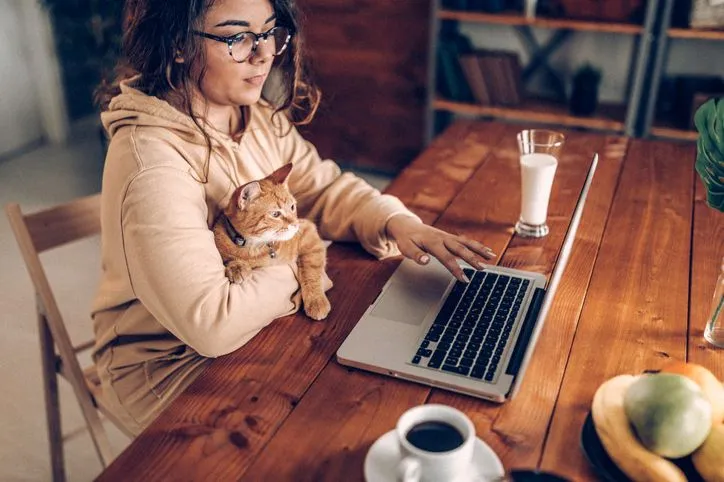 Your annual benefit limit. Most pet insurance policies have a limit on the amount they'll pay out annually. Since most people never reach their annual limit, it's important to be aware of how much you can claim if the need arises.
Vet bill costs. Ensure you're aware of what percentage of eligible vet bills are payable. Some insurance policies can cover up to 90% of your veterinary bills.
Deductible. Ensure you understand how much you will be paying in the event of a claim. Typically if you have a lower deductible you will have a higher premium.
Age limits. Unfortunately, finding insurance for your pet after they hit their 13th birthday is difficult.
Pre-existing conditions. Some insurers will automatically limit the level of coverage available if your pet has a pre-existing condition.
Guaranteed renewability. Having a policy that is renewable is especially important for older pets. Check that your insurer offers this or your pet could be uninsured as it enters its senior years.
Waiting periods. Be aware of what waiting periods apply. This will help you understand how long your pet could potentially be without insurance.
What exclusions should I be aware of?
A malicious act, deliberate injury or gross negligence by you or even someone living with you.
Treatment for diseases for which there is a known vaccine. This includes conditions like kennel cough and parvovirus.
Some policies enforce a waiting period between six months to a year before covering cruciate ligament knee injuries.
Vet costs for elective treatments. This can include things like orthodontic work or spaying and neutering.
Routine vet care is also sometimes not covered, though you may be able to purchase additional coverage for this.
If you fail to take all the reasonable steps to care for your pet, including not following the instructions of your vet, you won't be able to make a claim.
Behavioral problems or any conditions caused by behavioral problems.
Breeding or obstetrics, or any conditions resulting from these.
Genetic testing.
Grooming, including shampoos, baths, dips or any cosmetic surgeries.
Transport or boarding expenses.
Not all after hour vet care is covered.
Training, socialization and any alternative therapies.
Any pet food or supplements, no matter whether they've been recommended by your vet or not.
Ambulance fees and non-essential hospitalization.
Medication not approved or listed by the FDA.
Organ transplant surgery, artificial limbs or prosthetics.
Limitations on tick paralysis treatment.
Can my pet get covered for pre-existing conditions?
Pre-existing conditions are those which were present in some form prior to taking out a policy or during the waiting period immediately afterwards. Typically, the following are considered pre-existing conditions:
Any conditions previously diagnosed
Any conditions that showed symptoms before you took out a policy
Any conditions previously treated or in remission
Getting pet insurance early means you're more likely to be able to claim costs for conditions that develop early in the pet's life. However, insurers are within their rights to adjust the cost or terms of your policy afterwards to reflect the increased cost.
To ensure continuity of insurance in these circumstances, you can look for a lifetime pet insurance policy, or one that comes with guaranteed insurability.
Pet insurance traps to avoid
Pet insurance policies generally provide a good value, but you need to pay attention to some details:
Don't underestimate limits. Limits, combined with deductibles, can considerably reduce the reimbursement percentage of pet insurance. For example, if you claim $2000, your compensation consists of 80% of the medical bills and you have a deductible of $500, you will be reimbursed $1100.
Don't paying premiums following a pet's death. Premium payments should end in the event of the pet's death. Some policies reportedly continued to charge premiums for a full year following the pet's death.
Ask if you're confused by policy information. Make sure you know exactly what you will and won't be covered for. Also, understand when a claim will and won't be paid before signing up for insurance.
Understand senior and chronic care coverage. You will need to check whether your pet's chronic and recurring care is covered during older years.
Can't I just put money into a savings account?
With the rising costs of vet care and the unpredictability of accidents, your pet might be in need of serious medical treatment before you have saved up enough money to cover the bill. Should your pet develop an ongoing, chronic illness, looking for an affordable insurance policy at that point would be very difficult. Pet insurance is beneficial for those high-cost ailments.
Common questions about pet insurance
Read more on this topic