Finder is committed to editorial independence. While we receive compensation when you click links to partners, they do not influence our opinions or reviews. Learn how we make money.
What items aren't covered by personal property insurance?
Most of what's in your home is covered — but there are limits.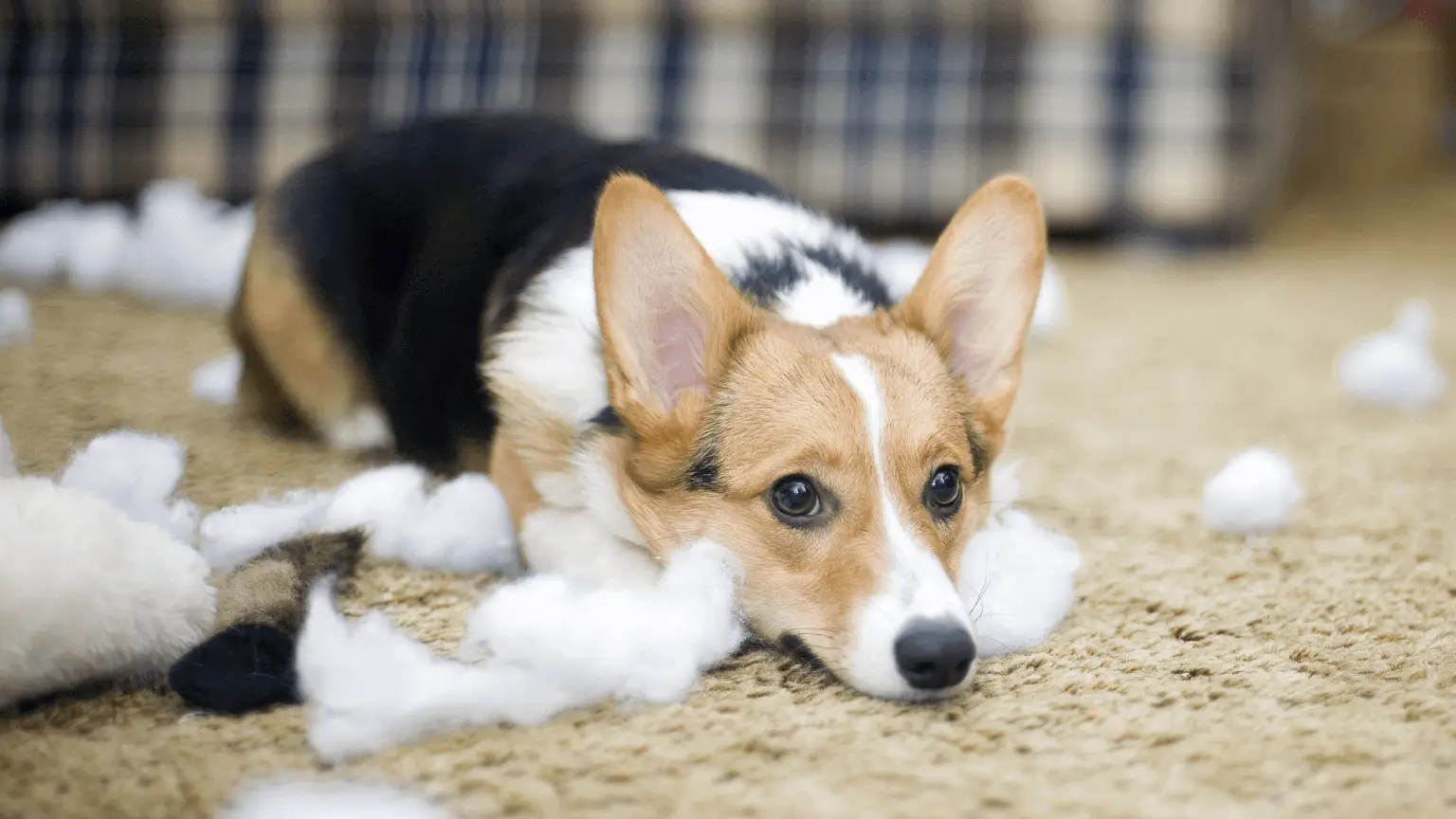 Your home insurance's personal property coverage can reimburse you for belongings that are stolen, damaged or destroyed. But certain types of items will have much lower limits, or may not be covered at all.
1. Damage above your coverage limit
Your personal property coverage will have a limit, and your insurer won't cover anything about that limit. So if you take out $20,000 worth of personal property coverage and your home burns down with $30,000 worth of stuff inside, the most you can claim is still $20,000.
2. Pet damage
If your pet damages your personal property, your insurer won't cover the cost. So if your dog chews up your couch or knocks over your new TV, you're on your own to pay for it.
3. Business equipment or trade tools
Any equipment and tools you use for business will likely have low sublimits or be excluded from coverage altogether.
Sublimits are limits on a certain category of belongings. For example, if your insurer has a $2,500 sublimit on business equipment, that means that the maximum amount your insurer will pay out for damage to all of your business equipment put together is $2,500.
This can include:
A home office computer and printer used primarily for business
Stock that you're keeping at home prior to sale
Any trade tools
Musical instruments for a professional musician
Anything else that's essential to your income
4. Jewelry, watches, art and other valuables
Valuable items will generally only be partially covered by your personal property coverage. Most policies will have limits on individual items, and may also have sublimits on jewelry, art or collectibles.
But you can get extra coverage by adding valuable personal property insurance to specific items so that they're insured for their full value.
If you're a collector, you can add extra insurance to an entire collection instead of each individual piece.
5. Landscaping
Damage to your flowers, shrubs and other landscape features may only be covered for certain specific perils, like a fire or lightning strike. You generally won't be covered for damage caused by pests, animals or humans, and you may not be covered for wind damage.
6. Cash
Most policies will only cover a very small amount of cash — often around $200. If you keep cash in your home, keep it in a fireproof safe. But for the most security, keep your money in a federally insured bank. You can get online savings accounts with 2% interest rates or higher.
7. Damage by renters
If you rent your home out on Airbnb and a burst pipe soaks your guests' things, your insurance likely won't cover it.
And unless you get short-term rental insurance, you also won't be protected from your guests. So if your Airbnb guests steal or break something, your insurer won't foot the bill.
8. Cars
Your car, or any car parked at your house, won't be covered by your home insurance policy. Vehicles are considered to be completely separate entities, so any damage to your car will need to be covered by your car insurance. If you don't have comprehensive coverage when your car is stolen, you'll be out of luck.
9. Miscellaneous belongings
Every policy is different, and it's common for policies to list exclusions that might be unique to the insurer. So before choosing a home insurance policy, read all the fine print, and take note of any exclusions, per-item limits or group sublimits. And if you have any questions, contact your insurer — and get the answer in writing.
Compare home insurance policies
Bottom line
Personal property coverage can protect most of what's in your homes, but it's not limitless. Compare home insurance policies to find one with personal property coverage that fits your needs.
Frequently asked questions about home insurance exclusions
Image source: Getty Images