Permanent life insurance policyholders can now funnel more money into cash value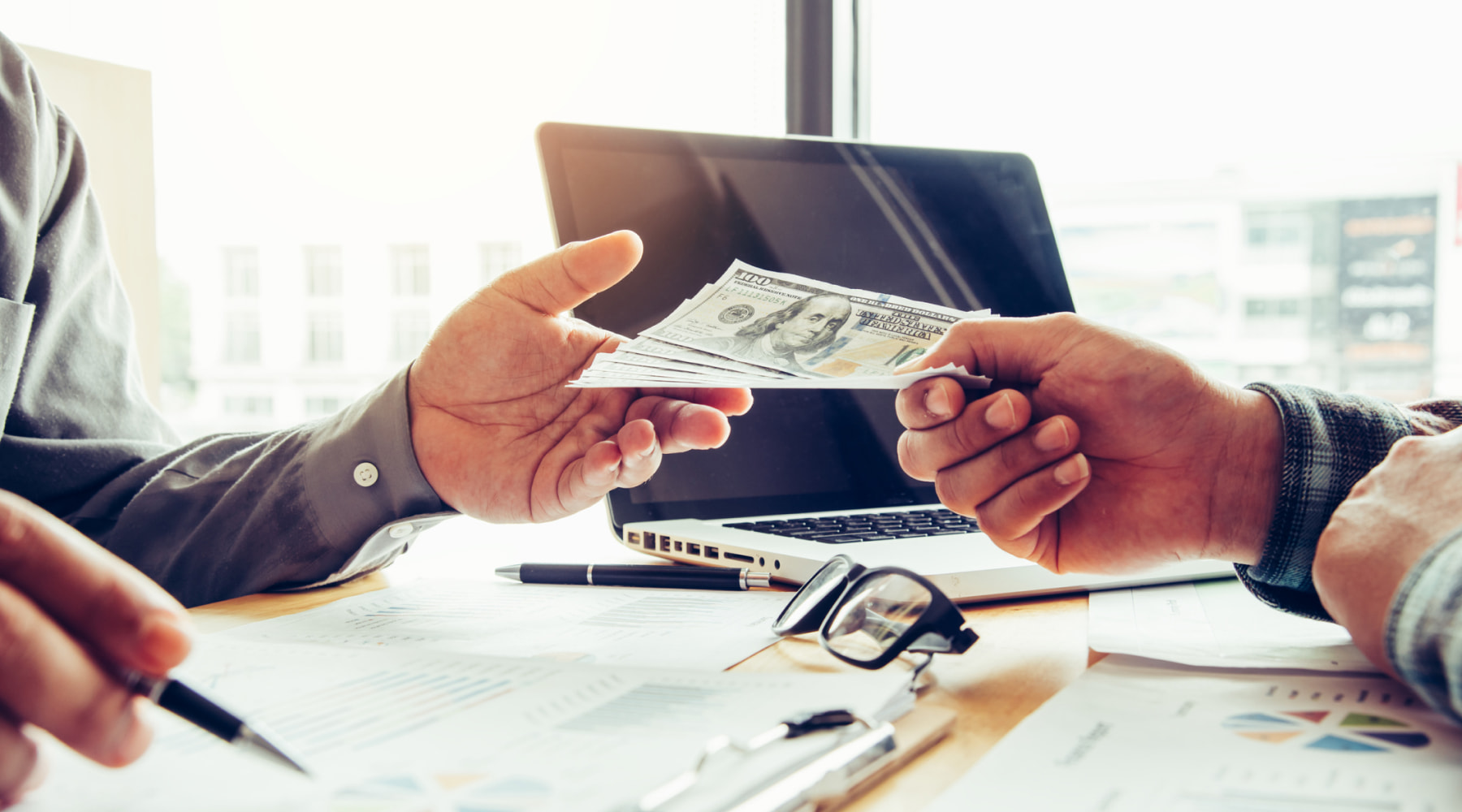 A change to the tax code quietly went into effect on January 1st, lowering the minimum interest rate for permanent life insurance policies.
Permanent life insurance policyholders can potentially boost their wealth thanks to a provision in the federal COVID-19 relief bill, which was passed by Congress on December 21, 2020.
The bill updated Section 7702 of the IRS tax code, lowering the minimum interest rate of permanent life insurance and smashing through an interest rate floor that has been in place since 1984. Under the change, the benchmark interest rates dropped from 4% to 2% — and it will switch to a floating interest rate after this year, following a successful lobby from the American Council of Life Insurers.
This interest rate reduction means policyholders can contribute more funds to the cash value component of their policies.
It went into effect on January 1st for all new sales.
Who benefits from the tax code change?
Since the reduction applies to new sales, it makes permanent life insurance more appealing for higher-income Americans looking for tax-advantaged investments.
It doesn't affect those who currently hold a permanent life insurance policy.
The change also benefits insurers — and the agents who sell permanent life insurance policies. Prior to the bill, rates had dropped so much in the last decade that it was no longer feasible for some insurers to sell permanent policies. Now, they're in a better position to profit from historically low rates.
US House staff said it was necessary to "reflect economic realities" and give people "access to financial security via permanent life insurance policies," according to The Washington Post.
How permanent life insurance works
Unlike term life insurance, permanent policies double as an investment product and become a cash asset over time.
When you pay your premium, a portion is invested to give your policy a cash value. Under the new code, you're free to contribute more funds to the savings component of your policy.
Once you've accumulated enough cash value, you can begin to take out tax-free loans against your policy. The policy stays in place for your entire life, and when you die, your beneficiaries will receive a tax-free payout.
However, permanent life insurance has its downsides. It costs 6 to 10 times more than term life insurance, and missing premiums could lead to a lapse in coverage. And it can take 15 or 20 years to build up enough cash value to start borrowing against your policy. For these reasons, it's best suited to high-net-worth individuals who can afford the expensive premiums and aren't relying on the cash value to fund their lives.
How to choose a permanent life insurance policy
If you're in the market for permanent life insurance, there are four main policies to choose from: whole, universal, variable and variable universal life. Their key difference is the way the cash value is invested.
Whole life insurance is the most basic product, with a fixed interest rate and level premiums. With the other policies, the interest rate fluctuates. They also require a more hands-on approach to managing your investments, so they're best for seasoned investors with a higher risk tolerance.
Photo: Getty Images