If your car needs some TLC this holiday season, head to Pep Boys. It has a reputation for offering stellar post-Thanksgiving sales on both auto products and services.
Early Black Friday deals from Pep Boys
Some of the best deals happening at Pep Boys right now include:
Up to $150 off select Goodyear tires
Up to 25% off select parts and accessories
25% off any auto battery purchase — plus, get free installation
Get a $15 Visa guard by mail when you buy two Rain-X Quantum Wipers
Up to $15 off Phillips headlights
$40 off any brake service package
20% off any oil change service
What to expect
Black Friday will be different this year, with retailers working to minimize crowds and long lines. If you prefer shopping online, you'll likely see the same sales as in store. Pep Boys shoppers can usually save on just about everything during its holiday sales. Be on the lookout for buy two, get two free deals on select installed tires, markdowns on tools and BOGO offers galore.
Is the Pep Boys Black Friday sale only online?
Nope! You can shop online and in stores to get the same great deals. But to get a head start on holiday shopping, hop online on Thanksgiving Day.
Keep in mind that shopping online may be the best way minimize risk due to the COVID-19 pandemic. If you do decide to visit a Pep Boys location, be sure to bring along a face mask or other PPE.
When can I start shopping?
Pep Boys will kick off its online deals on Thanksgiving Day, with official in-store sales starting at 8 a.m. on Black Friday.
Pep Boys Black Friday and Cyber Monday deals and doorbusters
If this year is anything like in the past, Pep Boys will run a "five days of deals" event that includes both Black Friday and Cyber Monday wrapped into one.
Last year, we saw heavy savings on tires, DIY oil changes, tools and more. Just a few highlights from past sales were:
Buy two, get two free on select tires
35% off select parts and accessories
5-quart synthetic oil – $19.98 doorbuster from 8 a.m. to 11 a.m. on Friday
$15 – $20 mail-in rebates on select motor oils and filters
BOGO on select products like antifreeze, fuel injection cleaner and starting fluid
Jay Leno's Garage Show & Shine kit – $29.98
Get 10% back (up to $50) when you open and use a new Pep Boys credit card the same day
Our top gift picks from Pep Boys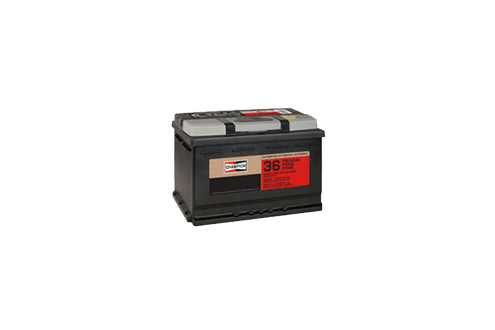 Champion Premium Battery
from Pep Boys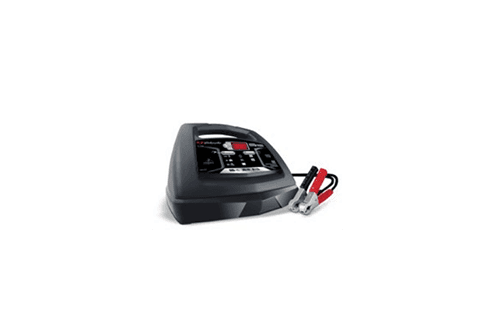 Schumacher 100A Automatic Battery Charger
from Pep Boys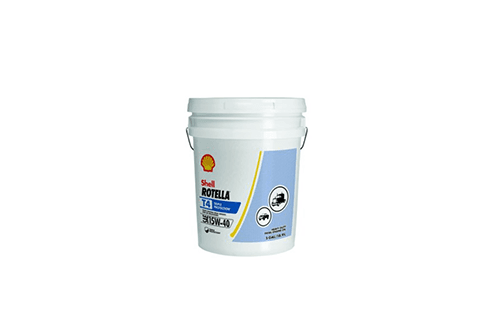 Rotella T Motor Oil
from Pep Boys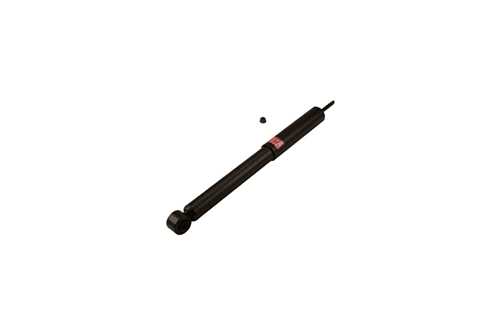 KYB Excel-G OE Replacement
from Pep Boys
Pep Boys Black Friday and Cyber Monday deals
Sites like Pep Boys
Looking for more budget-friendly ways to spin your wheels? Check out the deals from these similar sites too:
Find more Black Friday deals and guides
More guides on Finder