Werner Vermaak is a technical writer and blockchain consultant with an extensive 20-year marketing resume across Taiwan, the UK and South Africa. He came across Bitcoin and cryptocurrency in Taiwan during mid-2017 and has worked with several companies and projects in the areas of crypto security, regulations, custody and new fields such as DeFi, NFTs and Web 3.0 since. Werner has a business degree from Stellenbosch University and postgraduate qualifications in strategic marketing from the AAA School of Advertising. Werner enjoys geeking out on new technology and pondering the mass adoption of digital assets.
Latest articles by Werner Vermaak
3 articles written by this author
¿Qué es Ripple, cómo funciona y cómo puedes comprar XRP en Perú? Descúbrelo aquí.
Werner Vermaak
11 March 2021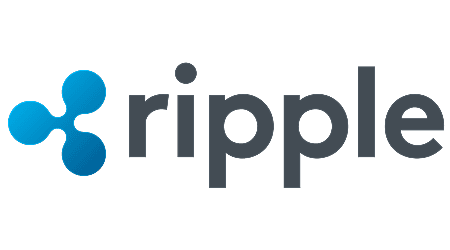 Dónde comprar en Ethereum, sus ventajas y desventajas, y lo que esto podría significar para su valor en el futuro.
Werner Vermaak
11 March 2021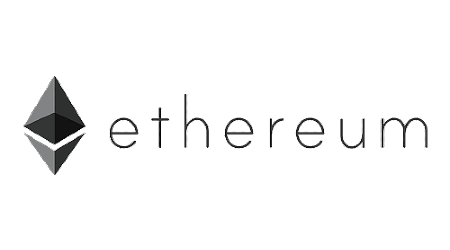 Esta guía paso a paso te mostrará dónde comprar Dogecoin (DOGE) en Perú, cómo venderla y los factores a considerar antes de adquirirla.
Werner Vermaak
11 March 2021