Fred Schebesta is the CEO and co-founder of Finder. He's an international speaker, serial entrepreneur, award-winning digital marketer, author, media commentator, mentor and active member of the startup, crypto and small business communities.
Latest articles by Fred Schebesta
2 articles written by this author
Calculate your money transfer to Litecoin.
Fred Schebesta
5 July 2018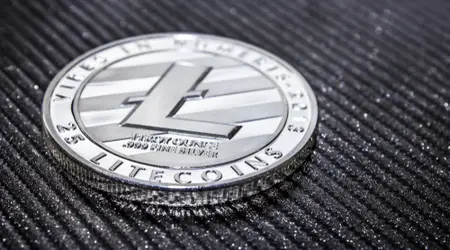 Live exchange rates featuring the Sol to bitcoin. Historic exchange rates - Calculate your money transfer to BTC.
Fred Schebesta
27 November 2017