Ask an expert: How does telematics help me save on insurance?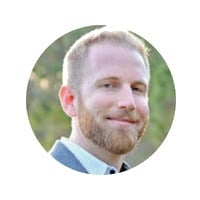 Joel Ohman
CEO, CFP®, MBA, MDiv joelohman.com
One type of lesser known insurance discount is new to most people: allowing the insurance company to put some type of data recorder in your vehicle to monitor your driving habits. If you have safe driving habits or don't drive all that often then the insurance company will reward you with lower rates.


Virtually every large carrier offers some form of potential telematics discount: GEICO, Allstate, Progressive, Esurance, Liberty Mutual, State Farm, and many others. Additionally, some specialty insurance carriers who offer "pay-by-the-mile" insurance like Metromile use telematics to calculate miles driven and determine rates.


So should you place a device in your car to record and analyze your driving? Privacy advocates are leery of yet one more device tracking us, but you may just determine that savings of 5% or more is well worth what is essentially a "set it and forget it" car insurance discount opportunity. Now just make sure to drive safely, but you already do that regardless, right?