Palantir reports $289.4M in Q3 revenues, up 52% year-over-year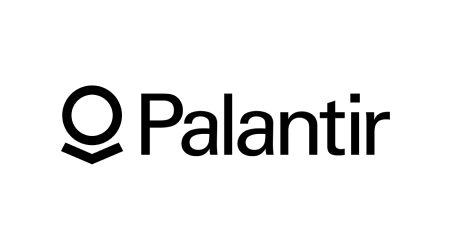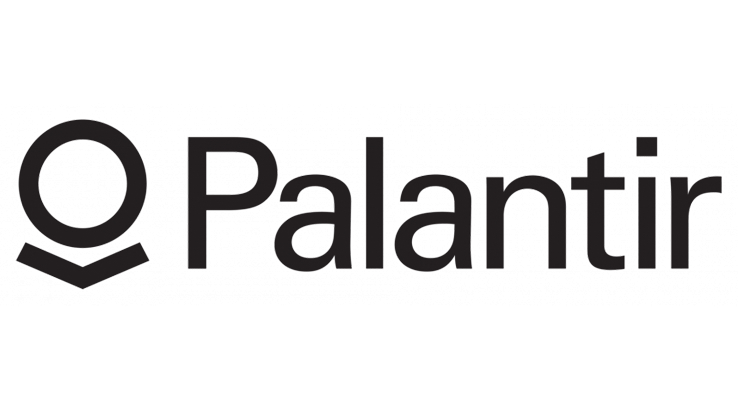 Despite its solid quarterly revenues, Palantir saw nearly $900 million in operating losses
In its first-ever earnings report, data analytics software company Palantir Technologies saw a 52% jump in its third-quarter revenues to $289.4 million. Its full-year 2020 guidance was raised to a range of $1.07 billion to $1.072 billion, a 44% year-over-year increase.
But an operating loss of $847.8 million took a toll on the tech company's stock Thursday. PLTR rounded out the day at $14.58, an 8.65% drop, before rebounding slightly in after-hours trading. Before the earnings report was released, the software company had seen its stock soar by 60% since opening at $10 per share on September 30th, the day of its initial public offering.
The company, which was founded by Peter Thiel, Nathan Gettings, Joe Lonsdale, Stephen Cohen and Alex Karp in 2003, develops data analytics software for both government and commercial applications.
Palantir credited new third-quarter contracts for its revenue boost. It entered into a $91 million contract with the US Army Research Laboratory, a $300 million renewal with an aerospace customer and a $36 million contract with the National Institutes of Health.
Administration shift won't impact company
A good portion of Palantir's clients are government agencies, but Kevin Kawasaki, the company's global head of business development, doesn't see any problems stemming from the changing administration.
"We've served every administration in the US since we were founded," Kawasaki said during an earnings conference call Thursday. "We've seen four administrations in France, two in Germany. And our users have worked with many more because they are career civil servants. We don't expect any change as a result."
Palantir's IPO
Palantir's stock launched on the NYSE under the ticker symbol PLTR on September 30th.
Instead of pursuing the traditional IPO route, Palantir offered its stock as a direct listing, which means the stock on the NYSE was sold by current Palantir investors rather than being created as fresh stock. And a significant number of Palantir shares held by insiders and employees are locked up until December 31, 2020. It's too early to tell if that will affect the price of the stock when the lockup period ends.
Palantir's stock soared in response to the US election, but it's unclear whether the gains will last. To invest, you'll need a brokerage account.
Palantir's financial history
From 2018 to 2019, Palantir grew revenue from $590 million to $740 million, but Forbes warns that Palantir is showing deep losses, reporting net margins of -78% in 2019.
Like all investments, purchasing stock in Palantir is far from risk-free. The company has been ambiguous in its financial reporting, and the potential lockup period could tie up investor funds for months on end. Investors will need to perform their own due diligence and examine Palantir's financial history in greater detail.
Photo: Supplied