Finder is committed to editorial independence. While we receive compensation when you click links to partners, they do not influence our content.
Outdoors Finder
Stock up on the right gear for your next adventure.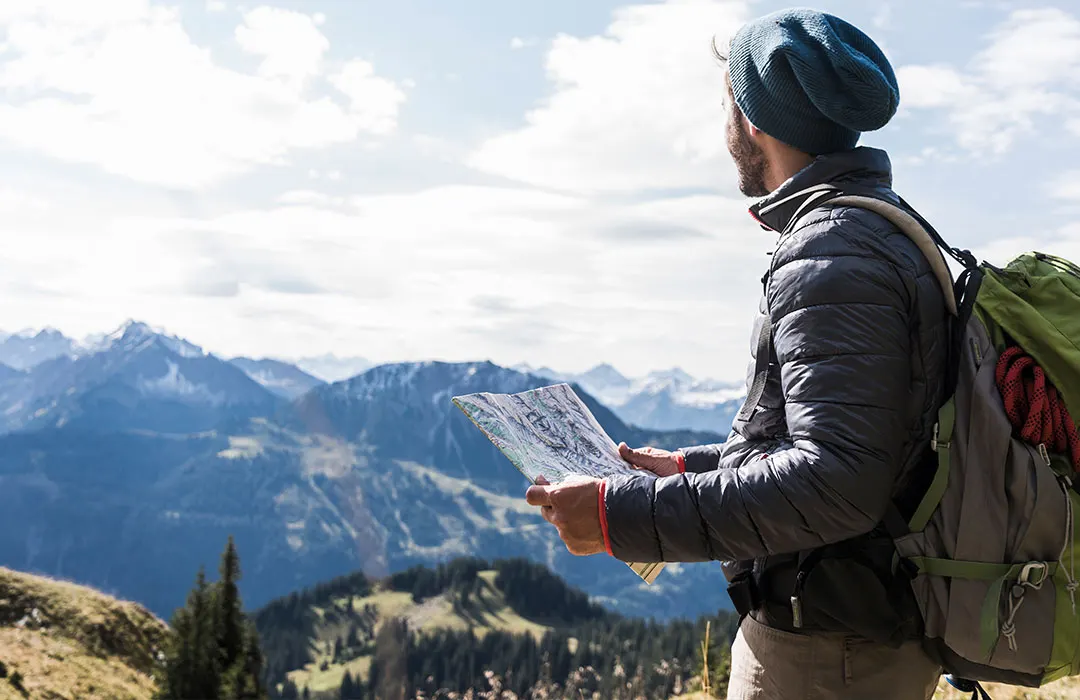 Latest buying guides and comparisons
Stay warm and muck-free when you slip on a pair of these comfortable boots, all of which have glowing reviews.
Top outdoor stores for 2021
Top tips for planning your next adventure
Know your travel style.
Are you more of a roughing-it type of outdoorsman, or would booking a modest accommodation along the way be more your style? Plan ahead so you don't end up being miserable without running water or Wi-Fi for the length of your trip.
Travel by season.
While flights, hotels and rental cars may be cheaper in the off-season, discounted rates won't do you any good if the weather isn't right for your outdoor pursuits. Check on peak seasons for dangerous weather like hurricanes and monsoons, too.
Have some backup activities planned.
You never know when it's going to rain or thunderstorm, or when you might need a day off from extreme hiking or other adventures. Have a few backup activities planned for unexpected off days to get the most out of your vacation.
Research visa requirements in advance.
If you'll be traveling out of the country, read up on the visa requirements for your destination and make sure all your boxes are ticked before hitting the road.
Check for vaccination requirements.
When traveling to certain areas, you may be required to receive certain vaccinations before visiting.
Look into travel insurance.
Travel insurance covers the costs of things like medical expenses, trip cancellations, lost luggage and more. Weigh the pros and cons of investing in travel insurance based on your unique circumstances and the details of your trip.
Finance your outdoor equipment and supplies
Top deals on outdoor gear in March 2021
Frequently asked questions