Oracle stock spikes 16%: Is the tech OG having a resurgence?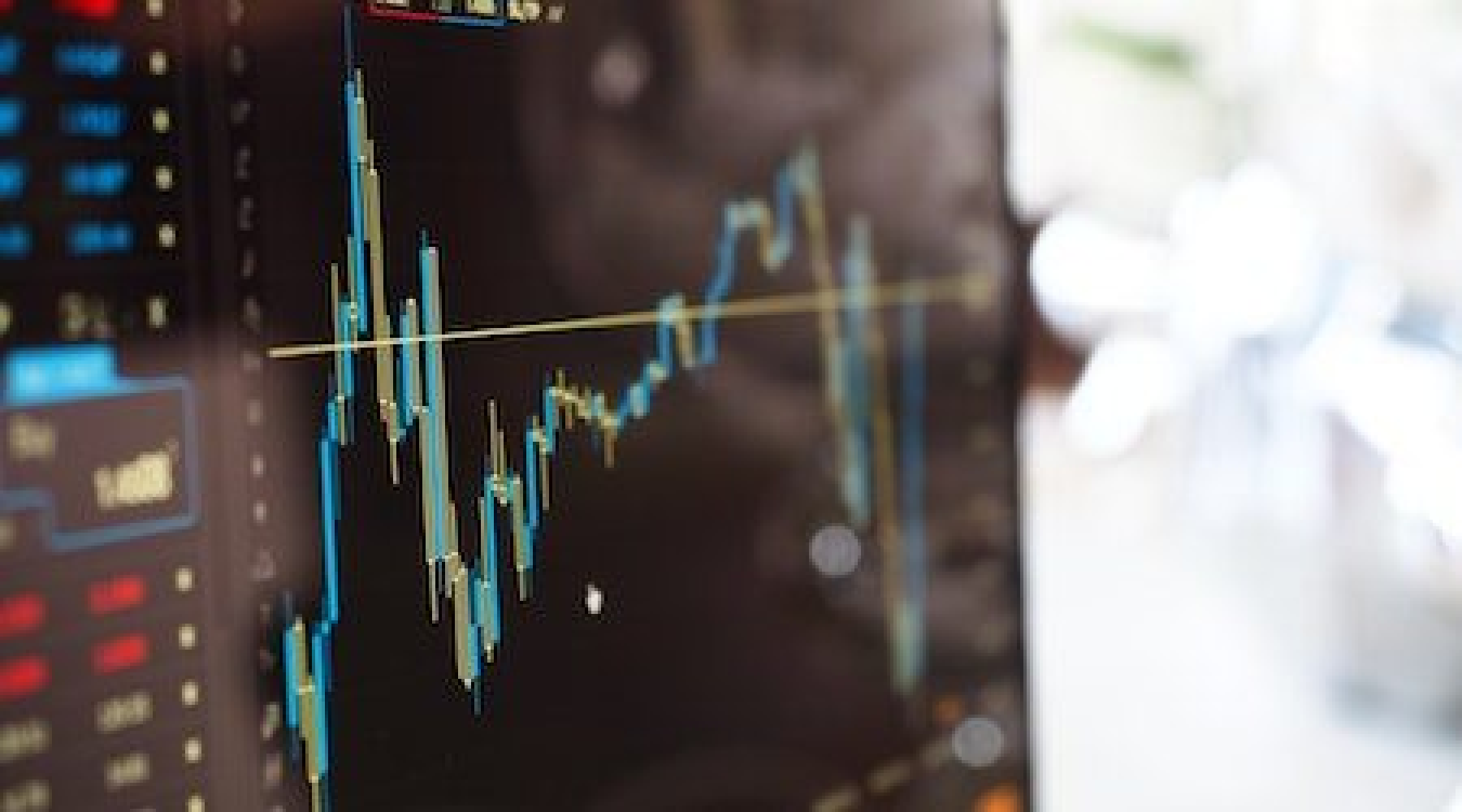 Oracle co-founder Larry Ellison's fortune increased by just over $15 billion in one day, making him the fifth richest person in the world.
On the back of better-than-expected fiscal Q2 results, Oracle saw its stocks surge by nearly 16% on Friday Dec. 10, 2021. After decades of single-digit growth, the tech giant's performance proved to be a very welcome payday for Ellison – the company's biggest shareholder.
While many have had their eye on FAANG stocks, Oracle's performance last week has moved Ellison ahead of Google co-founders Larry Page and Sergey Brin in terms of personal wealth. So is Oracle having a resurgence?
What caused Oracle's stock price surge?
The tech stalwart has been focused on making up the gap in cloud computing market shares. This has previously separated it from Amazon, Alphabet Inc's Google and Microsoft. And it appears that its successes in Oracle Cloud Infrastructure is proving to be a winner with Wall Street.
The company reported $1.21 per share in adjusted earnings and brought in $10.36 billion for the quarter in revenue. Both of these beat analyst estimates. The spike in share price added nearly $38 billion to its market capitalization.
It could be seen as a flash in the pan. But Oracle has been steadily recording some impressive gains over the past year. Its share price has climbed 39% since December 31, 2020. For a 5-year view of the performance of this share, see the graph in our dedicated guide.
Is it one to watch?
The average investor is not likely to become the fifth richest person in the world just from taking an interest in Oracle's stock market performance. But Larry Ellison's recent boost in wealth is indicative of where the market feels Oracle is heading.
The tech giant's enterprise resource planning (ERP) and next-generation cloud infrastructure solutions are enjoying particularly strong demand. As its focus remains solidly on further expansion of its cloud business, expectation is that this will continue to bolster its profit margins.
Oracle has also increased its share repurchase program by $10 billion, improving its capital returns to shareholders and signaling its confidence in its own improving profitability.
Information on this page is for educational purposes only. Finder is not an advisor or brokerage service, and we don't recommend investors to trade specific stocks or other investments.
Finder is not a client of any featured partner. We may be paid a fee for referring prospective clients to a partner, though it is not a recommendation to invest in any one partner.