Business customers say Oracle, Shopify and IBM are best for e-commerce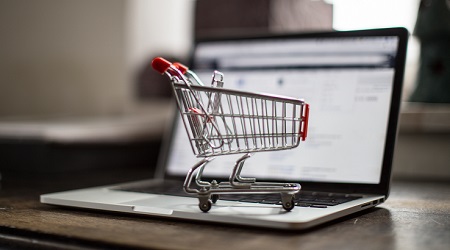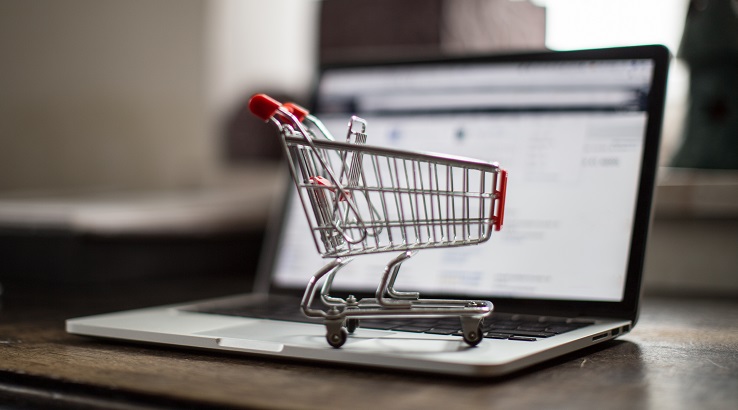 E-commerce Data Quadrant Awards go to the best platforms in regards to customer experience.
Oracle, Shopify and IBM all received gold medals this year for offering great customer experiences when SoftwareReviews announced the winners of its 2020 eCommerce Data Quadrant Award for best software performers per IT customers.
Oracle Commerce Cloud ranked highest with customers. The software-as-a-solution (SaaS) platform allows users to establish a fully functional digital storefront and backend, supporting both business-to-business and business-to-consumer models with simplified setup. With improved support for third-party app integrations, Oracle Commerce Cloud represents a flexible and adaptive e-commerce platform that can also offer significant cost savings in regards to setup and operation costs.
The creator marketplace Shopify has made it easy to create and customize online stores. With ready integrations, an active support community and innovations like the newly launched Shopify Capital available to help new small businesses set up and grow, Shopify has emerged as the leading platform for small business e-commerce. Shopify Plus, the enterprise option, allows the scalability and ease of the Shopify platform to be used for high-volume retailers.
IBM Digital Commerce provides an artificial intelligence-backed e-commerce platform, allowing customers to create a fully automated platform that could scale automatically, track orders from the warehouse to fulfillment and provide for full software integration while maintaining a low cost of use and easy-to-understand controls. Powered by Watson, a key consideration with the IBM Digital Commerce platform is that it comes from IBM, which tops the lists in regards to vendor and customer support.
The Data Quadrant Awards
The Data Quadrant Awards evaluate user satisfaction across four areas: vendor capabilities, product features, likeliness to recommend and vendor experience. "This study involves gathering intelligence on user satisfaction with both product features and experience with the vendor. When distilled, the customer's experience is shaped by both the software interface and relationship with the vendor," SoftwareReviews said in its announcement. "Evaluating enterprise software along these two dimensions provides a comprehensive understanding of the product in its entirety and helps identify vendors that can deliver on both for the complete software experience."
"Our recent Data Quadrant in e-commerce solutions provides a compelling snapshot of the most popular enterprise-ready players and can help you make an informed, data-driven selection of an e-commerce platform that will exceed your expectations," added Ben Dickie, research director at Info-Tech Research Group.
SoftwareReviews is a division of IT research firm Info-Tech Research Group.
Picture: Getty Images