Oportun now offers checking accounts a quick shot of cash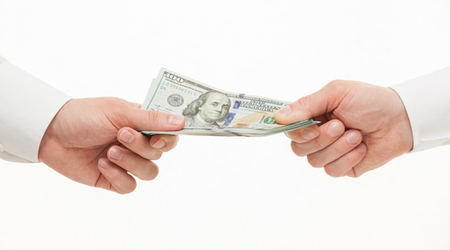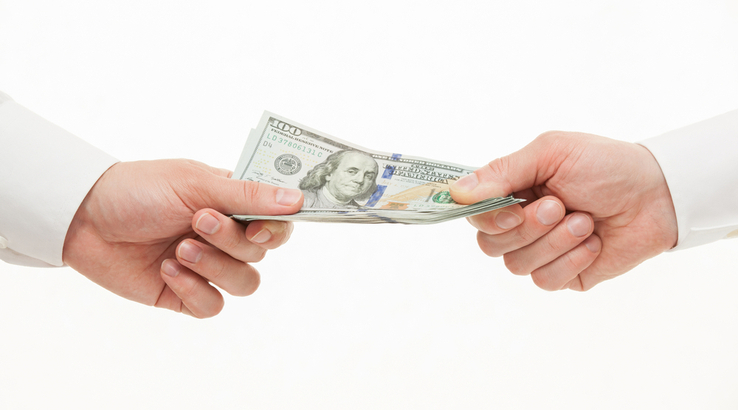 The program, OportunPath, will offer a free $100 cash advance when checking account customers need it most.
Many Americans experience cash shortfalls on occasion before their payday arrives. For low-income families, it can mean the difference between having a decent meal on the table or not.
Oportun, a fintech company that specializes in what it calls responsible and affordable loans to low-income people, plans to offer a free $100 cash advance to its checking account holders. The program, called OportunPath, will be launched to a limited number of customers who have checking accounts in mid-May. The beta test will offer a preview to the service, which will be available on a larger scale later in the year.
A mission-driven financial service to help avoid costlier alternatives.
Oportun has already received certification from the US Department of the Treasury for providing better economic opportunities for its customers. The company was labeled a Community Development Financial Institution by the treasury for its work in serving underserved communities.
Oportun's new mission is for OportunPath to offer an affordable safeguard for its customers who experience cash shortfalls. Standard non-sufficient funds fees typically range from $30 to $35 when a customer overdraws their bank account. Oportun's free cash-advance program can have far-reaching effects in helping these customers avoid getting into further financial distress.
The financial institution says it will monitor its customers' checking account balances and alert them when their bank balance is low. Once an eligible customer's account qualifies, OportunPath will offer to initiate a small deposit to bring their account above a negative threshold.
A company with a history of helping the underserved.
Oportun already offers loans to low-income people and those with a limited credit history. Its loans begin at $300 and expand to $8,000 for repeat customers who've earned their creditworthiness with the company. Oportun hopes that by offering more affordable loans, it'll prevent borrowers from seeking more expensive routes, like payday loans, which can at a minimum run triple the cost of Oportun's loan terms.
The company's CEO, Raul Vazquez, hopes its loan services combined with OportunPath will "help safeguard those with bank accounts against the disproportionate negative impacts of cash shortfalls."
The financial institution has loaned over $5 billion to more than 1.1 million customers since 2005. Slightly under half of those are first-time borrowers who benefit from establishing their credit history. Research conducted by the Center for Financial Services Innovation shows that Oportun customers have saved over $1 billion in interest and fees by avoiding other high-interest alternatives.
Learn more about OportunPath and see how it compares to payday loans.
Picture: Shutterstock