Finder is committed to editorial independence. While we receive compensation when you click links to partners, they do not influence our content.
Online pharmacy services
Unable to see the pharmacist? These providers can deliver medicine straight to your door.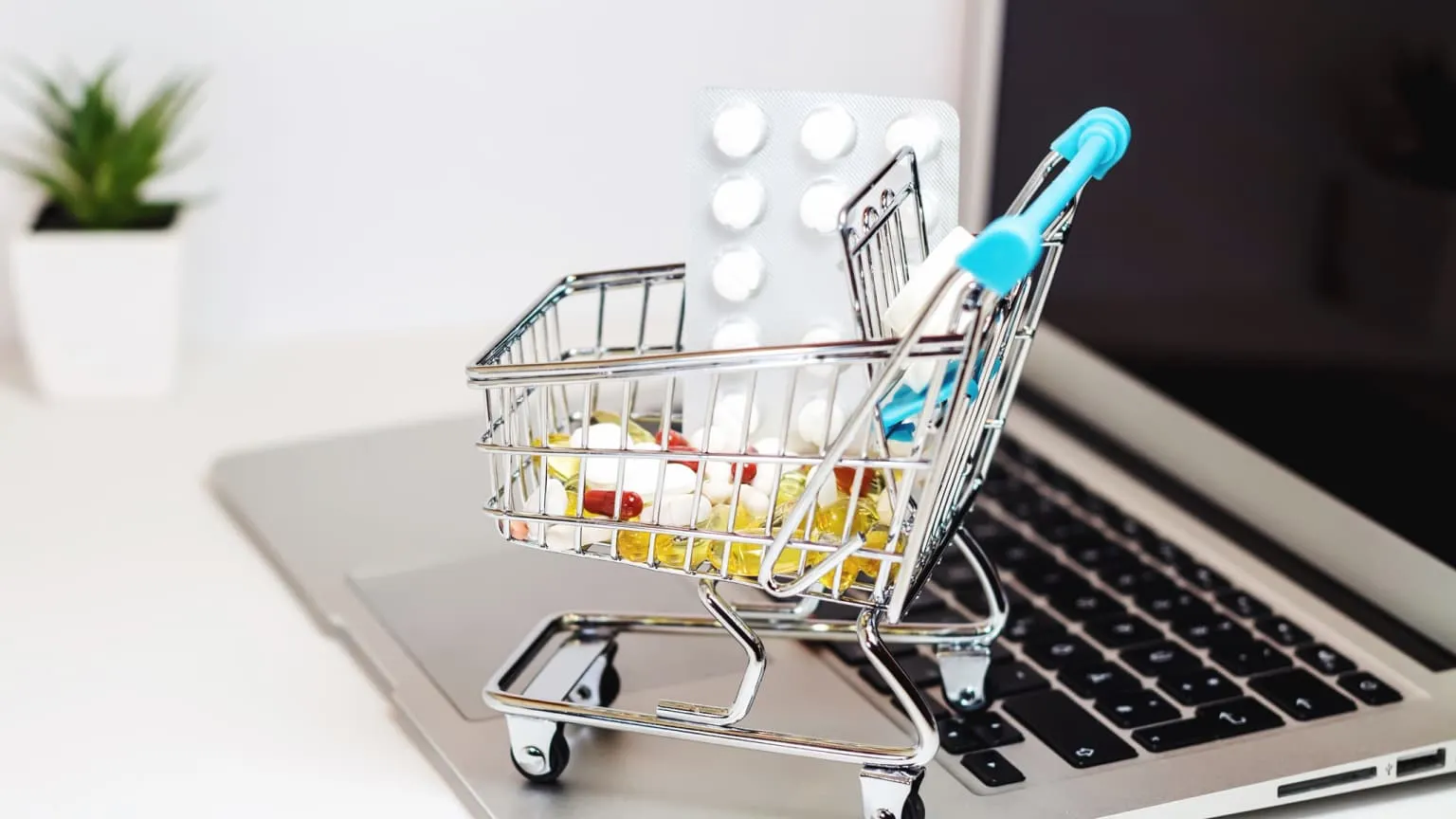 Finding the time to get to the pharmacy can be difficult, especially when you live in a rural area, struggle with mobility or simply feel too unwell to leave home. Online pharmacy services can help by delivering what you need straight to your door.
What is an online pharmacy?
An online pharmacy — sometimes called a mail-order pharmacy — is like any other pharmacy, except it operates over the Internet. Instead of going to the pharmacy in person, you fill your order online and the pharmacy sends it to you by mail. It might also refill your prescription without a call.
How does it work?
Online pharmacies work like any other online store. You order the medicine, vitamins, health supplements and even everyday toiletries, and the pharmacy processes your order. Delivery is within a few days.
The process varies slightly when it comes to prescription medicine. You can order and pay online, but you must first send your prescription to the online pharmacy — or ask your doctor or another medical professional to do so on your behalf — before you can get your medication.
Compare online pharmacy services
How much can I expect to pay at an online pharmacy?
If you buy prescription medication through an online pharmacy, you shouldn't pay more for your medicine than at a physical store or pharmacy chain. In fact, you might even pay less: with lower operating costs than physical pharmacies, online pharmacies often pass the savings along in the form of lower costs. You might even get a large supply — for instance, two months of your prescription medicine for the price of one.
Most pharmacies require you to pay for delivery if you don't meet a specific order amount. Delivery costs range from $7 to $15 for standard delivery and $10 to $20 for express, depending on the pharmacy and package weight.
What should I look out for with an online pharmacy?
Online pharmacies are convenient and can be cheaper than physical stores. But you'll want to stick with legitimate, trusted pharmacies and account for extra vigilance and setup:
Overseas, fake or rogue pharmacies. Pharmacies that aren't licensed and regulated by the FDA may not provide accurate advice or quality products.
Insurance coverage. Not all online pharmacies are covered by all plans. For ease, ask your insurance company for a list of online pharmacies it works with.
Lack of e-prescription. If you can't send your prescription to the pharmacy online or through fax, you may have to send your prescription by mail to receive your medication.
Confirm that an online pharmacy is licensed in the US with the National Association of Boards of Pharmacy at 847-391-4406 or at nabp.pharmacy.
How can I get a prescription online?
Some insurance companies and pharmacies allow you to meet with a doctor online or through a telehealth portal. If the medical professional agrees that you need a medical prescription, they will submit a request for the prescription to the pharmacy of your choice.
Exceptions to this process vary by state but often involve controlled substances that require strict regulations and control. For such medicines, you may need to schedule an in-office visit with a physician before you can receive a prescription.
Bottom line
Getting your prescriptions mailed to you can save both time and money, but you'll need to make sure you're dealing with a certified pharmacy before placing any orders. When searching for low-cost prescriptions, reach out to your health insurance provider — they should be able to suggest alternative options.