Online gaming is helping diabetes sufferers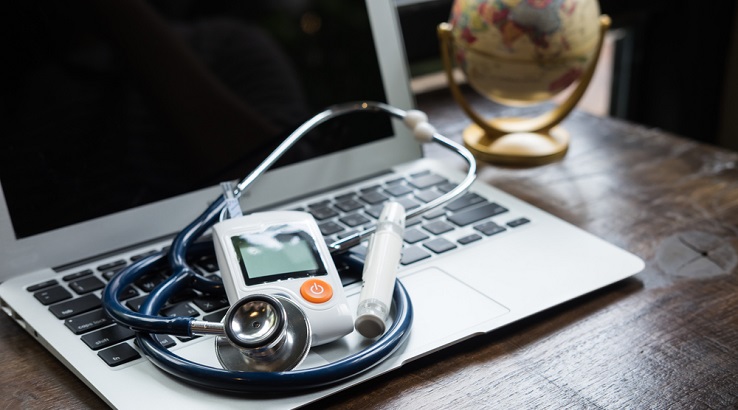 Patients with diabetes who played a self-management game demonstrated sustained health improvements.
People with diabetes may be able to learn more about the disease and discover tips for self-management by playing interactive, online games, according to new research published in a recent healthcare study.
In the September issue of Diabetes Care, researchers from Brigham and Women's Hospital and the Veterans Affairs Boston Healthcare System investigated whether an online team-based game involving diabetes self-management education (SDME) could generate long-term improvements in hemoglobin A1c (HbA1c) tests.
Patients were assigned to one of seven teams based on their geographical region.
The 6-month long trial sent out two questions per week, delivered via email or mobile app. Participants accrued points based on performance, with scores posted on leaderboards. Winning teams received prizes.
Fifty questions and explanations were developed for the study. The questions were multiple choice and focused on topics such as nutrition and exercise, diabetes medication use and health complications. Upon answering the questions, patients were given the correct answer and further detailed explanations.
After a question was first presented, it was sent again four weeks later to reinforce the teaching.
Patients with diabetes who played the game demonstrated sustained and meaningful HbA1c improvements.
The research noted that the greatest impact of the DSME game on HbA1c was seen in the six months after completion. This delayed impact may be due to the time lag between the gradual adoption of appropriate health-improving behaviors set out in the game and the glycemic improvements eventually reflected in HbA1c.
Among those with poorly controlled diabetes, playing the game was comparable to starting new medication. The research suggests these online games may be a way to improve outcomes on a wider geographical scale.
Picture: Shutterstock