Several once-hot EV startups mired in stock pullbacks, investigations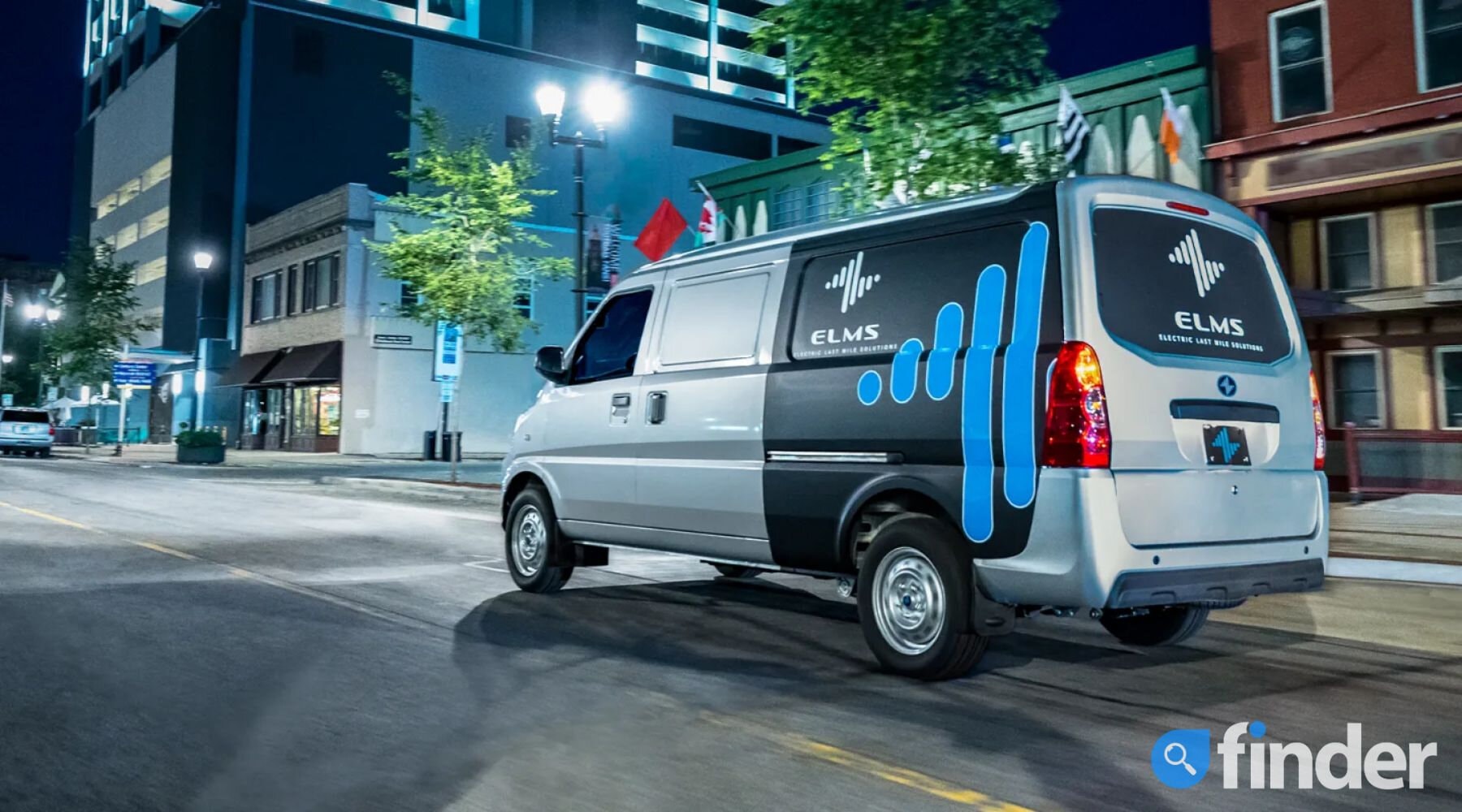 Electric Last Mile Solutions is the latest SPAC-launched EV stock to run into trouble, giving investors reason to be wary.
We've seen a wave of popular electric-vehicle IPOs hit the market in the past two years, but several that launched via SPACs now face pullbacks and a variety of investigations.
Most recently, news of a shakeup among the executive team at EV startup Electric Last Mile Solutions (ELMS) caused the stock to plunge 53%.
The issues are giving investors reason to be wary of several stocks and to look carefully at any launches ahead.
What happened?
ELMS issued a statement last Tuesday, saying CEO James Taylor and Chairman Jason Luo had resigned from their positions following an internal investigation of share purchases made by the co-founders before it went public in June 2021. ELMS went public after merging with special purpose acquisition company (SPAC) Forum Merger III Corporation.
A SPAC is a public company created solely to go public, then merges with a private company to bring it public in an easier path than a traditional IPO.
In November 2021, ELMS's board formed an independent special committee to probe sales of securities made prior to the company's December 10, 2020 announcement of its merger agreement with Forum Merger III Corporation.
The committee found that in November and December 2020, shortly before the merger announcement, some executives, including Taylor and Luo, purchased shares in the company at substantial discounts to market value without obtaining an independent valuation.
According to the press release, ​​Taylor and Luo will maintain consulting roles with ELMS.
The company named ELMS board member Shauna McIntyre as interim CEO and President. McIntyre previously served as a former chief of staff at Google's consumer electronics division. Brian Krzanich, ELMS board member and CEO of automotive software solutions provider CDK Global, was named chairperson.
Following the announcement, analysts from Jeffries, Cowen, DA Davidson, Wedbush and BTIG downgraded ELMS's stock.
Other SPAC EV issues
The controversy with ELMS is the latest for SPAC-backed EV startups.
Other problems have led to similar executive shakeups, as well as investigations by the Department of Justice (DOJ) and Securities and Exchange Commission (SEC).
Nikola (NKLA). Nikola founder and former CEO Trevor Milton is scheduled to go on trial in April for allegedly misleading investors ahead of the company's IPO. The SEC announced in December that Nikola agreed to pay $125 million to settle fraud charges.
Lordstown Motors (RIDE). The EV company is being investigated by the Justice Department and SEC regarding stock sales conducted by Lordstown executives and public comments made by execs prior to the company's SPAC merger.
Canoo (GOEV). Canoo revealed last May that its IPO and merger with Hennessy Capital Acquisition Corp. IV was being investigated by the SEC. The SEC characterized the probe as a "fact-finding inquiry" into Canoo's "operations, business model, revenues, revenue strategy, customer agreements, earnings and other related topics."
Lucid Group (LCID). Lucid Group said in a regulatory filing in December 2021 that the SEC requested certain documents related to its investigation into Lucid's merger with Churchill Capital Corp. IV to go public.
EV startup stocks have been struggling, too
Most of the EV startups that went public in the last two years have underperformed after receiving initial jumps when their merger deals were announced or when the companies went public.
Shares of Nikola soared 584% to a high of $93.99 following its merger announcement in March 2020. It's since fallen 91.4%.
Lordstown Motors stock jumped 210% ahead of its merger, peaking at $31.80 in September 2020. The stock is now trading down 90% and well below its pre-merger price.
Canoo is down 72% from its high, while Faraday Future has dropped 79%. All are trading at or near 52-week lows.
Even Rivian (RIVN), which held a traditional IPO instead of a SPAC, has seen its stock fall dramatically. At its peak above $170 the company was once worth more than General Motors (GM) and Ford (F) by market cap, but shares now trade at about $65.
So what should investors do?
Whatever happens to these and other carmakers, EVs aren't going away. The Biden administration is betting on the industry as a part of its effort to slash government carbon emissions by 65% by 2030 and become carbon neutral by mid-century. And virtually every carmaker is producing EVs now.
Competition in the space is going to continue to be tough, and we won't know the winners until these new automakers have several cars in showrooms and are competing for sales with the major automakers.
Some EV makers will survive, some won't — just like in the early days of the car industry. If you're trying to pick winners and invest, take your time and be wary.
For more on investing in the car sector, click here. And here's a look at some of the newer names in the EV space.
At the time of publication, Matt Miczulski owned shares of LCID and GM.
Information on this page is for educational purposes only. Finder is not an advisor or brokerage service, and we don't recommend investors to trade specific stocks or other investments.
Finder is not a client of any featured partner. We may be paid a fee for referring prospective clients to a partner, though it is not a recommendation to invest in any one partner.