What to buy from Old Navy's tween apparel line with PopSugar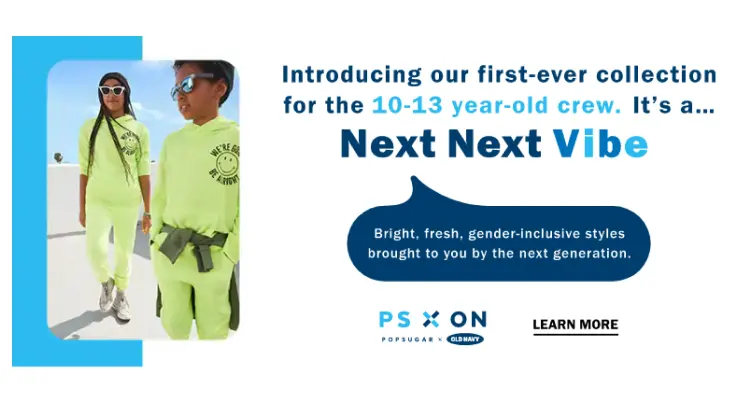 The gender-inclusive, limited-edition collection for kids ages 10 to 13 just dropped online.
Just in time for your back-to-school shopping, Old Navy and PopSugar launched a unisex line of athleisure wear: PS x ON. The feel-good collection features brightly-colored tees with inspirational phrases and other comfy staples intended to celebrate the age group's passion for social impact, according to an announcement. The two brands designed the collection alongside a panel of preteen ambassadors — including a YouTuber and level 8 gymnast — for style inspiration.
In the spirit of giving back, Old Navy and PopSugar are also donating $25,000 to Boys & Girls Clubs, among other philanthropic initiatives.
The 25-piece, size-inclusive collection includes distressed denim, hoodies, fleece joggers and graphic T-shirts featuring phrases like "Radiate Good Vibes" and "Make the World a Better Place." Everything is priced from $9.99 to $39.99.
Shop the collection online now and in Old Navy stores starting in August, or compare the collection with other newly released fashion lines as back-to-school shopping ramps up despite lingering school-year uncertainties.
Our top picks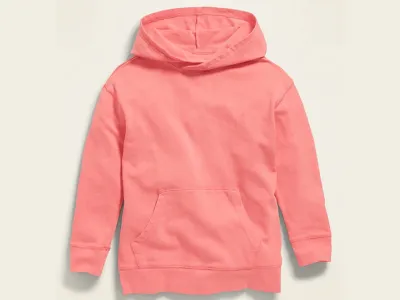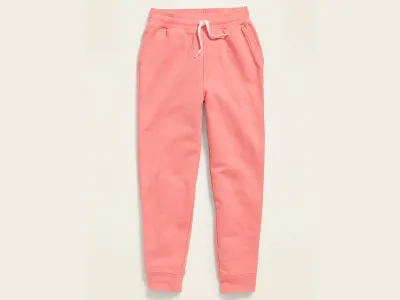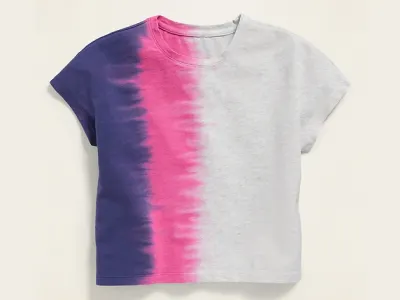 Photo: Old Navy