Oil stocks rally on OPEC+ plan to increase oil production in February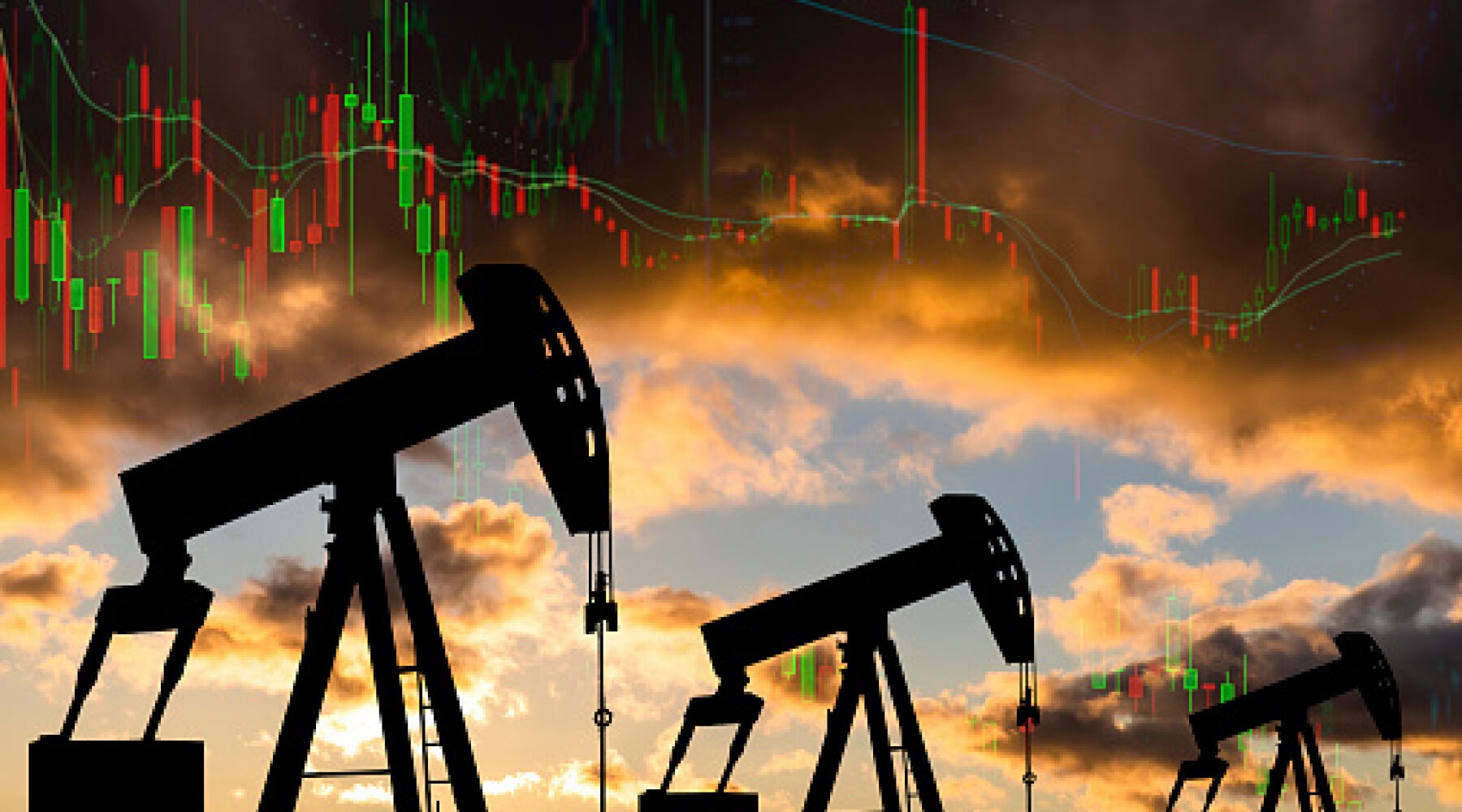 OPEC and non-OPEC allies confirm 400,000 barrels-per-day increase next month.
Shares of several oil stocks traded higher Tuesday after news that OPEC (Organization of the Petroleum Exporting Countries) and non-OPEC allies, collectively known as OPEC+, agreed to stick to its plan to hike oil production next month.
While that move may lead to lower prices at the pump for consumers, a rally in oil stocks benefits oil investors now.
An extra 400,000 barrels a day
In a press release issued Tuesday, the organization announced that it plans to increase oil production by 400,000 barrels per day (bpd) in February. The group of producers comprising OPEC+ has raised its output target each month since August by 400,000 bpd following an approval in July to adjust its monthly production.
OPEC+ has been easing record production cuts of 10 million bpd, which were imposed in 2020, to increase the supply of oil as prices hover at their highest levels in more than two years.
At the pump, Americans paid on average $3.41 per gallon in December 2021, according to data provided by the US Energy Information Administration (EIA). These prices haven't been seen since 2014.
OPEC+ is aiming to phase out its oil production cuts by September 2022. An increase in oil supply will hopefully bring some relief at the pumps with lower gas prices. If you're invested in oil stocks, these companies should benefit from increased production.
Shares of ConocoPhillips (COP) and BP (BP) jumped 5% during Tuesday's trading session. Exxon Mobil (XOM) and Royal Dutch Shell (RDS-B) both climbed 4%, while Chevron (CVX) shares rose 2%.
At the time of publication, Matt Miczulski did not own shares of any equity mentioned in this story.
The value of any investment can go up or down depending on news, trends and market conditions. We are not investment advisers, so do your own due diligence to understand the risks before you invest.