Finder is committed to editorial independence. While we receive compensation when you click links to partners, they do not influence our content.
Where to watch Solo: A Star Wars Story online in New Zealand
Experience the origin story of one scruffy-looking nerf herder on these Australian streaming services.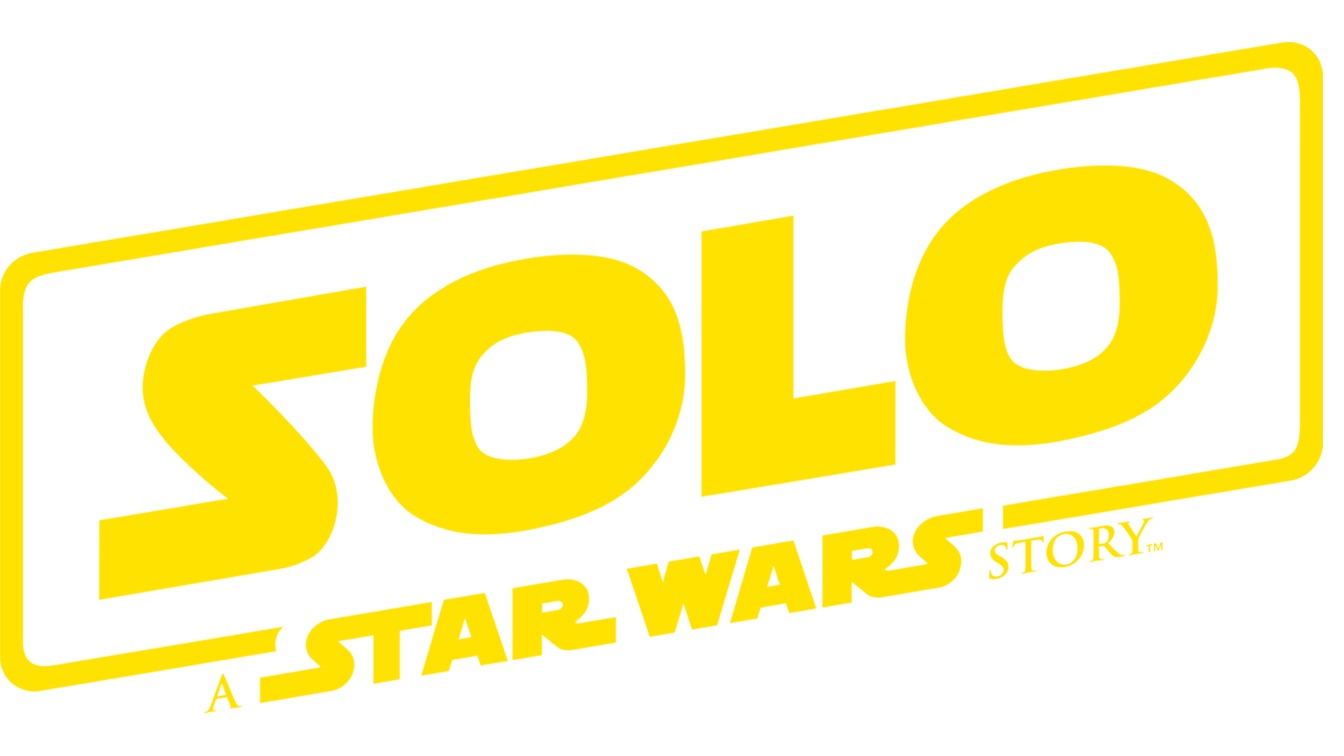 Title
Solo: A Star Wars Story
Year released
2018
Genres
Science Fiction, Crime, Action-Adventure
Classification
M
Synopsis
Board the Millennium Falcon and journey to a galaxy far, far away in Solo: A Star Wars Story, an epic action-adventure with the most beloved scoundrel in the galaxy. Through a series of daring escapades deep within a dark and dangerous criminal underworld, Han Solo befriends his mighty future copilot Chewbacca and meets the notorious gambler Lando Calrissian, beginning a journey that will set the course of one of the Star Wars saga's most unlikely heroes. Some flashing lights sequences or patterns may affect photosensitive viewers.
Runtime
2.26mins
Cast and crew
Alden Ehrenreich (Actor)
Woody Harrelson (Actor)
Emilia Clarke (Actor)
Donald Glover (Actor)
Thandiwe Newton (Actor)
Phoebe Waller-Bridge (Actor)
Grifting on his homeworld of Corellia has finally caught up with Han, a young scoundrel wannabe who's convinced he's destined for amazing things among the stars. When fate offers a somewhat paradoxical chance to escape danger, via an Imperial Navy enlistment, Han jumps at the chance without considering the odds nor the frontlines he'll be holidaying in.
Drawn back into the orbit of some like-minded scammers, Solo bluffs his way into the company of a tight-knit crew of deserter thieves. Their plan: pull off the heist of a lifetime and flirt with blackhole-based death during a Kessel Run.
Wonder how Solo: A Star Wars Story rates among the other franchise films? Check out our best Star Wars movies list, determined by critics, statistics and cost to see if it can beat the likes of The Rise of Skywalker.
Sign up to Disney Plus to stream thousands of movies and shows