Falling out of love: Only 1 in 4 Kiwis plan to celebrate this Valentine's Day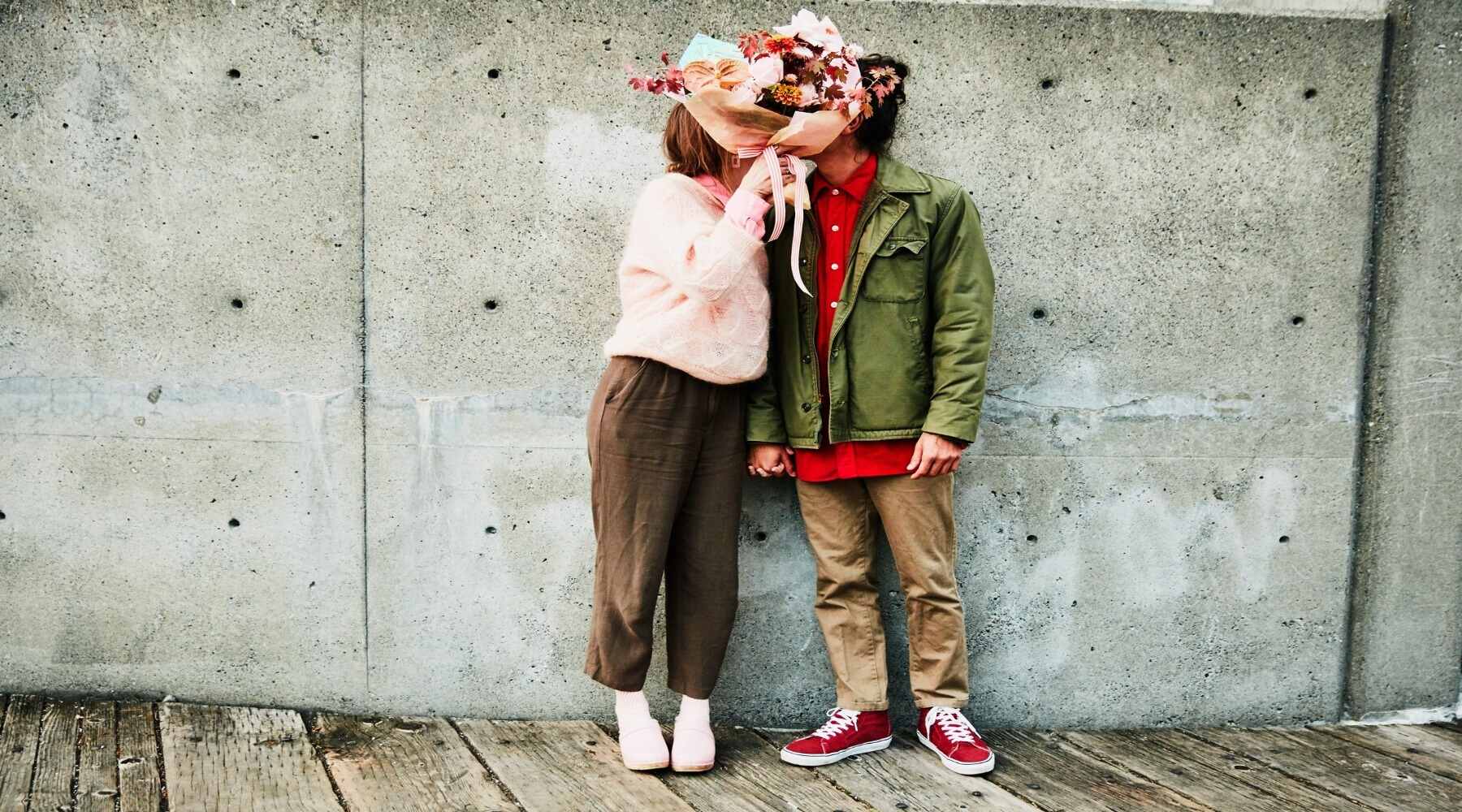 Kiwis have fallen out of love with Valentine's Day, according to new research from global comparison site
Finder
.
A nationally representative survey of 1,066 Kiwis found only 1 in 4 (26%) will be celebrating the occasion in 2023.
That's just 1 million Kiwis who will be spoiling their special someone this Valentine's Day.
The research shows those celebrating will spend on average $189 on their special someone – totalling $181 million nationally.
Over $105 million of that total will be spent on dining out, while $11.5 million will be spent dining in.
Angus Kidman, Finder's editor-at-large in New Zealand, said the majority of Kiwis are avoiding Valentine's Day this year.
"With cost of living challenges wreaking havoc, it's no surprise Valentine's Day is taking a back seat.
"Most Kiwis aren't going to splurge for Valentine's Day, and those who do may well spend less than in previous years."
Finder's research shows Kiwis will spend a total $6.7 million on flowers and $45 million on presents, including jewellery.
Kidman said it's easy to get caught up in the commercialisation of the holiday, but you don't need to break the bank to treat your significant other.
"Remember it's about expressing your affection, not about how much money you spend.
"Instead of buying gifts, consider doing something together that creates lasting memories. Take a walk in the park or cook a meal together.
"Restaurants and flower retailers often raise their prices in the lead-up to Valentine's Day. Avoid these overpriced options and opt for a home-cooked meal or a flower picked during a stroll together.
"Celebrating a couple of days later when everything goes on sale is another good approach."
| Do you plan on celebrating Valentine's Day? | |
| --- | --- |
| Yes | 26% |
| No | 74% |
| Source: Finder survey of 1,066 Kiwis, November 2022 | |