Finder is committed to editorial independence. While we receive compensation when you click links to partners, they do not influence our content.
Small personal loans
Sometimes you need a bit of extra money to see you through, which is where a small personal loan is an option.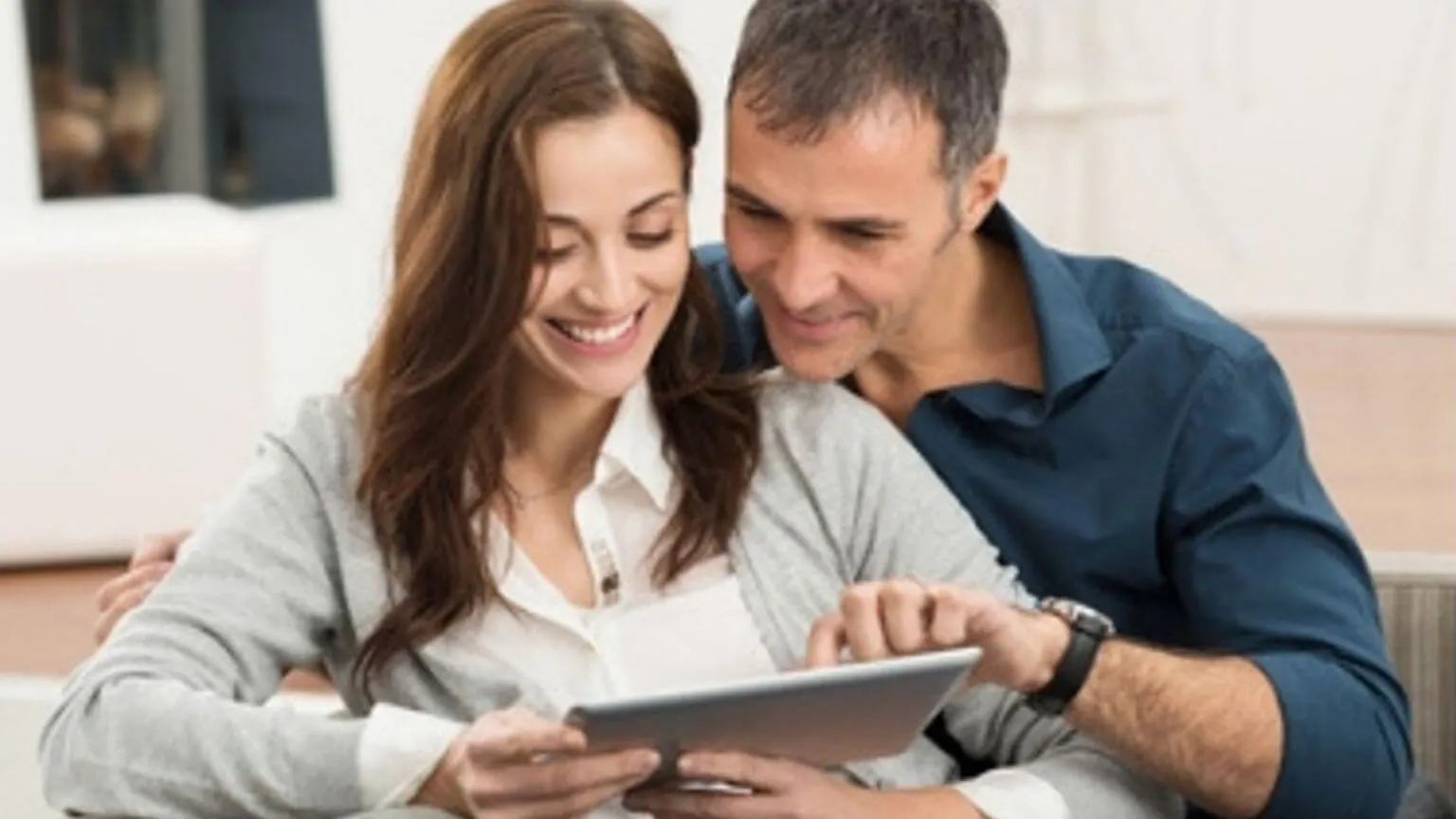 No two financial situations are the same and loans are available in all sizes to meet your credit needs. If you want to finance a furniture purchase, cover an emergency expense or even pay for a holiday, you might want to consider a small personal loan.
⚠️ Warning: be cautious with short-term loans
If you're experiencing financial hardship and would like to speak to someone for free financial counselling, you can call the MoneyTalks helpline operated by FinCap on 0800 345 123. It is open from 8:00am to 5pm, Monday to Friday and 10am to 2pm Saturday. When comparing short term loans, ensure you take into consideration any fees, charges and rates you may be charged.
Alternatives to short-term loans
Consider these alternatives before applying for a payday loan:
Use online Government resources. The Commerce Commission New Zealand website explains how loans works and what to be aware of when borrowing from a lender.
Payment plans. Talk to your electricity, gas, phone or water provider to see if you can work out a payment plan or receive an extension on your due date if you're behind on payments.
Contact your creditors. Speak with creditors about extending the due date of your payment, or working out a new payment plan that works for both of you. Seek personal loans elsewhere. Consider a small personal loan from a bank or a credit union. You may qualify for a loan with much lower interest rates than those offered by payday loan companies.
Pay with credit card. Consider paying with your credit card to cover your emergency bills or payments. This is not a long term solution, as you'll need to pay off the balance as soon as possible, but it's an alternative to a short term loan with high – and immediate – interest rates.
A range of small personal loans you could apply for
What exactly is a small personal loan?
A small personal loan is a form of credit between $100 and $2,000. These loans differ from standard personal loans in that non-traditional lenders provide them, plus they typically have shorter loan terms and more flexible lending criteria.
Your small loan options
If you're looking for a small personal loan, there are a few different types you can choose, all of which meet different needs.
Payday loans. These are small, short-term loans that you can use to cover expenses that arise before payday. These loans may be an option for people with negative listings on their credit file, as the eligibility requirements tend to focus on your income and ability to pay back the loan rather than your credit history.
Overdraft facilities. An overdraft gives you the option to withdraw more money than you have available in your account. The amount is quite small, typically, between $100 and $1,000 and you can overdraw up to an amount the lender predetermines, with set fees and rates.
A line of credit. A line of credit is similar to an overdraft facility, but the credit line isn't attached to your transaction account, and you may be able to borrow more money. You can withdraw up to an agreed limit at a set rate, and the lender only charges on the amount you withdraw.
Cash advance. A cash advance involves withdrawing money from your credit card. This type of credit starts accruing interest straight away, usually more than 20% p.a. Learn more about cash advances.
Good credit small loans. If you have good credit, you can get a small loan. Compare your options above.
How can you compare small personal loans?
Small personal loans work in much the same way as other types of loan in that you are charged certain fees and rates to borrow money from a lender. Small personal loans do have a few standard features, which are outlined below, that you can use in your comparison:
What are the fees you pay?
Lenders charge a range of fees for lending you money. Check for upfront fees, eg establishment, and ongoing costs, such as annual or monthly fees. Other expenses, for example, those the provider charges for early repayment, may also apply.
What loan terms are on offer?
Traditional personal loans are lent for longer terms, for example, seven years, whereas small personal loans are usually for terms of between 2 days and 1 or 2 years. Check what terms are on offer to find one that works for you.
A small personal loan can range from loan amounts as little as $100 to as much as $2,000. Lenders differ on how much you can borrow, so make sure you can borrow the amount you need before settling on a lender.
These loans are smaller, and for a shorter term, so most lenders operate online and provide quick loan applications. Some lenders can offer instant approval and transfer the small loan amount within 24 hours. When you apply, you need to provide personal and financial details.
How much are the repayments?
Depending on the type of loan you choose, the lender may offer different repayment options. Some loan providers may arrange your repayments in line with your income frequency and amount. Others may have other repayment features such as additional repayments or a redraw facility.
---
What are the risks when applying for a small loan
When applying for a small personal loan, you should calculate the cost to determine the repayments and see if you can afford it. You should also consider the necessity of the loan. If it's not for an expense you need urgently, it may be worth trying to save the amount rather than taking out a small loan.
Getting into too much debt
When considering whether to apply for a small loan, it's essential to assess your financial situation first and ask yourself whether you really need the loan. If you are going to use it to pay bills or rent, ask your utility provider or landlord if you can have extra time to pay. You might also be able to set up a payment plan.
Making too many applications at once
Remember, credit report companies list each request you make for finance on your credit file, and too many listings look bad and show a profile of risk. If you are seeking a loan, it's good practice to not apply to every company you find. Keeping your credit file in a satisfactory state may help you secure a loan.
Check the lender has a credit licence and that the lender is easy to contact.
Make sure you think about the cost of your regular repayments and ensure you can repay this amount during the loan term. Extra fees apply if you cannot pay during this time. Repayment periods for small loans tend to be shorter than other personal loans.
Ensure you know exactly what is charged if you are late with payments or default on the loan. The total cost of the loan is important, as loan providers can charge interest rates on top of everything else.
Once you sign for a loan, you are bound by its conditions until you repay the loan and its associated rates and fees. Small loans are usually unsecured, so if you default on the loan, the lender can start legal proceedings.
The benefits and drawbacks of small loans
Quick access to funds. You benefit from getting a quick turnaround time on your loan. Some short-term loan brands offer a sixty-minute turnaround (of course, conditions do apply).
Borrow only the amount you need. If you just need a small amount of cash, then you don't need to be in thousands of dollars of debt. Borrowing under $1,000 may be more financially feasible.
Set repayment periods. When you use a small loan, your repayment period typically falls on your next payday. If you can stick to a budget, you can make the repayments on time.
Higher fees. Because lenders offer small personal loans over a shorter period, the cost is often higher to protect the lender in the event of default or late payment.
Limited range of lenders. Depending on your credit history and income, you may have a limited selection of credit options. It's always essential to compare your choices before applying.
How you can apply for a small personal loan online
Compare your small personal loan options using the comparison table above. Once you have found a loan you want to apply for, click the "Go to site" button, which securely takes you through to the lender's website. You can then fill out an online application form and provide personal and financial details. Some lenders offer instant approval and may deposit the loan amount in your account within 24 hours.
To be eligible for a personal loan, you usually need to be over the age of 18 and a New Zealand citizen or permanent resident.
More guides on Finder