Tristan's big move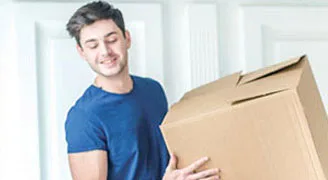 After deciding to move out of his parent's home, Tristan is carefully organising his finances and budget, so he has enough money for the bond; his first month's rent and moving costs. He owns a ute, so he can save money there as he doesn't need to hire movers.
Unfortunately, two days before Tristan is due to move, his ute breaks down and needs urgent repairs. He uses the ute for work, and it needs to be working for the following week. The vehicle will only cost $250 to repair, but that is $250 more than Tristan has. He doesn't have a credit card and spent all his money covering the moving costs, so he considers his small, short-term loan options.
Tristan finds a lender that morning and applies for a small payday loan. Because he requests the loan and receives acceptance before 2.30pm, the lender deposits the funds in his account within the hour.