Finder is committed to editorial independence. While we receive compensation when you click links to partners, they do not influence our content.
10 sites like Skyscanner where you'll find the cheapest flights
The flight comparison sites like Skyscanner that every traveller should know about.
We all want to lock in the best flight price and these sites could be your missing key to do just that.
They do all the hard work of comparing airlines and travel providers so you can focus on what's important: your holiday.
While Skyscanner is a trusted choice it never hurts to have more options. Here are our recommendations.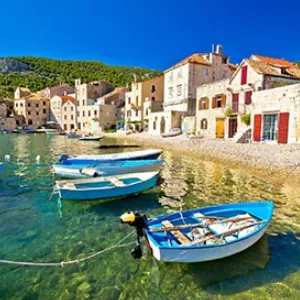 1. Kiwi.com
Use Kiwi.com's convenient pricing map to see fares from airports around the world.
Flying on the fly? The beauty about Kiwi.com is that you can choose your destination and dates and instantly see fares to destinations worldwide – so you can be inspired to take your next trip abroad.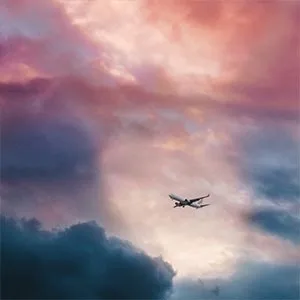 2. I Want That Flight

Save big when you travel with low flight prices in New Zealand and around the world.
Like Skyscanner, I Want That Flight lets you to set up alerts when the flight you want is available. It also lets you to search for flights to anywhere, so long as you're flexible.
---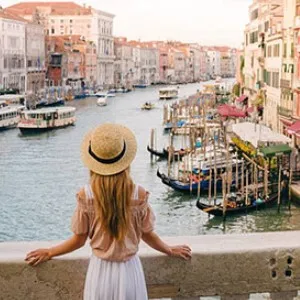 3. Flight Centre

With frequent flash sales and hundreds of deals available on its site, Flight Centre is a go-to source to find a flight deal or search for a fare online.
Like Skyscanner, Flight Centre collates deals from different airlines all in the one place. Taking things a step further, this travel agent allows you to book direct with them online and features an online chat for any questions or personalisation you wou
---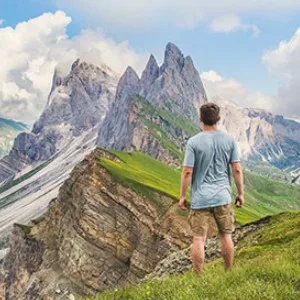 4. Vayama

Vayama offers a clean, simple booking system where you won't pay any booking fees and can easily get the support you need, all day, every day.
Compare over 800 airlines online to find the best flight for your needs. One thing to note, is that prices are displayed in USD – so be sure to convert the final amount before booking.
---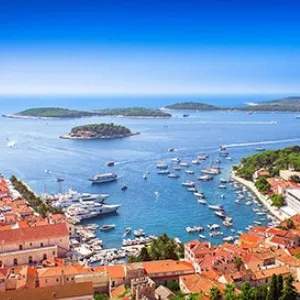 5. Expedia

The world's biggest travel website that compares airline tickets, hotel reservations, car rentals and more, Expedia makes it easy for travellers to score the best deals. Members can enjoy extra discounts, exclusive deals and earn points with each booking.
Members can enjoy extra discounts, exclusive deals and earn points with each booking.
---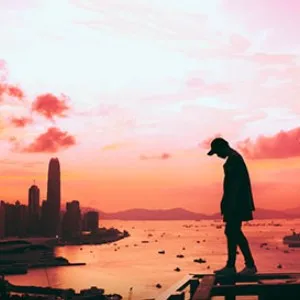 ---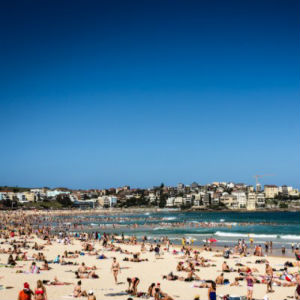 7. Cheap Flights
Trust Cheap Flights to get you to all your favourite travel destinations on your budget.
Cheap Flights compares hundreds of airlines and travel sites to find you the best deals on flights, hotel deals, car hire and holiday packages.
Search only trusted airlines and travel agents
Tips and tricks from travel experts
Subscribe to the weekly newsletter of the hottest travel deals
---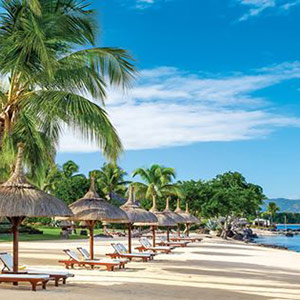 8. BYOJet
Book and save with 300+ airlines worldwide, including low cost carriers.
Compare flights, hotels, car hire and attractions from renowned airlines and travel sites around the world with this easy-to-use website.
VIPs enjoy exclusive travel deals, complimentary flight vouchers and priority services
Price guarantee on all airline flights
Live online chat available 24/7
---
9. Kayak
Easily compare rooms, airlines, car hire, packages and cruises for the flexibility to create a trip that best suit you, and enjoy great savings while you're at it.
Compare hundreds of travel websites in one place
Sign up to access the hottest travel deals
Filters results to help tailor search
---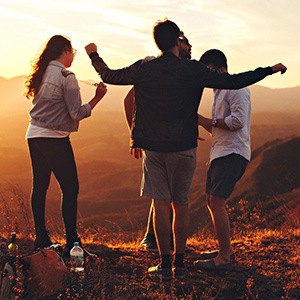 10. Dohop
Compare millions of flights worldwide and discover your next adventure.
Search for cheap flights, hotels and car rentals all in one place
Hit the "go" button to be inspired by the cheapest flights found in the past 7 days
Covers the cost of missed connections
Does your company belong in this list?
---
How do these sites compare?
What can I book on these sites?
| | Flights | Hotels | Car Hire | Travel Insurance |
| --- | --- | --- | --- | --- |
| Skyscanner | | | | |
| I Want That Flight | | | | |
| Flight Centre | | | | |
| Vayama | | | | |
| Hipmunk | | | | |
| BYOJet | | | | |
| Cheap Flights | | | | |
| CheapOAir | | | | |
| Kiwi.com | | | | |
| Kayak | | | | |
| Dohop | | | | |
---
Which is best for finding a flight deal to anywhere?
Kiwi.com:

Select "Anywhere" in the "to" field when searching or look on the map that appears on the homepage. Each city has a price tag next to it which is the lowest fare available.

Dohop: Select "I'm flexible. Take me anywhere!" in the destination field when searching.
---
Which show me the best deals they have?
I Want That Flight: Click on the Deals section to see the latest flight deals.
Flight Centre: Search deals by destination by clicking on Flights or see the latest offers by clicking Deals.
Vayama: Just below the search engine, there are featured fares and discounts with select airlines. There's also a Trending Deals page with cheap fares recently found on Vayama.
BYOJet: Toward the bottom of the homepage, there's a section called "Today's Top Deals". There's usually a featured deal next to the search box too.
Cheapflights: Just below the search engine on the homepage, there's a section called "Travel Deals & News", the latest offers are listed here.
Fly.com: On the right side of the homepage, there's a box displaying some of the best fares from your city with a link to "See all of Today's Best Fares".
---
Which let me book multi-city flights?
If you're planning a multi-city journey you can book all your fares on just one site (and often on one ticket with extended stopovers) with these sites. Some let you to book up to 10 destinations with one search.
Kiwi.com: Book up to eight flights
CheapOAir: Book up to six flights
Cheap Flights: Book up to six flights.
Vayama: Book up to three flights
I Want That Flight: Book up to 10 flights
---
Which offer the best filtering options?
If you only want to fly with certain airlines, at specific times or avoid long layovers, these sites let you filter your flight options so you can only compare the flights you actually want to take.
Dohop: Filter by number of stops, take off and landing time, airline, cabin type, price, trip duration, layover duration, provider
Kiwi.com: Filter by number of stops, take off and landing time, airline, cabin type, price, trip duration, layover duration
CheapOAir: Filter by number of stops, take off and landing time, airline, cabin type, price, trip duration, layover duration
Cheapflights: Filter by number of stops, take off and landing time, airline, cabin type, price, trip duration, layover duration, provider, alliance, credit card fees
---
Still love Skyscanner? Make your search here:
Flirting with other options? Check out our latest coupons and offers for flights: