Finder is committed to editorial independence. While we receive compensation when you click links to partners, they do not influence our opinions or reviews. Learn how we make money.
Secured Bad Credit Loans
Find out the benefits of getting a secured loan with bad credit.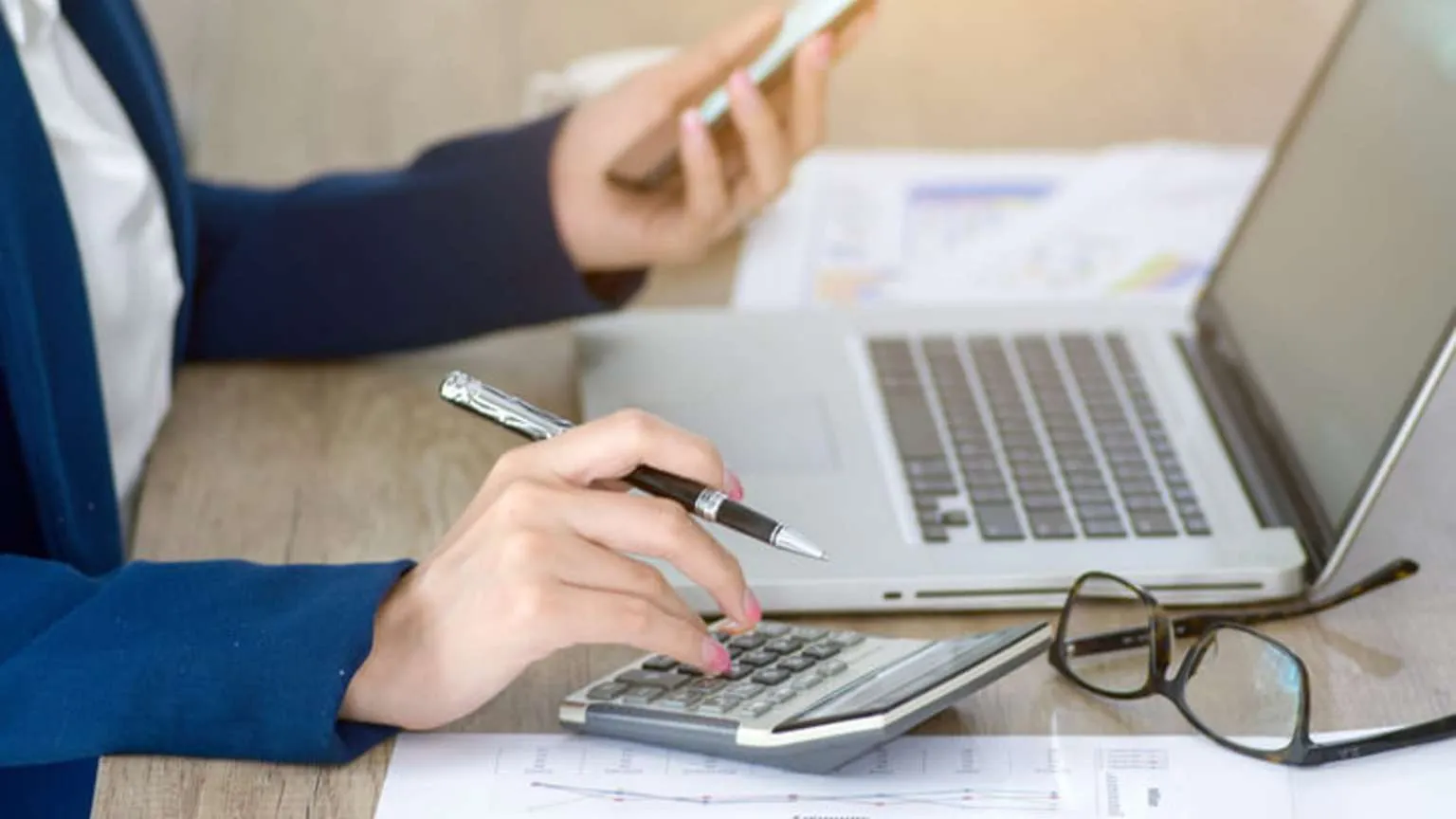 Having bad credit can make it difficult to access finance when you need it. However, if you're in that situation, you still have some options. You have secured and unsecured bad credit loans available to you, but you could find lower interest rates and fees if you're able to offer security. Also, lenders may be more willing to approve you, as the loan is less of a risk. Learn more about taking out a secured loan as a bad credit borrower below.
What is a secured bad credit loan?
These loans can be used to purchase a new vehicle or you can take them out if you already have an asset to offer as security. If you already have an asset, such as a vehicle, you can usually use the loan for any purpose.
Security is usually a vehicle, such as a car, motorbike or caravan, but can also be boats, jewellery or something similar that is of substantial value. Interest rates on these loans are typically more competitive than unsecured loans. People who are not eligible for an unsecured loan may have a better chance of gaining approval for a secured loan.
How can you get a secured loan with bad credit?
Getting a secured loan is relatively straightforward, as there's a variety of lenders. Usually, the following process applies:
Examine the bad credit loans from providers and compare the fees, rates and features.
Establish if your credit history, income and employment are in line with the requirements of the lender with who you wish to apply.
Find out how much you will have to repay each month, and check if the repayments suit your budget.
If you know you can manage the repayments; you can submit an application online.
When you receive approval, you then have to accept the terms and conditions before the lender will send you the loan, which they usually transfer straight into your account.
Types of secured bad credit loans
The secured bad credit loan you can get depends on the collateral you provide, but generally, you have the choice of:
Car loans. If you're looking to purchase a new or used car, you can use this car to secure the loan and receive a lower interest rate from the lender. These loans may have restrictions as to the type of car you can buy and what you can do with the loan amount.
Home equity loans. If you have capital in your home, you can consider a home equity loan, where the money in the house works as collateral.
Secured personal loans. You can also consider a secured personal loan. This loan is similar to the above, as you can purchase an asset such as a car and use it as security. However, you also have the option to use an existing asset as collateral, which includes a car, boat, caravan, or motorbike and some lenders even let you use jewellery or another high-cost asset.
How can you compare bad credit secured loans?
Checking through the following should give you an indication of what to expect when comparing your options.
Loan amount. The minimum and maximum you can borrow varies from one loan to the next. The maximum you can borrow also depends on the security you provide, along with your ability to repay the loan.
Loan term. The loan term of secured bad credit loans also varies depending on the loan you choose. While a personal loan might offer a term of no more than 12 months, a car loan may give you up to five or seven years, and you could get even longer with a home equity loan.
Interest rate. You usually have the option of a fixed or variable rate, but as these are bad credit loans, you can expect the rate to be higher than with other forms of credit.
Flexibility in repayments. Find out if the loan you lets you make weekly, fortnightly, or monthly repayments depending on your needs. Also, see if there is an early repayment penalty or extra repayment fees.
Use funds for any purpose. Unless you're applying for a car loan to purchase a car, you can use the funds from secured loans for just about any legitimate purpose.
Building credit. Getting a bad credit loan gives you the means to repair your credit history. You can do this by ensuring you make the ongoing payments on time.
Is there anything to think about before applying?
If you decide you wish to apply for a secured bad credit loan, you might want to consider the following:
Borrow according to your budget and don't ask if you will have trouble repaying the loan.
Carefully go through the loan's terms and conditions, to check how much you will pay in fees.
Don't agree to take on extras like loan insurance until you go through the product disclosure statement (PDS).
While short-term loans may mean higher repayments, you end up paying less in the form of interest.
If you're considering a car loan, account for the car's depreciation in value over time.
The eligibility criteria you need to meet
Applying for any loan requires that you meet the eligibility criteria, and this is no different when it comes to secured bad credit loans. You must be over 18 years of age; a permanent New Zealand resident or citizen, and have a regular source of income. You also need to have details of the collateral with which you want to secure the loan.
Applying for a secured loan will require you to undergo an identity verification process, and you also need to provide details on your employment and existing financial situation.
Have more questions about these loans?