RBNZ Official Cash Rate Forecast
Expert analysis and predictions for the Reserve Bank of New Zealand's OCR decisions.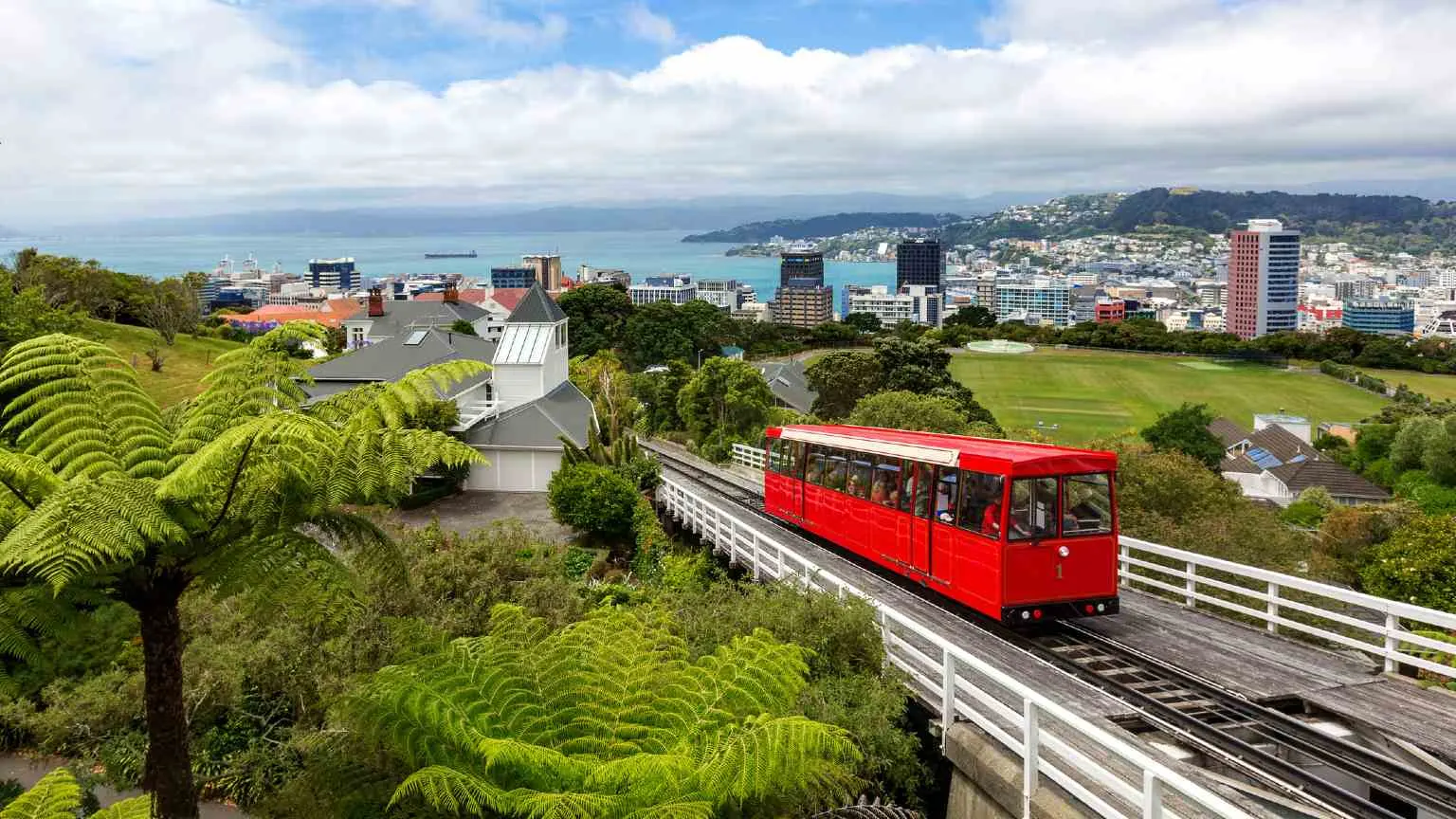 What our experts said
45% of experts forecast a further cut to the cash rate in 2020

House prices are predicted to fall by 8% in Auckland and 7% in Christchurch

Majority of experts think national borders won't open until 2021
---


There is too much uncertainty about the depth of the oncoming recession. Other central banks, notably the Fed and the ECB, have left their main policy instrument unchanged for the same reason.
---


The RBNZ will want to review the shape of the economy post the lockdown before making any changes to the OCR.
---


The government and banking system understand the vulnerability of the housing market at present. Immediate policy support is already underway and an OCR decrease will add to that. Recovery is not expected until around mid-2021.
---


Although the Reserve Bank made it clear when it cut the OCR to 0.25% that it would "keep the OCR at this level [0.25%] for at least 12 months", we signalled at the time that we thought that emerging pandemic developments may well force the Bank to cut again.
---


---


I think that the RBNZ will see how NZ progresses through the different Alert Levels before they make a change to the cash rate. As we have no idea how quickly we'll move to Level 2, or if we'll need to revert back to Level 4, it is basically anyone's guess.
---


The need for exceptionally supportive monetary policy should (hopefully!) be past.
---

I think the question has probably moved on from what they'll do with the OCR. It looks to me to be on hold for a long period of time. Now the focus is more around QE, other monetary policy options, etc.
---

Macro conditions call for a much lower OCR. The MPC has pledged not to cut the OCR further. It is likely to change its mind, but is unlikely to do what is really needed and take the OCR into deeply negative territory.
---


A decrease in the OCR is widely expected. It would also be consistent with the RBNZ's quantitative easing programme. And, of course, it is also warranted given our rapidly deteriorating economic circumstances.
---


On hold at 0.25% until the end of our forecast horizon, i.e. end-2021.
---
What is the official cash rate and who sets it?
The official cash rate (OCR) affects the interest rates that people and businesses in New Zealand pay when they borrow money, or earn on their savings. The OCR is set by the Reserve Bank of New Zealand whose aim is to keep prices stable.
The RBNZ does three main things:
formulate and implement monetary policy to maintain price stability and support maximum sustainable employment
promote the maintenance of a sound and efficient financial system
meet the currency needs of the public.
If the economy overheats and inflation rises to an unacceptable level, the RBNZ may increase the cash rate to discourage excessive borrowing and tackle rising inflation. If the economy slows down, the cash rate may be cut to support increased borrowing and spending and boost economic growth.
See how the official cash rate changes can affect your savings, term deposits, home loans, and what you can do about it.
If the rate rises
Ask your lender for a rate discount so that if rates do rise you won't be worse off, or alternatively, compare other variable or even fixed rate home loans to find a better deal.
If the rate gets cut
See how your lender responds to the cut. If they don't pass on the full rate cut, ask for a rate discount, and if you're still not happy start comparing what other deals are in the market.
If the rate holds
Compare other variable rate home loans to make sure you're still getting the best deal. If rates are tipped to rise in the near future you may also want to compare fixed rates.
If the rate rises
Find an account which offers the same features and fees but with a better rate.
If the rate gets cut
Consider comparing a competitive term deposit rate so your interest earnings don't suffer.
If the rate holds
Carry out a quick comparison to make sure you're getting the best return on your money. See what promotions banks are offering.
If the rate rises
Your rate won't rise as you locked it in, so you can relax a little. If your fixed rate is soon to end, start comparing what deals are being offered so you don't find yourself scrambling to lock in another rate.
If the rate gets cut
If you feel your home loan is no longer competitive, you might want to obtain a quote from your lender to find out possible exit costs. If this figure is reasonable, you might want to consider comparing variable home loans.
If the rate holds
Because your rate is fixed for an agreed period of time, a decision by the RBNZ to hold won't have as much of an effect on you depending on how long you still have to go in your fixed term. As mentioned above, you might still want to monitor the other deals in the market to keep informed.
If the rate rises
If rates rise, savings accounts rates could be increased as well. If this happens, you might want to compare the rates of high-interest savings accounts. Remember that most term deposits have interest penalties if you withdraw your funds early, so keep this in mind.
If the rate gets cut
Your rate won't change because it's locked in, but if you're nearing the end of your term, start comparing both high-interest savings accounts and term deposits to find a good deal.
If the rate holds
Compare accounts and ensure you're aware of what's being offered in the market.
Check out Finder's RBNZ survey press releases