Finder is committed to editorial independence. While we receive compensation when you click links to partners, they do not influence our content.
Quick loans
Here's how to apply for a quick loan (and how fast it will arrive).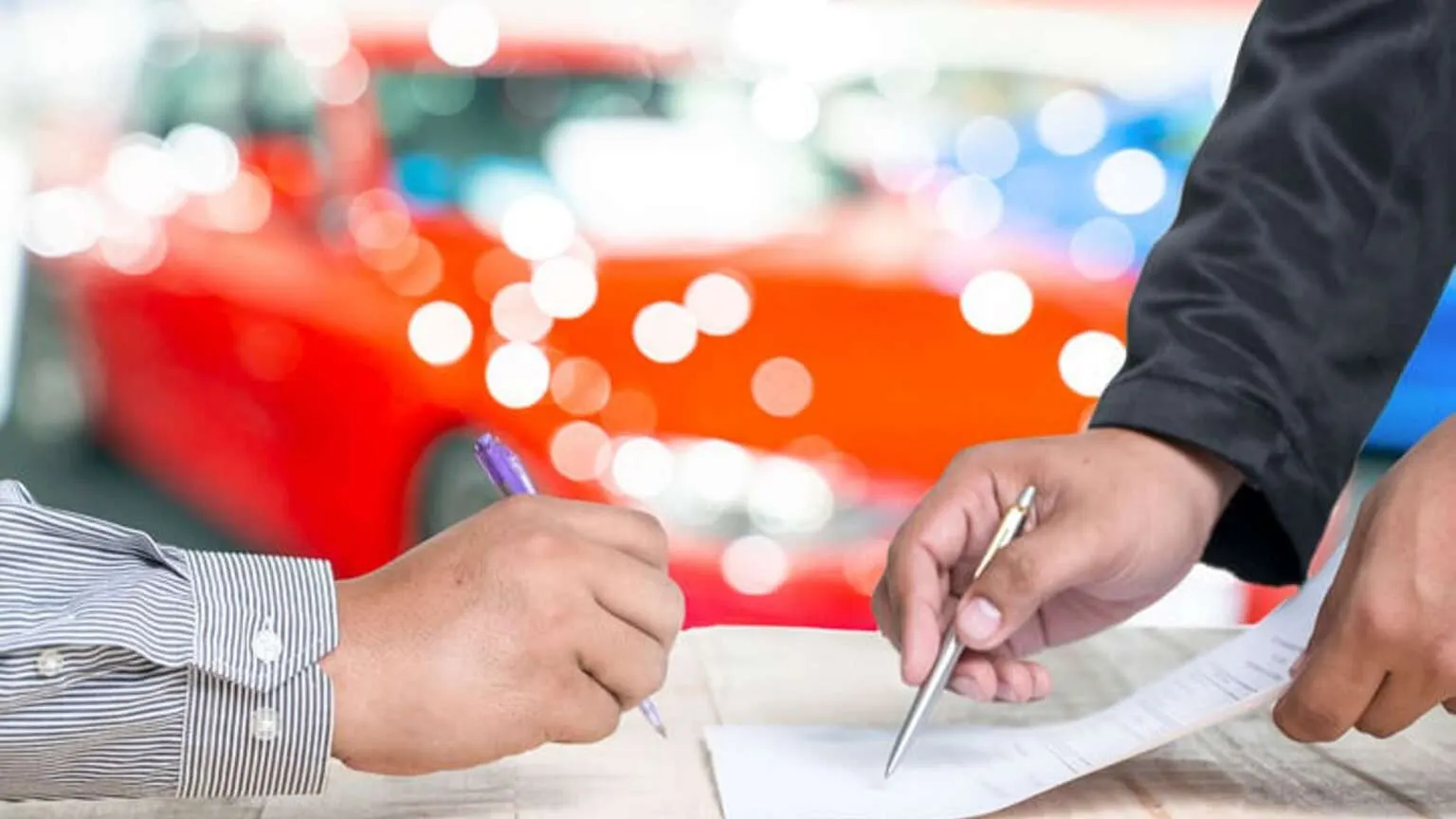 No matter how much you earn or what your credit history is like, you may find yourself in need of a loan to cover an unexpected expense, such as a substantial dental bill or car repairs, which is when you may want to consider a quick loan.
This guide will take you through which lenders offer quick loans; how fast you can expect your cash and what to consider before you apply.
⚠️ Warning: be cautious with short-term loans
If you're experiencing financial hardship and would like to speak to someone for free financial counselling, you can call the MoneyTalks helpline operated by FinCap on 0800 345 123. It is open from 8:00am to 5pm, Monday to Friday and 10am to 2pm Saturday. When comparing short term loans, ensure you take into consideration any fees, charges and rates you may be charged.
Alternatives to short-term loans
Consider these alternatives before applying for a payday loan:
Use online Government resources. The Commerce Commission New Zealand website explains how loans works and what to be aware of when borrowing from a lender.
Payment plans. Talk to your electricity, gas, phone or water provider to see if you can work out a payment plan or receive an extension on your due date if you're behind on payments.
Contact your creditors. Speak with creditors about extending the due date of your payment, or working out a new payment plan that works for both of you. Seek personal loans elsewhere. Consider a small personal loan from a bank or a credit union. You may qualify for a loan with much lower interest rates than those offered by payday loan companies.
Pay with credit card. Consider paying with your credit card to cover your emergency bills or payments. This is not a long term solution, as you'll need to pay off the balance as soon as possible, but it's an alternative to a short term loan with high – and immediate – interest rates.
The lenders offering quick loans in New Zealand
How quickly will I get the loan?
When you send an application, you will usually receive approval or conditionally approval. Once the lender sends the credit contract agreement (this may be by SMS or email) and you agree to it, it will deposit the money into your bank account.
The time this takes depends on who you bank with and when you agree to the loan contract.
"I need a quick loan! Am I eligible?"
Whether you're eligible depends on the lender with which you apply. For each lender we compare on finder.com/nz, you can check the eligibility criteria at the bottom of the review page.
Typically, you need to meet the following criteria:
Be over the age of 18
Be a New Zealand citizen or permanent resident
Be able to provide identification
Be prepared to provide 90 days' worth of banking history
Be receiving an income (from employment or Work and Income)
How much do quick loans cost?
You need to check the lender's product disclosure statement (PDA) for a complete run down of all fees and charges.
Quick loans vs personal bank loans
These providers design both loans to help finance your needs, but there are some fundamental differences:
Amounts and terms. Personal loans from a bank or traditional financial institution are usually for a more significant amount and over a more extended period. You typically find a personal loan is over $5,000 for a term of one year or more, whereas payday loans are for less than $2,000 and a period of between 2 days and one year.
Application and approval. Personal loans from a bank or credit union usually involve a longer application and approval process. While some banks have same-day loans for existing customers, if you apply as a new customer, you will generally have to wait a week or more for approval and to receive the funds.
Bad credit. Few traditional banks offer personal loans to those with bad credit, especially if it is unsecured. However, lenders providing smaller, quick loans look at the applicant's ability to repay rather than black marks on their credit file.
How do you apply for a quick loan?
If you're in need of a quick financial solution, start by comparing lenders in the table above. Once you find one you're eligible for, click "Go to Site" to submit your application. You need to have a few details on hand to complete your application:
Personal. You need a driver's licence, passport or something to show your identity, your contact details and other similar information.
Financial. How much do you earn? Do you have any debt?
Employment. If you're employed, you need to submit details regarding your occupation and your employer's details. If you receive money from Work and Income, you will need to provide this information.
Banking details. Lenders usually need to check 90 days' worth of your bank statements plus account details to send you your loan.
If you find yourself in need of a quick loan, there are options available. By comparing lenders, you can find a cash loan that works for you and that will get you the money when you need it. Start your comparison and apply today.
What can I use my quick loan to buy?
How you intend to use your loan may come with restrictions. If you need the money and can repay, you can apply and may be able to use the quick cash loan in any way you choose. However, some lenders will ask how you intend to use the loan amount.
If you plan to use the loan to cover utility bills, you may first want to get in touch with your utility company to see if there are payment plans available. Also, if you are applying for a quick loan to cover necessities or to make repayments on existing debt, you may want to consider a longer-term solution to your credit needs.
Are quick loans safe?
Before you apply for any credit product, it's essential to find out if it's safe. When you apply, there are a few ways to check if your lender is reputable.
First, you can check if the lender lists a credit licence on its site and if it is easily contactable. You can also check if it is registered with the Financial Markets Authority.
Also, make sure you check the information about fees and rates, including what the lender charges if you are late with a repayment. Most lenders operate on the Internet, so you can see how secure their application is (lenders will usually provide this information). If you have questions, give the loan provider a call and see how easy it is to contact them.
More guides on Finder