Finder is committed to editorial independence. While we receive compensation when you click links to partners, they do not influence our content.
Property turnoffs NZ 2020
From asbestos to bad smells, Kiwis reveal their biggest real-estate deal breakers.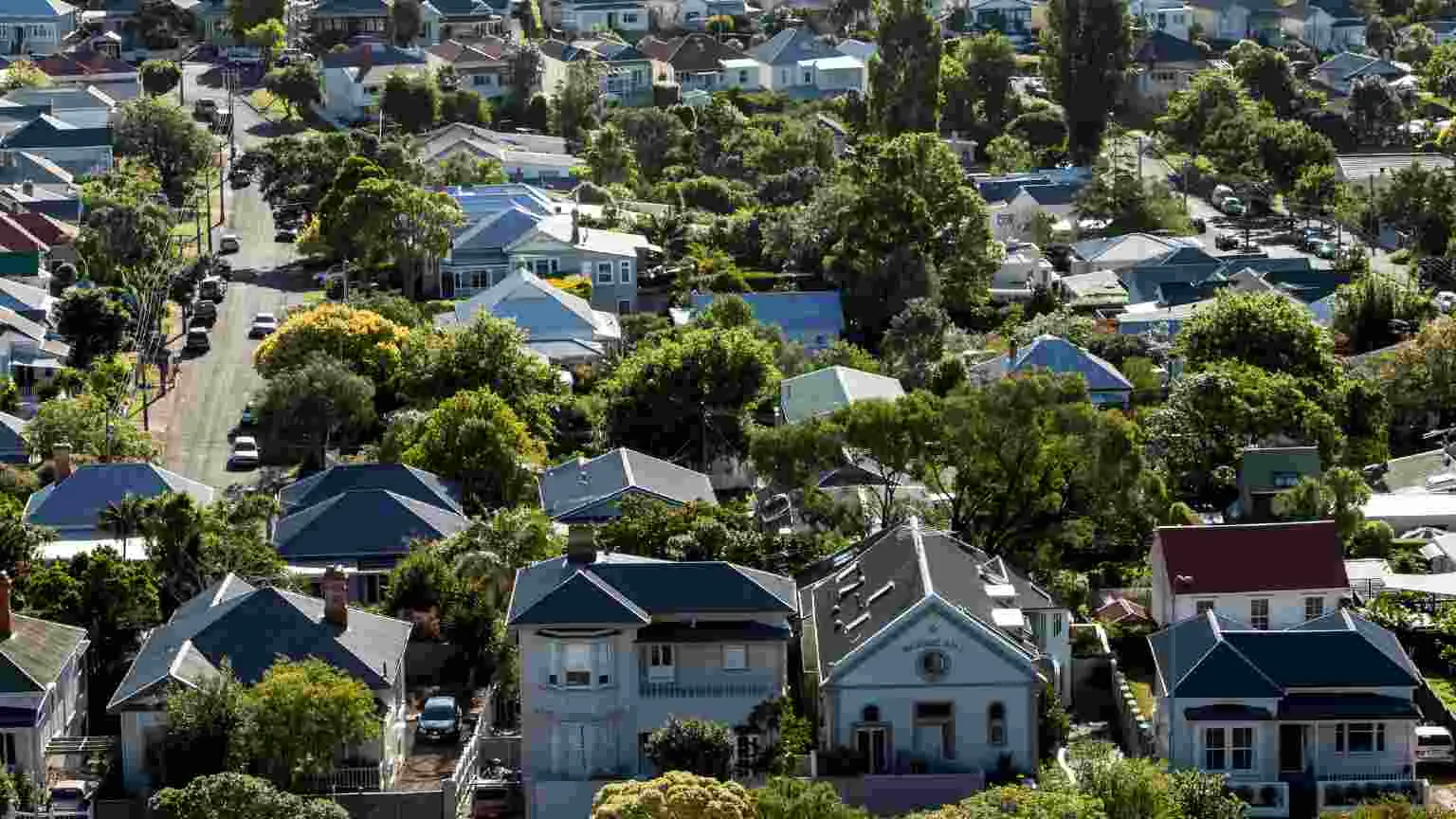 If your house smells like pets or cigarettes, one in three potential buyers will walk away. That's according to a recent Finder survey which asked 2,292 New Zealanders about their biggest property turnoffs when looking to buy a home.
Thinking of selling? Find out how your own property stacks up– and how to get it looking real-estate ready.
---
Pre sale preparation tips for homeowners
If you're ready to sell your home, don't just dive straight into the market without a plan. Making a few small adjustments to your property beforehand can have a significant impact on a potential buyer's first impression. The trick is to make the changes that will drive up value for those most likely to be interested in your home.
Below are some simple yet effective ways to increase your property's value and appeal:
Install storage solutions like a built-in wardrobe.

Get rid of bulky furniture and declutter rooms so your home appears more spacious.

Install high fencing or soundproofing if you live close to a busy road.

Invest in clever lighting or skylights to brighten dim or dark spaces.

Fix mould issues and get rid of signs of dampness.
Tips for potential buyers
Make sure you're eligible for a home loan
Before you dial your real-estate agent, check that you actually qualify for a mortgage. Contact several lenders to get an idea of how much money you'd be eligible to borrow. This will give you a realistic understanding of what (and where) you can actually buy.
Research all your home loan options
The mortgage market is complex and competitive. You need to compare as many loans as possible to ensure you're getting the right rate and features. You also need to know what sort of loans are available. From floating to fixed-rate loans, interest-only and investment loans, there are many different types of mortgages to suit a range of needs.
Get a sizeable deposit together
The bigger your deposit, the more you can borrow. You may also be eligible for loans with lower interest rates. Although the New Zealand government has temporarily removed LVR restrictions for 12 months, it's still a good idea to try and save as much as possible.
Calculate your costs and concessions
The cost of buying a home goes beyond the deposit. You'll need to budget for a Land Information Memorandum (LIM) costs, building inspections, conveyancer fees, bank fees and pest inspection reports and more. First home buyers may also be eligible for government assistance, which can help to lower your out-of-pocket costs.
Things to be wary of
A home is often the largest purchase you'll ever make, so it's important to ensure you're getting a quality property for the price you're paying. Be sure to get building and pest inspections so you're not stuck with a collapsing, termite-infested disaster. Check the quality of the property's fittings and construction as best you can. And if there are obvious repairs needed (and you're OK with that) make sure you get a quote for repairs and factor that into your budget.
If you're prepared to think outside the square, purchasing a less-than-perfect property can present a unique opportunity to save – provided you're realistic.