The Lending People - Debt Consolidation Loan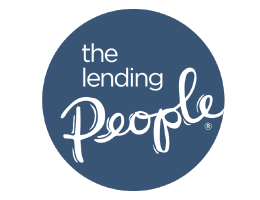 The Lending People - Debt Consolidation Loan
Secured and unsecured loans
100% online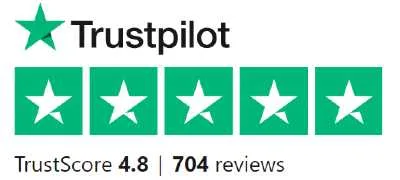 The Lending People - Debt Consolidation Loan
Simplify your finances with a debt consolidation loan up to $150,000.
Combine credit cards, store cards, hire purchases and other debts into one manageable loan and repay over 1 to 9 years.
Interest rates from: 6.99%
Min. loan amount: $2,000
Fees: Broker fee of $250 to $995 depending on size and type of loan. Other fees vary with lender.
Eligibility: Be 18+, an NZ citizen or permanent resident, employed and earning at least $500 per week.