12 personal finance experts you need to know about in New Zealand
Money is a topic that many Kiwis would rather avoid. But it's an issue that affects us all. Having an open dialogue about money allows us to exchange knowledge and advice, and learn from the experience of others.From banking professors to money bloggers, here are some of the brightest personal finance experts leading the money conversation in New Zealand.
---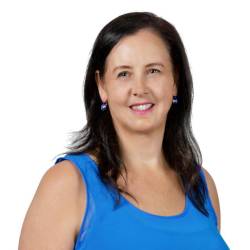 Name: Lisa Dudson
About Lisa: Investor, entrepreneur and seminar speaker, Lisa is one of New Zealand's leading personal wealth educators. She has developed several successful real estate and investment businesses with her focus today being Saturn Advice and Acumen.
Lisa is also the bestselling author of multiple books including her most recent The New Zealand Property Guide and The New Zealand Money Guide. She's passionate about helping everyday Kiwis make smart financial decisions and grow their wealth.
Connect with Lisa: LinkedIn
---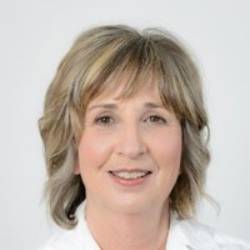 Name: Liz Koh
About: As the founder of financial planning company Moneymax, Liz knows a thing or two about personal finance. She has a Master's degree in Economics, a BCA in Accountancy and a Graduate Diploma in Personal Financial Planning. Liz is a regular newspaper and magazine contributor and is the author of her own book Your Money Personality: Unlock the Secret to a Rich and Happy Life.
Liz believes that understanding your hidden attitudes to money and where they come from is the first step towards good money management.
Connect with Liz: LinkedIn
Visit Moneymax's blog here
---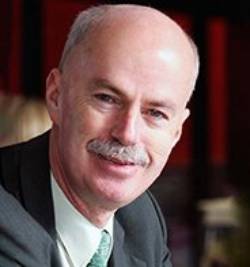 Name: David Tripe
About: David is a bona fide banking expert. A Professor of Banking, you'll find him teaching all things money at the Massey University School of Economics and Finance (which he also heads).
David is a regular media commentator on issues relating to the banking sector, both in New Zealand and around the world. He's a respected researcher and has authored several journal articles and books on the topic of banking.
Connect with David: LinkedIn
---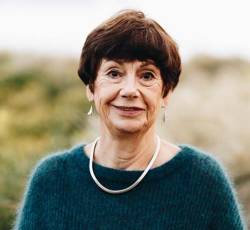 Name: Mary Holm
About: Mary is an award-winning personal finance journalist and seminar presenter. She writes regular money columns for the NZ Weekend Herald and the Australian Women's Weekly NZ Edition and has a fortnightly Money segment on RNZ. She's also written six personal finance books, including Rich Enough? A Laid-back Guide for Every Kiwi, which was New Zealand's top selling book for seven weeks.
Website: maryholm.com
---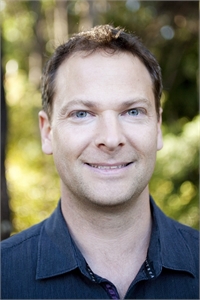 Name: Darcy Ungaro
About: Darcy is director and a registered financial adviser at Ungaro & Co. where he specialises in advice that, he admits, can be a little unorthodox. He also holds a degree in Economics majoring in Finance from Massey University in Auckland, as well as a Level 5 cert. in financial services. When not providing financial advice, you can find Darcy at his podcast, NZ Everyday Investor. This podcast focuses specifically on investing and hosts a range of financial experts to cover topics from a beginner to an advanced level.
Connect with Darcy: Linkedin
---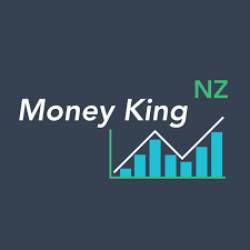 Name: Money King NZ
About: A self-taught investor, Kelvin – also known as Money King NZ – is a prominent and well-respected blogger in the New Zealand finance space. His areas of expertise include shares, bonds, funds and peer-to-peer lending. His honest yet insightful articles make him a go-to favourite for first-time investors.
Connect with Money King NZ: Follow on Twitter
---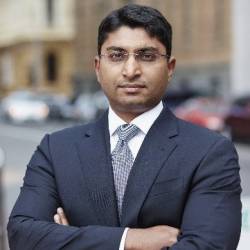 Name: Shamubeel Eaqub
About: Shamubeel is a leading economist at Sense.Partners, a boutique economic consultancy firm. He loves making economics easy and is an expert in a wide range of business and policy topics. He is the author of a number of publications including Generation Rent and The NZ Economy: An Introduction.
Connect with Shamubeel: LinkedIn
---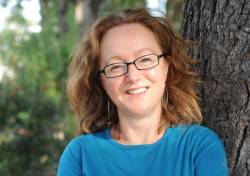 Name: Ruth Henderson
About: Ruth is a financial blogger and founder of The Happy Saver. Ruth is passionate about making and saving money. She's on a dedicated quest to share her financial journey with everyday Kiwis. Her blog covers everything from KiwiSaver and investing, to teaching kids about money.

She also hosts a popular podcast series where in each episode she shares the money journey of an everyday Kiwi
Connect with Ruth: Follow on Instagram
Read more from Ruth here
---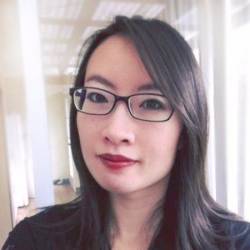 Name: Esther Goh
About: Esther Goh is the founder of NZ Muse, one of New Zealand's liveliest personal finance blogs. She focuses mainly on property, career and travelling. Esther takes a practical approach to finances, providing "real talk" on money and life. She has a special interest in the connection between money and relationships.
Connect with Esther: Follow on Twitter
---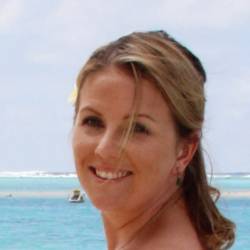 Name: Emma Healey
About:Emma is the frugal mind behind Money Can Buy Me Happiness, a personal finance blog about frugal living, budgeting and eliminating debt. Emma's ultimate goal is to achieve financial freedom and she aspires to help everyday Kiwis to do the same. Thanks to her savvy spending, Emma is now a stay-at-home mum earning more than she did in the corporate world.
Connect with Emma: Follow on Facebook
---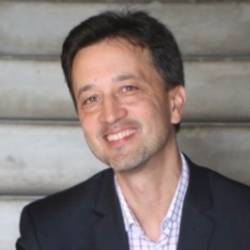 Name: Tom Hartmann
About: Tom is a managing editor at the Commission for Financial Capability, a government-led program which promotes financial literacy. Tom oversees the creation and curation of the CFTC's personal finance content. He researches and blogs about personal finance, project-manages the Commission's annual report and leads the teams in charge of creating web-based finance content.
Connect with Tim: LinkedIn
---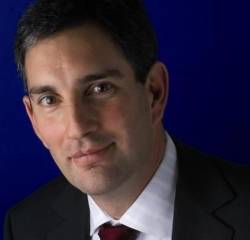 Name: Richard Klipin
About: Richard is the CEO of the Financial Services Council, a not-for-profit organisation that speaks on behalf of the financial services sector. The FSC mostly represents life insurers, wealth managers (KiwiSaver) and funds managers. Richard comes from a strong banking background, with a career spanning ING, the Association of Accountants, ANZ Wealth and Sovereign.
Connect with Richard: LinkedIn