Penny For Your Thoughts
Five questions with some of New Zealand's leading personal finance experts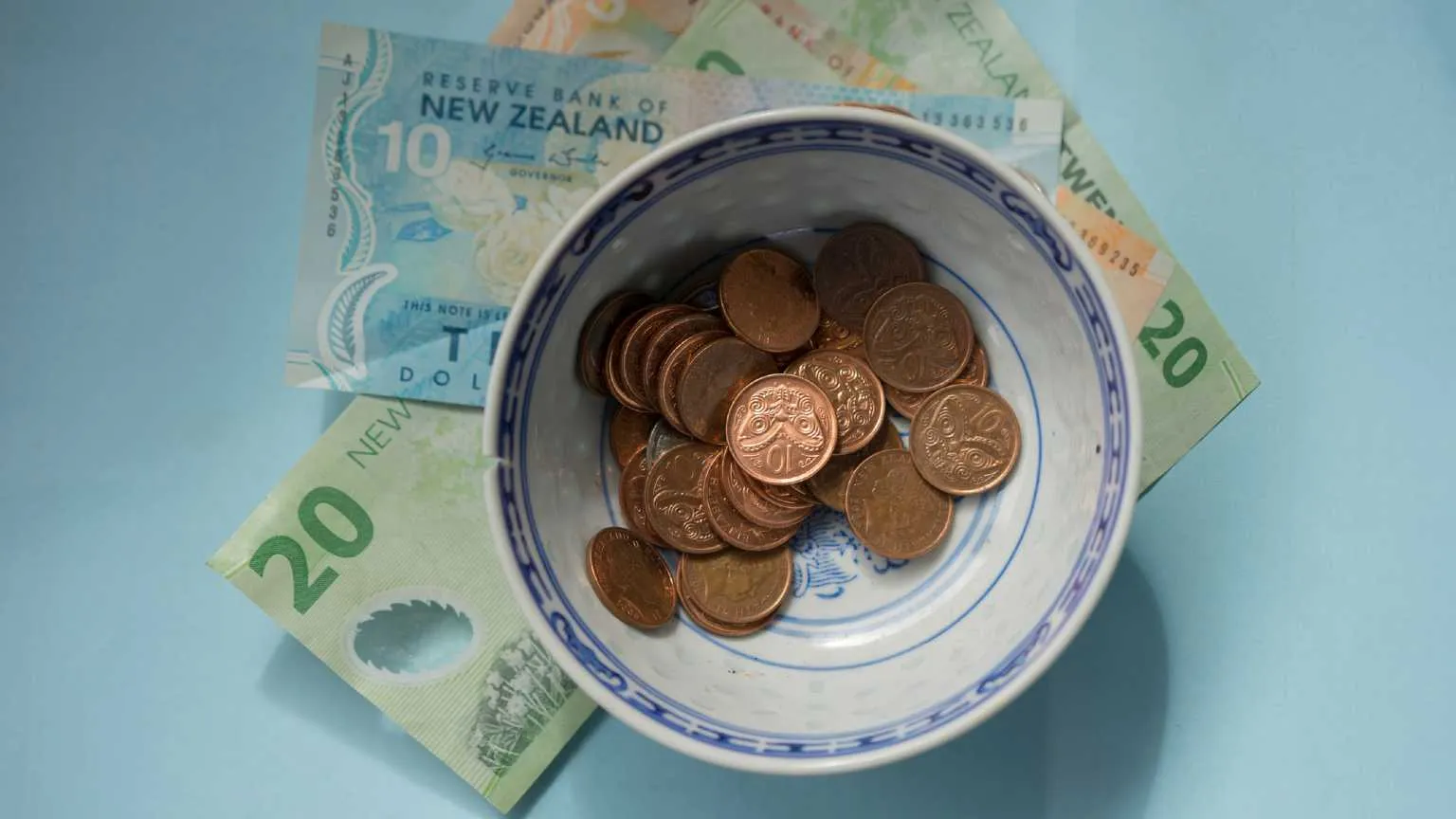 Penny For Your Thoughts is a weekly profile of a notable money expert within New Zealand. Our interview subjects help Kiwis to better understand their finances and make informed money decisions.
Each interview is comprised of five key questions:
Describe what you do in 2-3 sentences
What has been your biggest professional milestone to date?
What is your favourite financial book, podcast or blog?
If you had to invest $2,000, how would you choose to do so?
What financial advice would you give your 20 year old self?
Penny For Your Thoughts profiles